Sermon Reflection Studies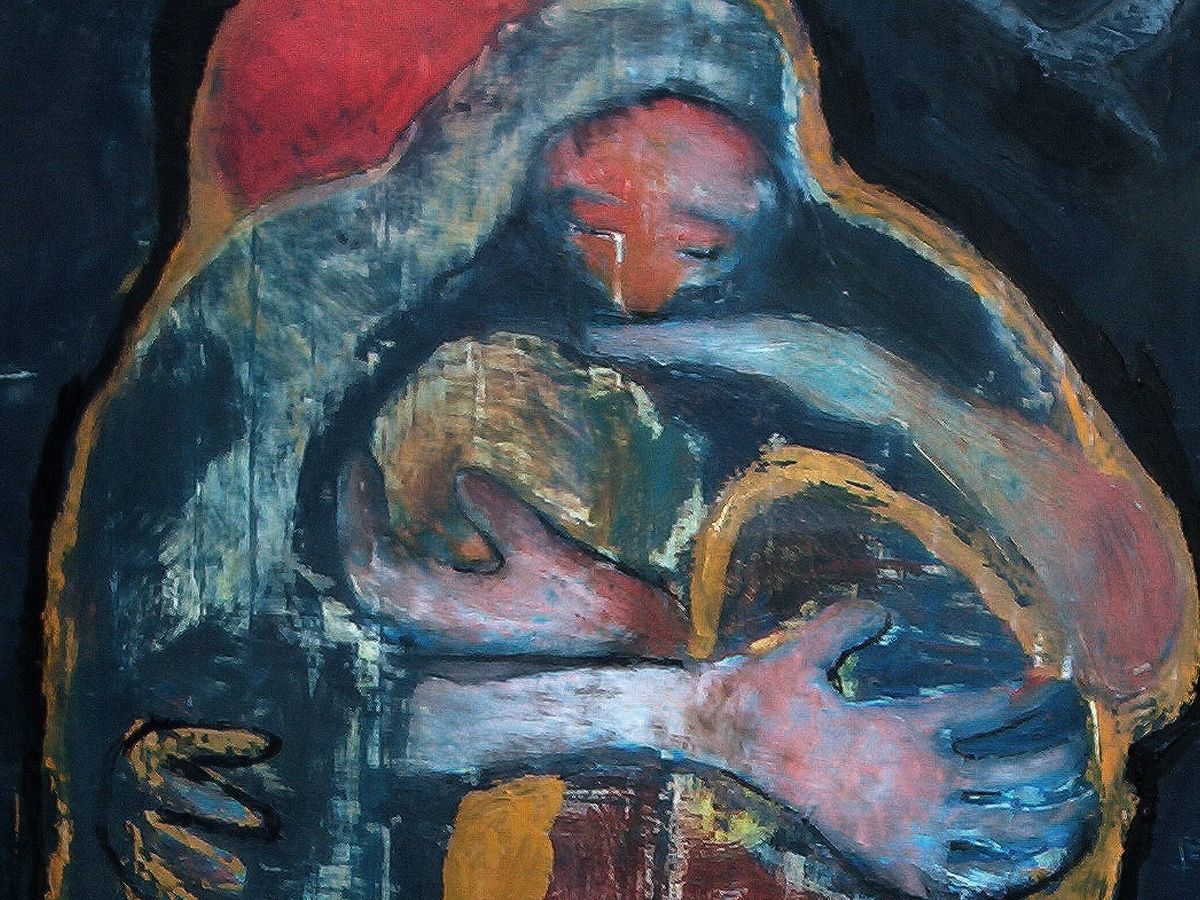 Our Sermon Reflection Studies are produced in-house at Manchester UMC by the Pastor of Adult Faith Formation. This curriculum is produced weekly and is based off of the sermon for the week. These studies are open to everyone with no homework required. Sermon Reflection Study Groups meet throughout the week and you can join any time. See below which time works best for you! Or, use this curriculum as a guide for personal devotion.
Weekly Participant Guide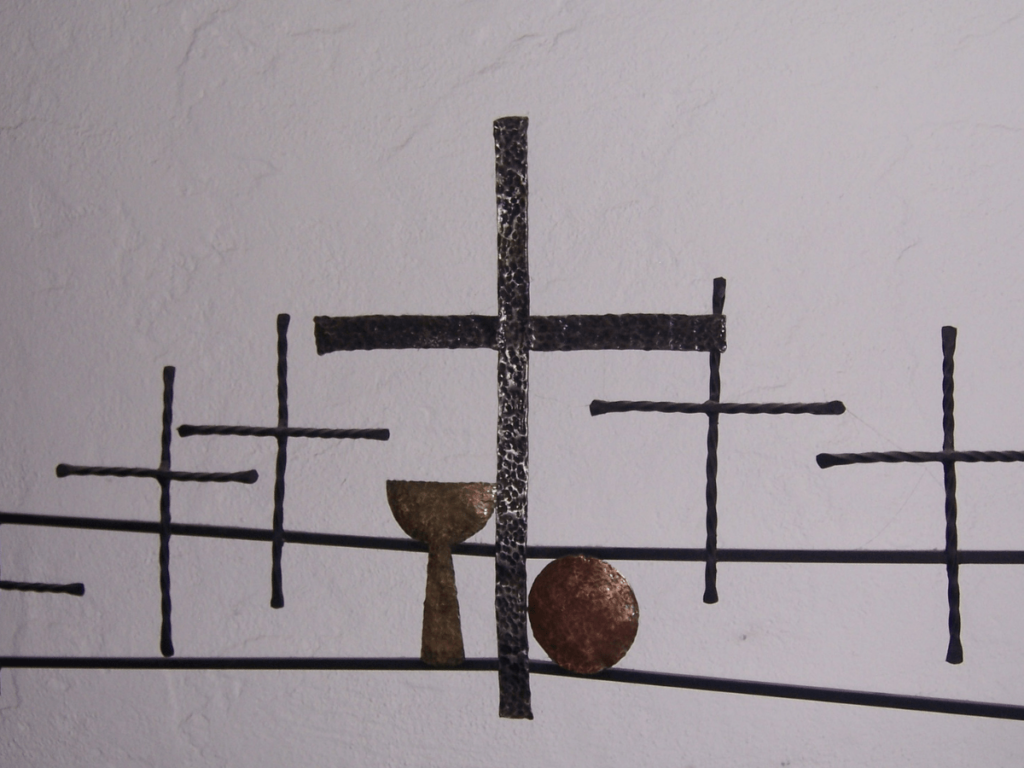 Live in Love: What's Next for the
United Methodist Church?
Aug. 7 – 21, 2022
When these weekly participant guides are available, you will be able to double click on the date to download them.
Upcoming Sermon Reflection Studies

Below are the upcoming Sermon Reflection Study topics and dates.

Welcome Home

Aug. 28 – Sept. 11, 2022

This series will consider what it means to belong to Manchester UMC.

---

May the Force Be With You:
The Theology of Star Wars

Sept. 18 – Oct. 9, 2022

This series will consider the theological themes in the Star Wars films.

---

Got Questions?

Oct. 16 – Nov. 13, 2022

Last June the congregation submitted faith questions that Pastor Andy will address during this sermon series and accompanying All Church Study.

---

Reign of Christ Sunday

Nov. 20, 2022

---

The Peaceable Kingdom

Nov. 27-Jan. 1, 2023

The Advent series will center on the idea of God's peace as we prepare for the birth of Christ.
---
Join a Group
Below are a list of groups that you can join. They are offered Sunday through Wednesday at different times. Some groups meet for just a series. Some have been meeting for months. Group hopping is allowed and encouraged! So, please join us on Zoom and connect for some great discussions!
All are welcome!!
Sundays
9:00 a.m. – Mary Beth Harper
No Class: Aug. 21-28
Format: In Person | Room 222
Zoom Meeting ID: 225 180 622
Passcode: 757205
Starting Sept. 18!
9:00 a.m. – Sunday Mornings
Leaders: Rev. Winter Hamilton & Dave Bartsokas
Format: In Person | Room 223
Mondays
10:00 a.m. – Rev. Nancye Dunlap
No Class: Aug. 1-29
Format: Virtual
Zoom Meeting ID: 297 417 694
Passcode: 360676
Starting Sept. 19!
10:00 a.m. – People with seen & unseen health conditions*
Leader: Jill Krogen
Format: In Person: Fireside Room
6:30 p.m. – Young Adults (ages 18-40)
Leaders: Chessey Brenton & Liz Shuburte
Format: Virtual
Zoom Meeting ID: 859 2669 2235
Passcode: 430030
Wednesdays
1:30 p.m. – Rev. Winter Hamilton
Format: Virtual
Zoom Meeting ID: 882 0283 2336
Passcode: 879841
Wednesdays
Returns Sept. 14 at 4:45p
Leaders: Rev. Andy Bryan & Rev. Winter Hamilton
Format: In Person | Room 106

*NOTE: This new group on Mondays at 10a is designed to serve people who live with seen and unseen chronic health conditions where mobility, pain, medical devices, or sensory tolerance limit participation in traditional in-person groups. The environment is soothing, accessible and offers size inclusive seating. This group is limited to 8 people.
For the comfort and safety of all participants, individuals will wear a mask, refrain from heavy fragrances and not food, unless medically necessary. Special requests may be made in advance for accommodations. Please bring your own pillow, seat cushion, blanket, or whatever makes you feel safe and comfortable. Any attire is acceptable.
---
How do I participate?

Everyone is welcome to participate in any of these online classes or groups. The classes and groups are meeting through a free website/app called ZOOM. You can use your phone, tablet or personal computer. If you are connecting from your computer, you will just go to the website. If you are using your smartphone or tablet, you will need to download the ZOOM app (it's free).
How do I use Zoom?

It's easy! Follow these step by step instructions:
1. Go to Zoom.com, a few minutes before your study begins.
2. Click the button in the upper right corner that says "JOIN A MEETING".
3. Enter the Zoom Meeting ID that is listed above.
4. Enter the Zoom Required Password and enjoy the group!
Zoom Tips & Tricks

Once you've connected, have others help you learn to use your mute function, find how to show and hide your video, and explore the different ways you can view group members.
Historical Weekly Sermon Reflection Study Guides
If you are interested in viewing previous weekly Sermon Reflection Study Guides from previous sermon series, please click here.
For questions or assistance, please email Tiffany Conway.
---
Check out these websites: