Sermon Reflection Studies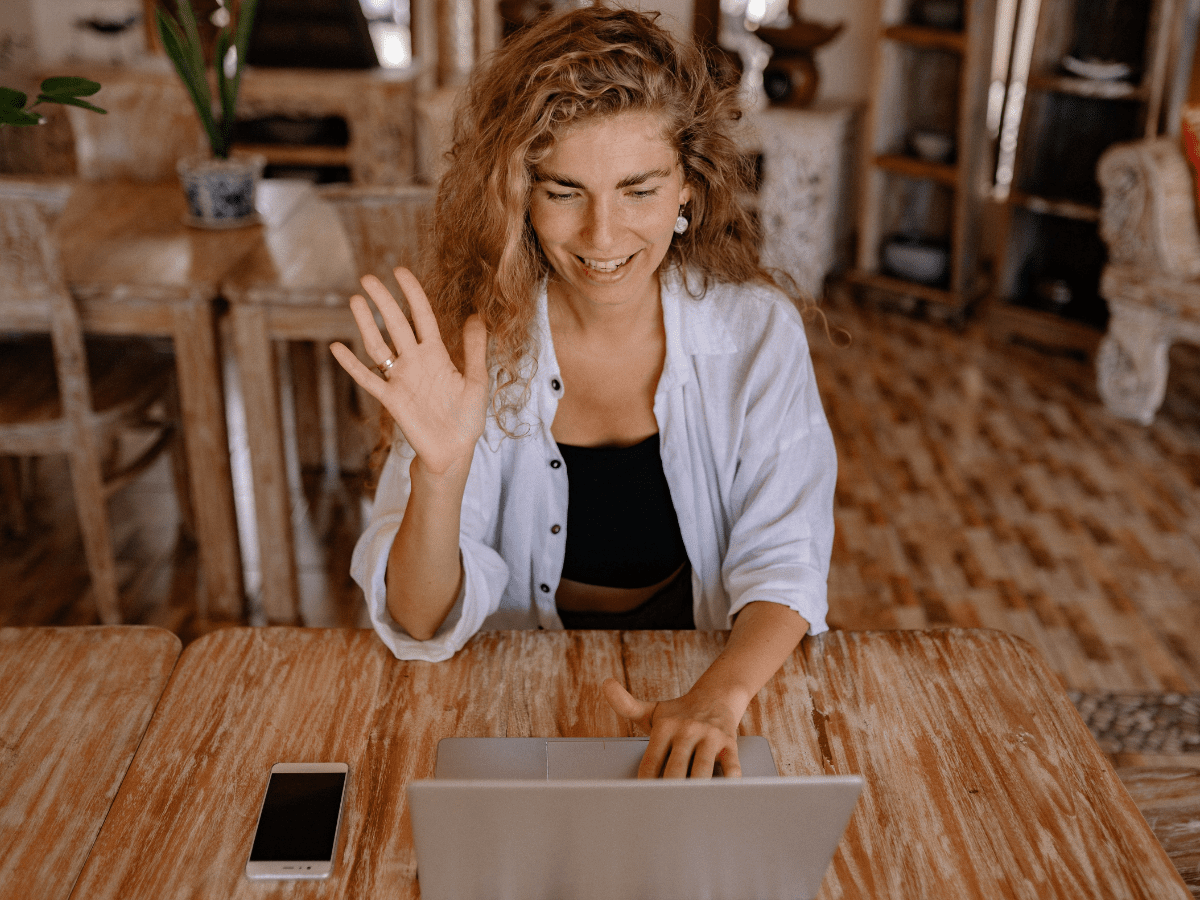 Our Sermon Reflection Studies are produced in-house at Manchester UMC by the Pastor of Adult Faith Formation. This curriculum is produced weekly and is based off of the sermon for the week. These studies are open to everyone with no homework required. Sermon Reflection Study Groups meet throughout the week and you can join any time. See below which time works best for you! Or, use this curriculum as a guide for personal devotion.
Weekly Participant Guide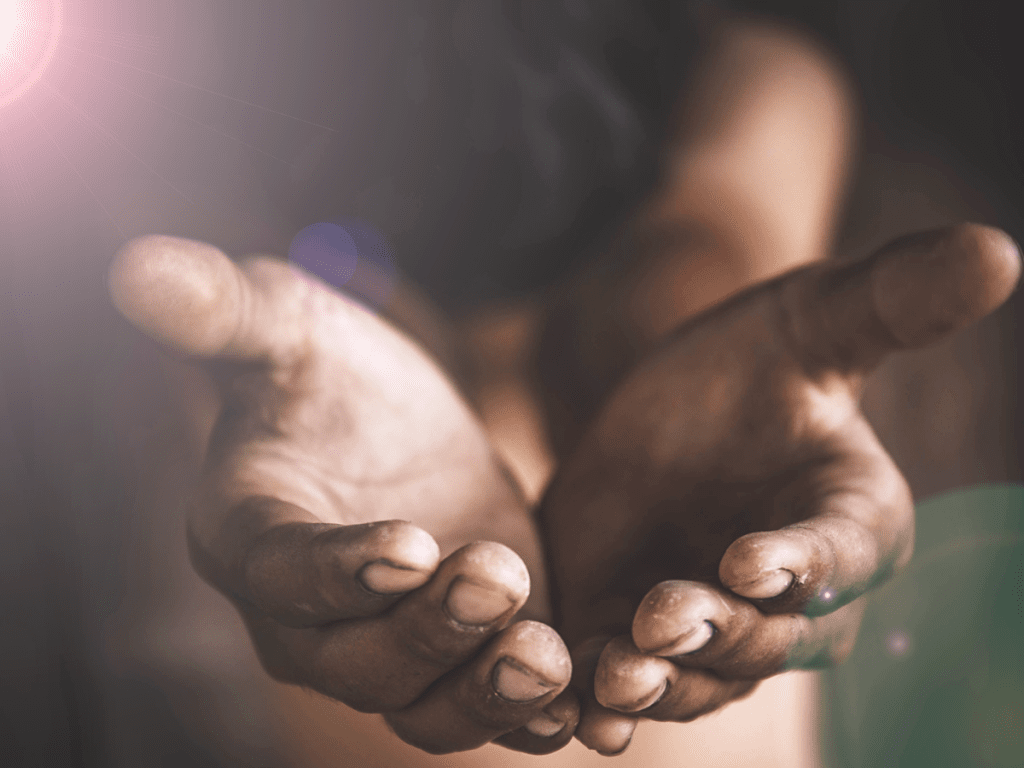 Becoming Human,
Embodying Easter
Apr. 4-May 5, 2021
Our Easter series will center on the idea of being "fully human." We Christians believe that Jesus was both fully human and fully divine. It's a difficult concept to wrap our brains around! If Jesus is the only person to be fully divine does that also mean that he is the only person to ever really be fully human? In this series Pastor Andy will help us wonder about the nature of Christ and our human nature.
---
Join a Group
Below are a list of groups that you can join. They are offered Sunday through Wednesday at different times. Some groups meet for just a series. Some have been meeting for months. Group hopping is allowed and encouraged! So, please join us on Zoom and connect for some great discussions! All are welcome!!
Sundays
9:30 a.m. – Mary Beth Harper
Christian Fellowship Group
Zoom Meeting ID: 225 180 622
Passcode: 757205
11:00 a.m. – Rev. Phil Estes
Dates: May 16, June 20, July 18 & Aug. 15 (Note: This group will meet on the third Sunday of each month.)
Zoom Meeting ID: 838 1060 1161
Passcode: 557051
Mondays
10:00 a.m. – Rev. Nancye Dunlap
Zoom Meeting ID: 297 417 694
Passcode: 360676

Tuesdays
6:00 p.m. – Kurtis Heinrich & Ethan Massey
Zoom Meeting ID: 262 229 133
Passcode: 203227
Wednesdays
1:30 p.m. – Rev. Winter Hamilton
Zoom Meeting ID: 882 0283 2336
Passcode: 879841
---
How do I participate?

Everyone is welcome to participate in any of these online classes or groups. The classes and groups are meeting through a free website/app called ZOOM. You can use your phone, tablet or personal computer. If you are connecting from your computer, you will just go to the website. If you are using your smartphone or tablet, you will need to download the ZOOM app (it's free).
How do I use Zoom?

It's easy! Follow these step by step instructions:
1. Go to Zoom.com, a few minutes before your study begins.
2. Click the button in the upper right corner that says "JOIN A MEETING".
3. Enter the Zoom Meeting ID that is listed above.
4. Enter the Zoom Required Password and enjoy the group!
Zoom Tips & Tricks

Once you've connected, have others help you learn to use your mute function, find how to show and hide your video, and explore the different ways you can view group members.
Historical Weekly Discussion Guides
If you are interested in viewing previous weekly Discussion Guides from previous sermon series, please click here.
For questions or assistance, please email Tiffany Conway.
---
Check out these websites: