hb 485 - allows firearms in churches and other places of worship
On March 29, 2023 HB 485 was voted out of committee. Next, it will be put on the House calendar for debate. Please consider taking one of the following actions:
Social Justice teams in action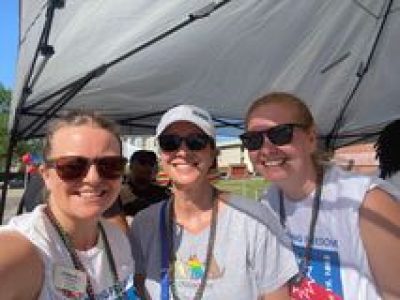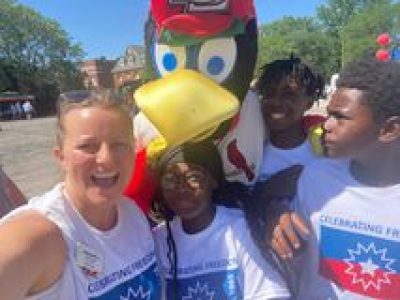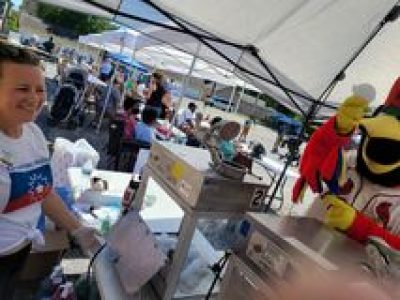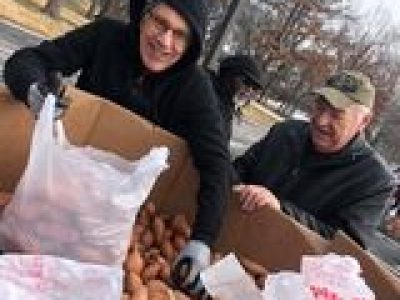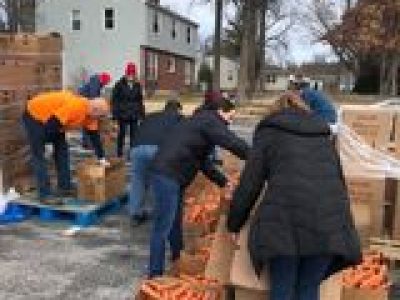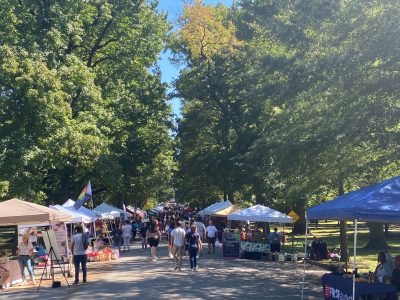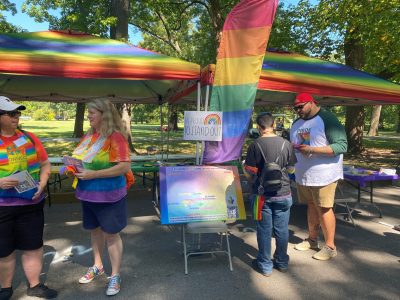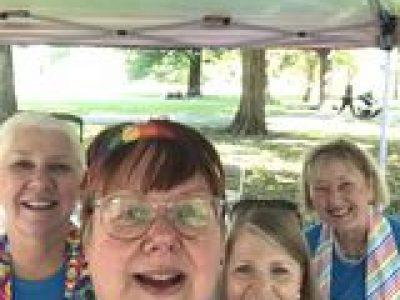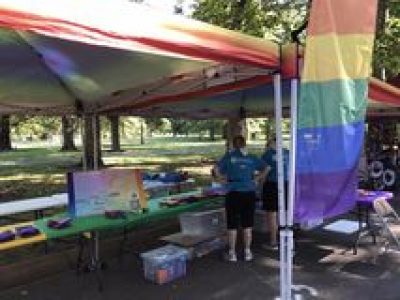 Join a Social justice ministry teams
If you are interested in getting more involved in social justice issues consider joining one of our issue focused ministry teams. These teams take action by organizing and collaborating on a specific issue related to a root cause of injustice.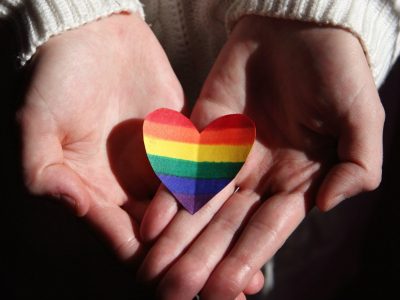 The LGBTQ+ Family Support Network is a faith-based support group that provides on-going education and resources, guest speakers and peaceful advocacy. Any LGBTQ+ person or family member, including parents, grandparents, or guardians of an LGBTQ+ person are encouraged to join the group, regardless of church or faith community affiliation.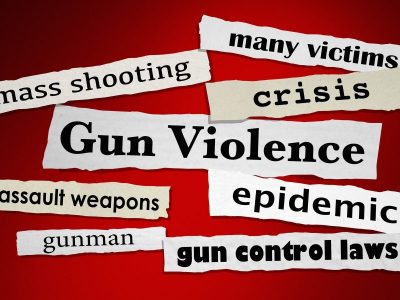 Reducing Gun Violence
Our team will explore gun violence as a public health crisis and work to spread awareness and education on how to reduce gun violence in our community
Anti-Racism Team
Info coming soon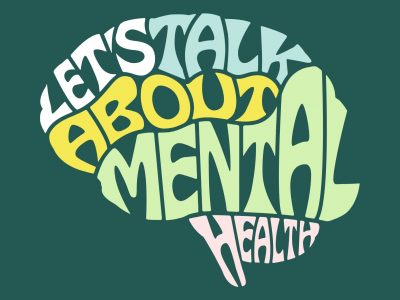 Mental Health
Info coming soon