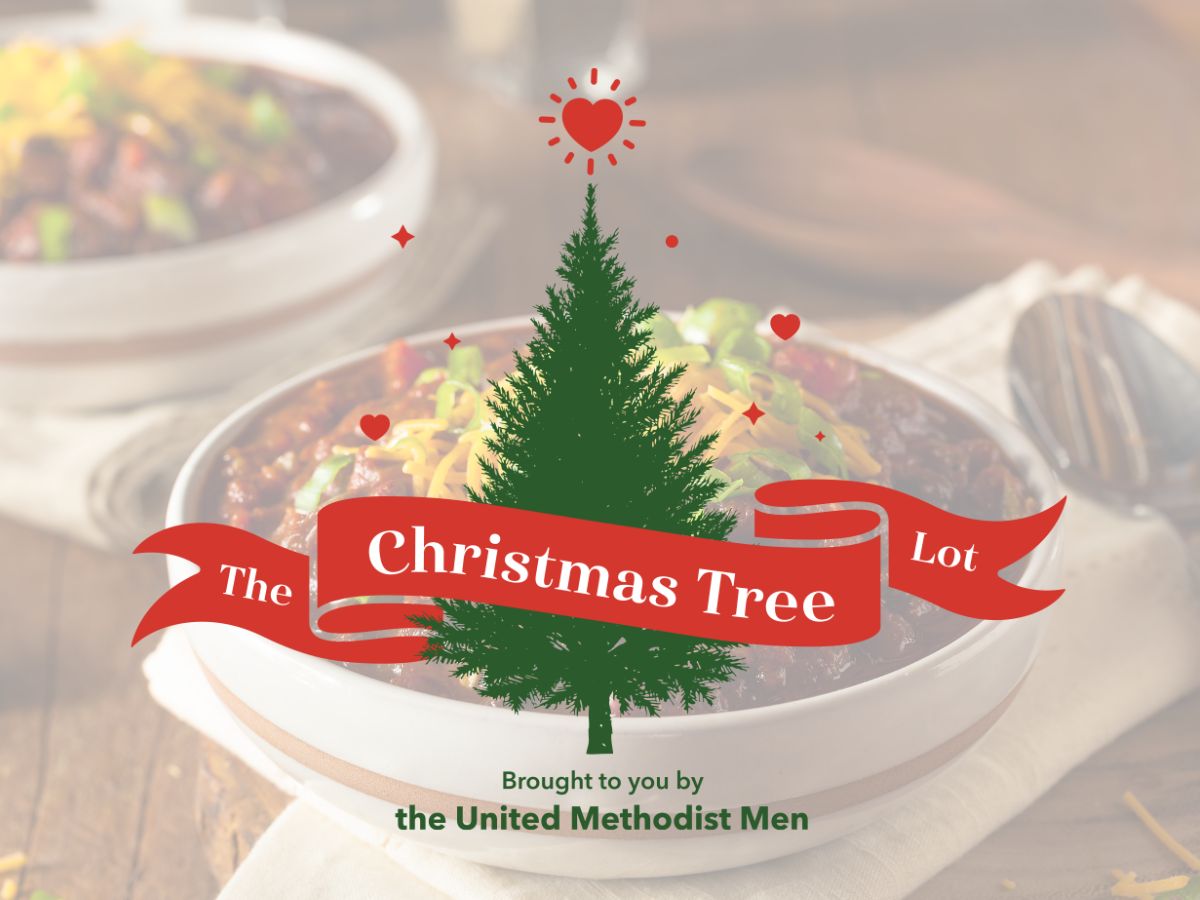 Chili Supper – Oct. 24, 2023
Date:  Tuesday, Oct. 24, 2023
Time:  5:30 to 7:00 p.m.
Location:  Fellowship Hall | Manchester UMC
To Kick-off the 2023 United Methodist Men's Christmas Tree Lot season, the Christmas Tree Lot Chili Supper will be held on Tuesday, October 24, 2023.  Doors open at 5:30p and dinner begins at 6:00p.
Please make plans to come join us and hear about the upcoming tree lot activities as well as sign up for times that you wish to volunteer at the Tree Lot.
Come and hear about last year's results, learn about what's new for 2023 and meet a representative of one of the groups supported by the Tree Lot.
To be certain there is enough chili for all those attending, please RSVP before noon on Sunday, October 22, 2023.  If questions, please email John Wooten.
We look forward to serving you a great bowl of chili!
Click Here to Register for the Chili Supper