Mission Opportunities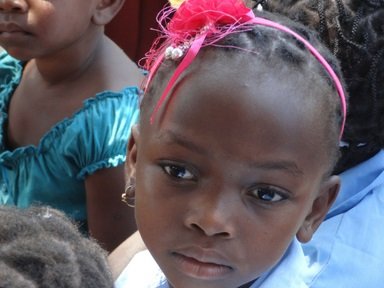 Manchester UMC is a church that strives to follow God's calling to serve and bless others. Putting our faith into action is a core value that we seek to live out by helping the vulnerable, struggling and less fortunate among us. This happens through a variety of mission programs and activities that we plan ourselves and/or partner with others in order to make a positive impact on the lives of others.
Regardless of your age, ability or experience, we offer short- and long-term opportunities for you to put faith into action by becoming the hands and feet of Jesus Christ as we love people in our communities, nation and world.
Onsite Missions
Explore the missional opportunities you can plug into at Manchester UMC:
Offsite Missions
Explore the missional opportunities beyond our walls that we support:
Seasonal Missions
If you're looking for a short-term opportunity to serve others, explore the seasonal missional opportunities that occur onsite and beyond our walls:
Ready to Get Started? 
If you're ready to learn more or participate in a missional opportunity, please reach out to the program leader or email missions@manchesterumc.org and we'll help you get connected right away!
Ministry Leaders 
Mission Ministry Leaders can provide information about your recent event/activity by clicking here.
Share this: