Introducing Realm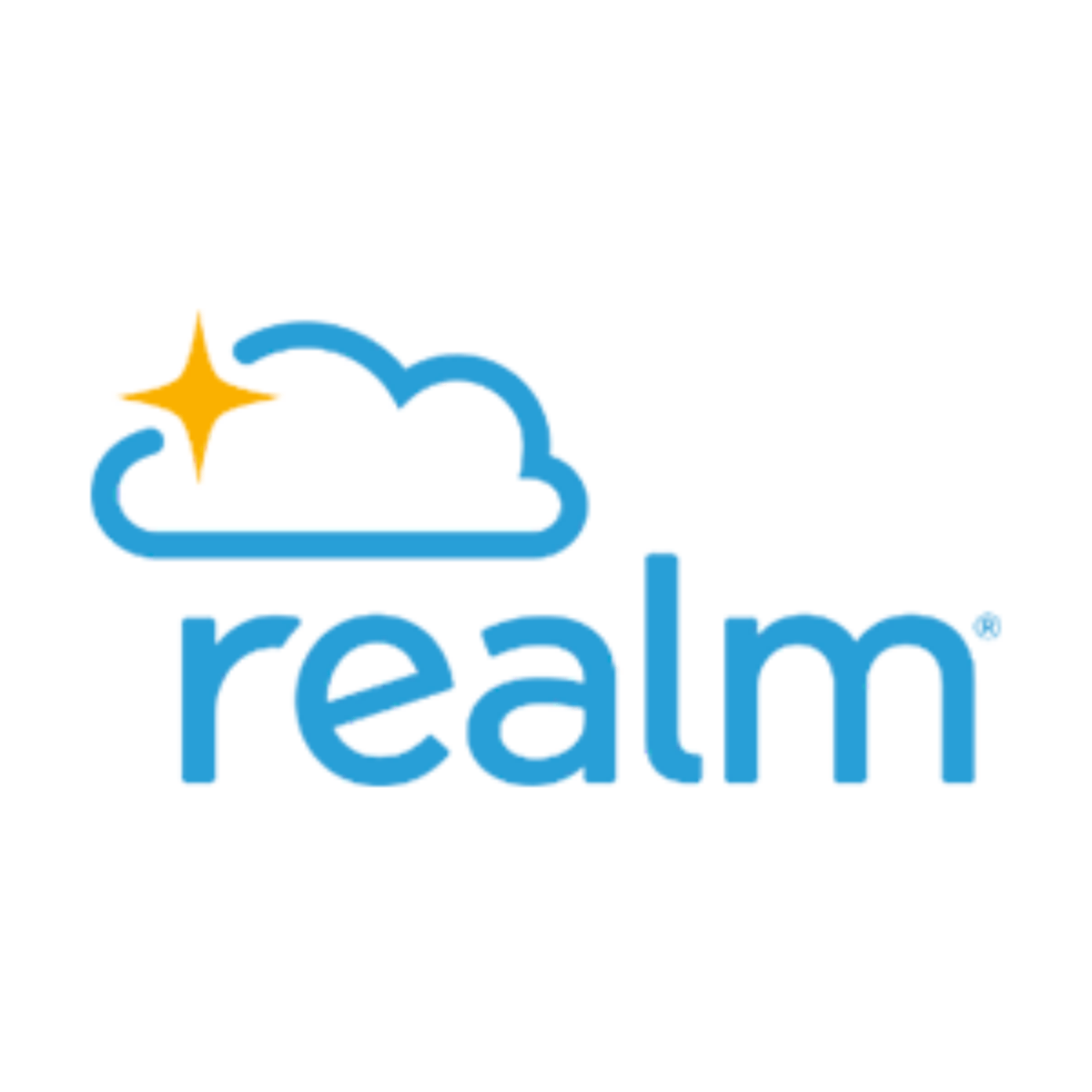 Manchester UMC has upgraded its church information system in support of its mission to transform church and community. This new web-based system is called "Realm and it replaces the previous "Community Login" tool the church used for the past several years.
Computer/Tablet Access
You can access Realm from the top of any Manchester UMC webpage by clicking on the "Realm" link. You can also login here. If you already have a Realm login, click the "Sign in" link. If you are new to Realm, please click the "Sign Up" link to request access.
Mobile App Access
Manchester UMC has also moved from the "Church Life" mobile app to an app called "Realm Connect". The mobile app is available for free download in the Apple and Android stores.
Both of these new tools are very user-friendly, covenient, secure, and will allow people to more easily register for events, update contact information, setup/modify electronic giving, join and commuicate with groups, serve on volunteer teams, and so much more.
If you should need assistance, please don't hesitate to contact the church office at 636.394.7506 or email