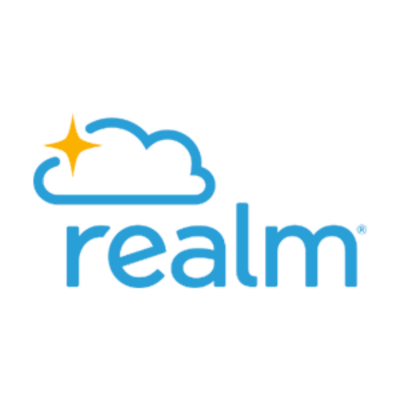 Manchester UMC has upgraded to a new online system called "Realm" to better accomplish its missions of transforming church and community. Our goal is for every person with a connection to Manchester UMC t to have a login so you can manage your contact information, groups, online giving, communication preferences, schedules, and more.
Already have a realm account?
To access Realm, you will first need a login (email address and a password). You must be INVITED to create a Realm login. If you do not yet have a Realm login, please email [email protected] with your first name, last name, birthdate and preferred email address. You will be emailed an invitation that contains a unique link for you to set your Realm password.
If you have lost or forgotten your Realm userid or password, please email [email protected] for assistance.
NOTE:  Realm allows an email address to be used by only one Realm account. This means if you share an email with someone else in your family, only one of you will be able to have a Realm login using that same email.
After you have a Realm login (see Step One above), you can access Realm using a computer/tablet with an internet connection or through the Realm Connect mobile app on your smartphone.
Computer/Tablet Access
You can access Realm from the top of any Manchester UMC webpage by clicking on the "Realm" link. You can also login here. You will use the email and password you setup in Step One (see above) to login to the Realm website.
Mobile App Access
Manchester UMC has also moved from the "Church Life" mobile app to an app called "Realm Connect". The mobile app is available for free download in the Apple and Android stores. You will use the email and password you setup in Step One (see above) to login to the mobile app.
Both of these new tools are very user-friendly, convenient, secure, and will allow people to more easily register for events, update contact information, setup/modify electronic giving, join and communicate with groups, serve on volunteer teams, and so much more.
If you should need assistance, please don't hesitate to email [email protected]
If your group or ministry team would like a demo/presentation about Realm, please email [email protected]