Youth Parents Only!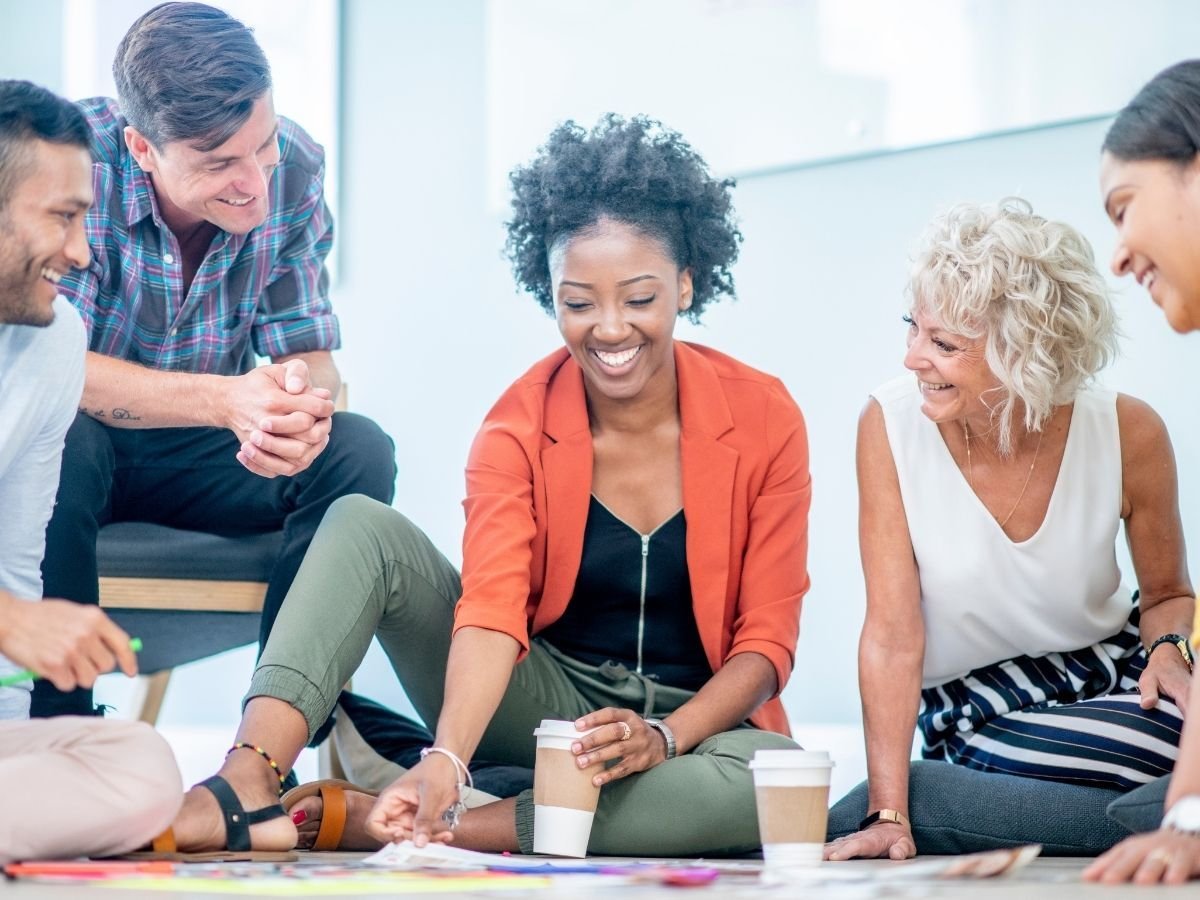 Calling ALL Youth Parents!
Manchester Youth is excited to offer opportunities just for parents of youth to connect with each other and have fun as adults.
Mark your calendars and check back on this website for more opportunities!
---
Banned Books Club
Weds, Dec. 7, Feb. 1, Mar. 1, Apr. 12, May 3 | 6:15-7:30p
Cheers Bar & Grill
61 Nationalway Shopping Ct., Manchester
A couple of our Youth Parents who are also Rockwood Middle School teachers have been hosting a monthly book club. Reading is not required as the group will be given discussion topics and questions. This class takes place during Middle School Meetup. So, drop your kids off, and come join us for fellowship and fun! Register below to learn more about what book we are reading next!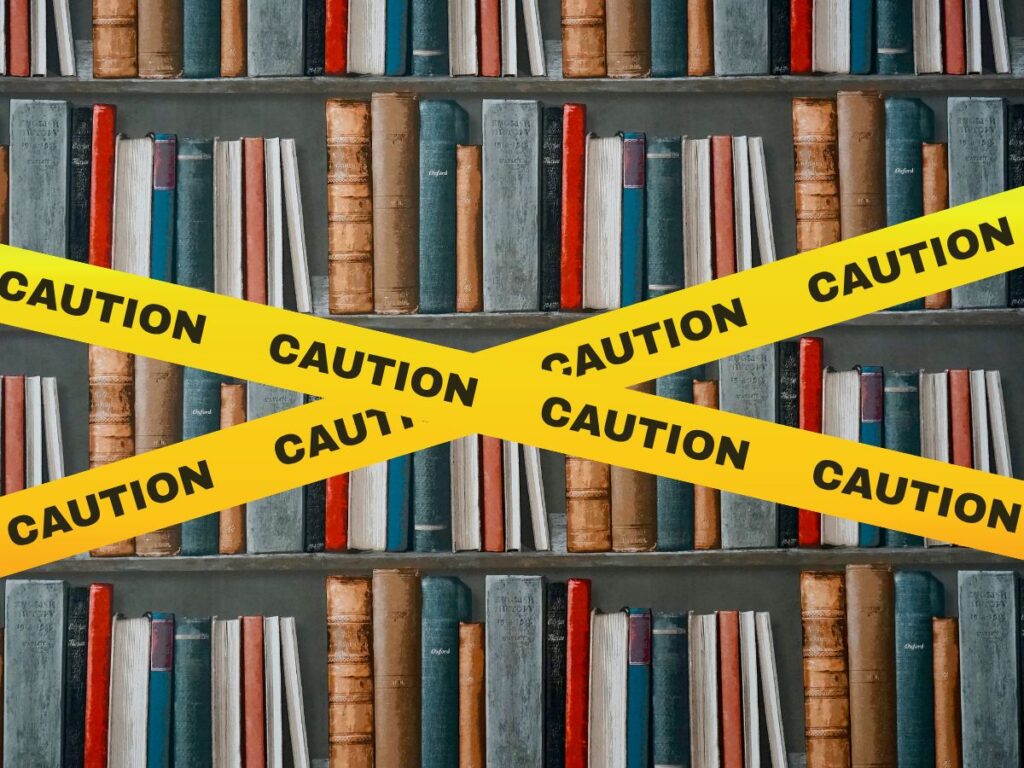 ---
Youth Parent Dinner, Fellowship & Summer 2023 Preview
Sun, Jan. 8, 6-8p
The Pointe (Ballwin)
All youth parents are invited to eat, play, and hang out at The Pointe while the youth swim. Food and beverages will be provided. A fifteen minute break will allow us to observe the Baptism service. We will have lots of fun AND hear more details about the 2023 youth summer trips.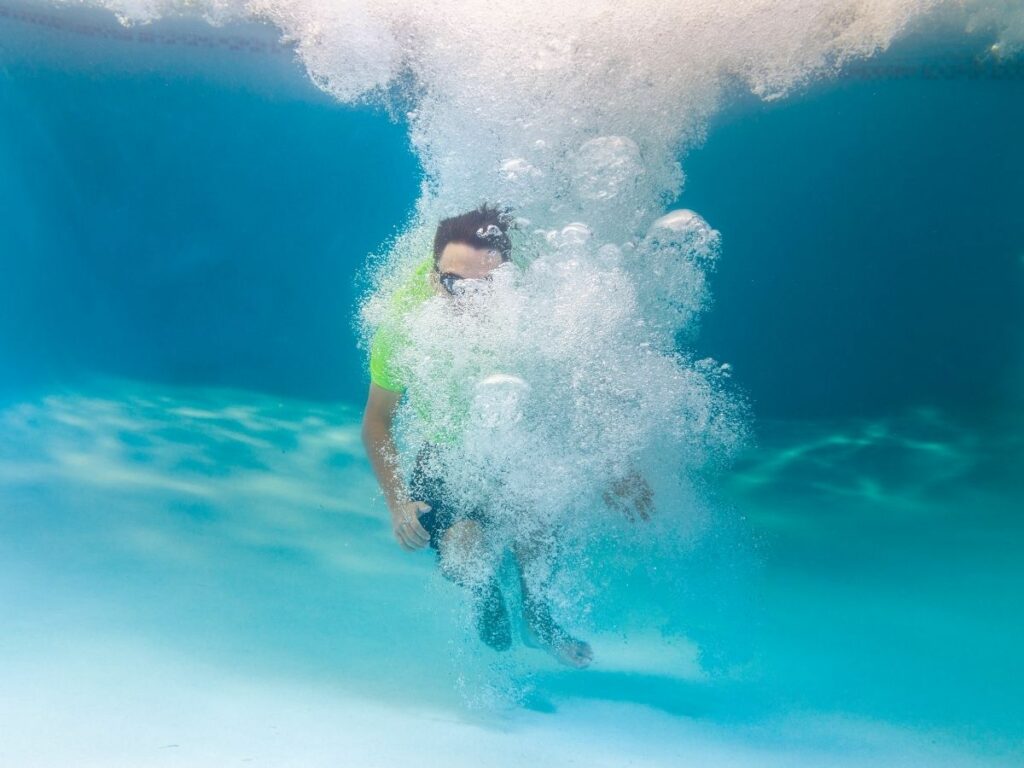 ---
New Student and Parent Orientation
Sun, Mar. 12 10-11
Youth Center- MUMC
Incoming fifth graders, new students, and parents are invited to learn all about what the youth program has to offer. Join us to hear from Beth on upcoming programing, volunteer needs, and special events!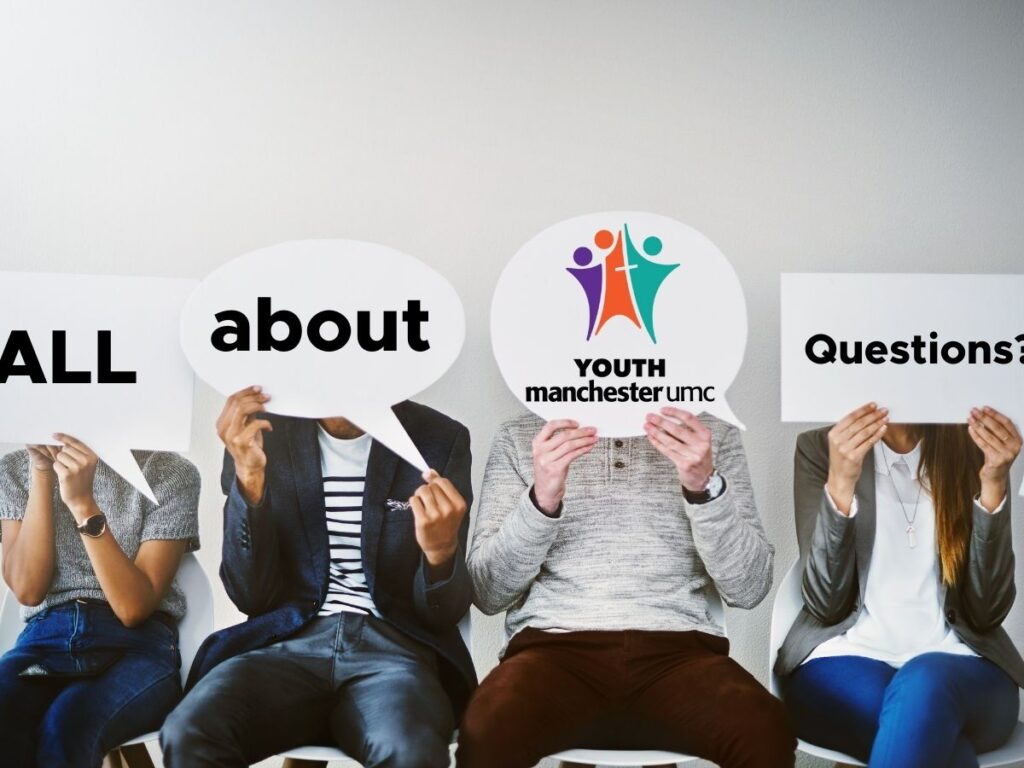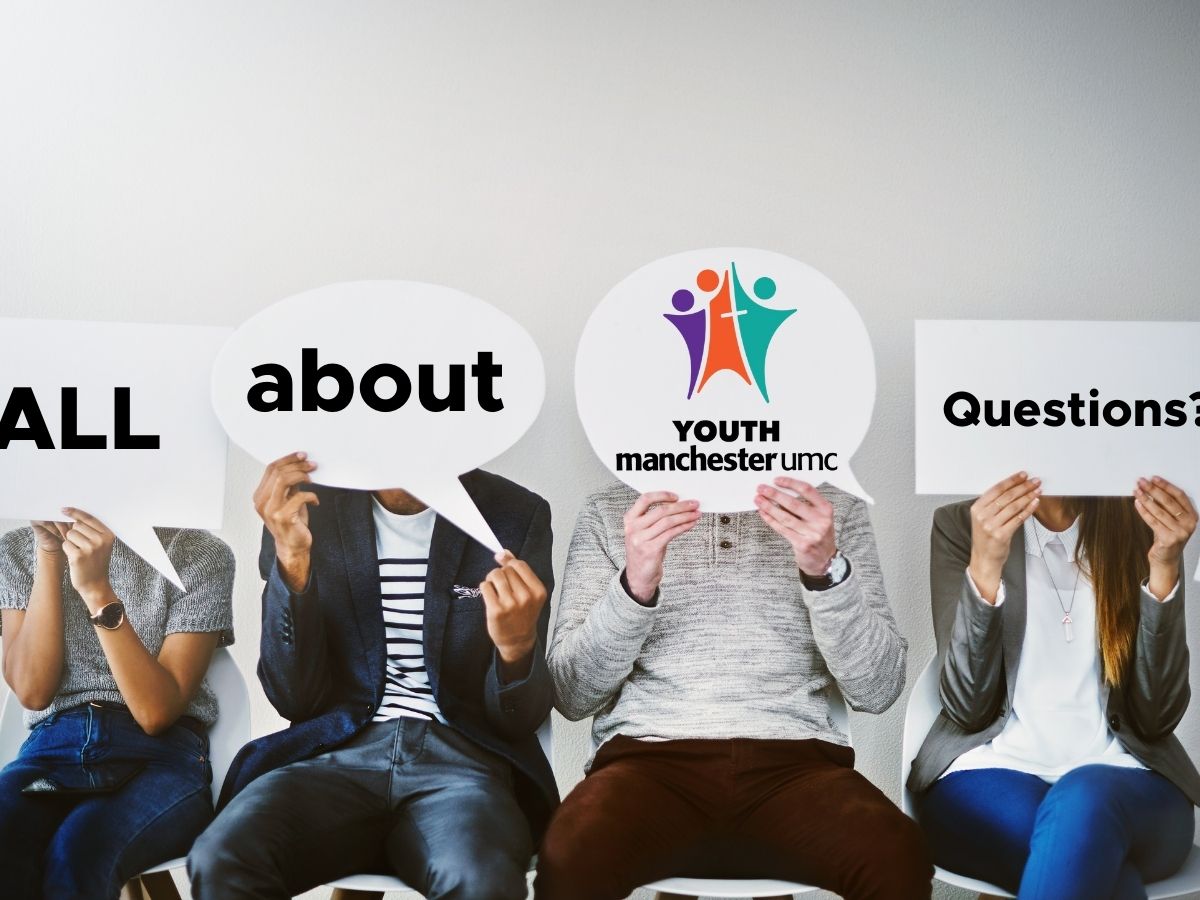 ---
Social Media Safety
Wed, Mar. 15, 6:15-7:30p
Room: TBD
This event is for Youth Parents and will take place during Middle School Meetup on Wed., March 15. Join Pastor Winter to hear from our guest who is presenting on social media safety. This is a topic youth parents have requested to learn more about!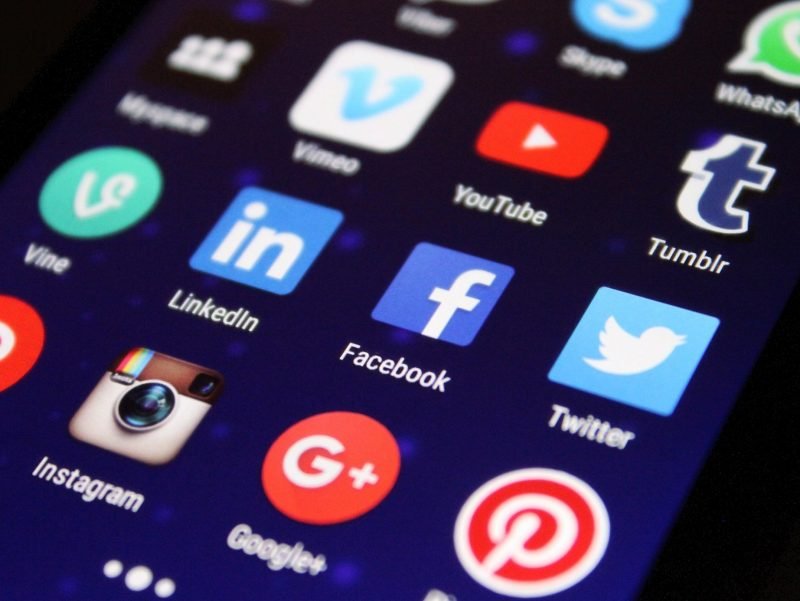 ---
Games & Grub
Wed, May 10, 6:15-7:30p
Room: TBD
The Middle School Youth are having their last night of Middle School Meet Up, so let's have a party too! Youth Parents are invited to come play games and plenty of snacks will be provided. Have some fellowship time and be with your church folks!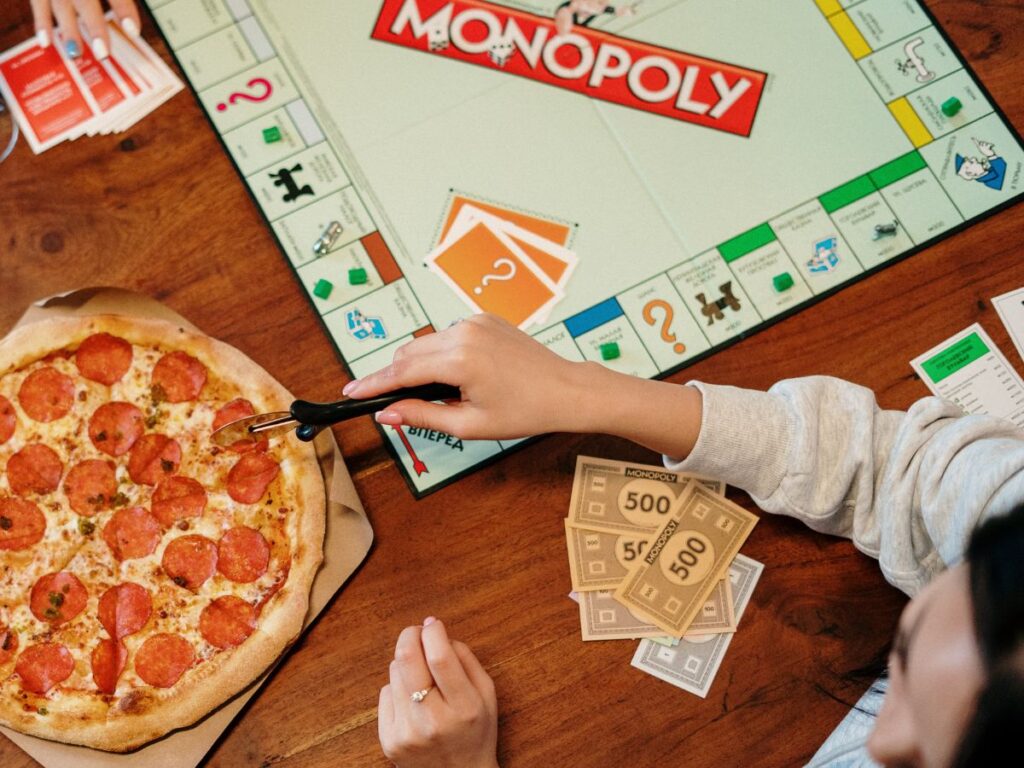 ---
Youth Family Picnic
Sunday, May 21
All youth and families are invited to a picnic to celebrate the end of the year! Food and drinks will be served.
We will have lawn games and music, as well as some water and messy games.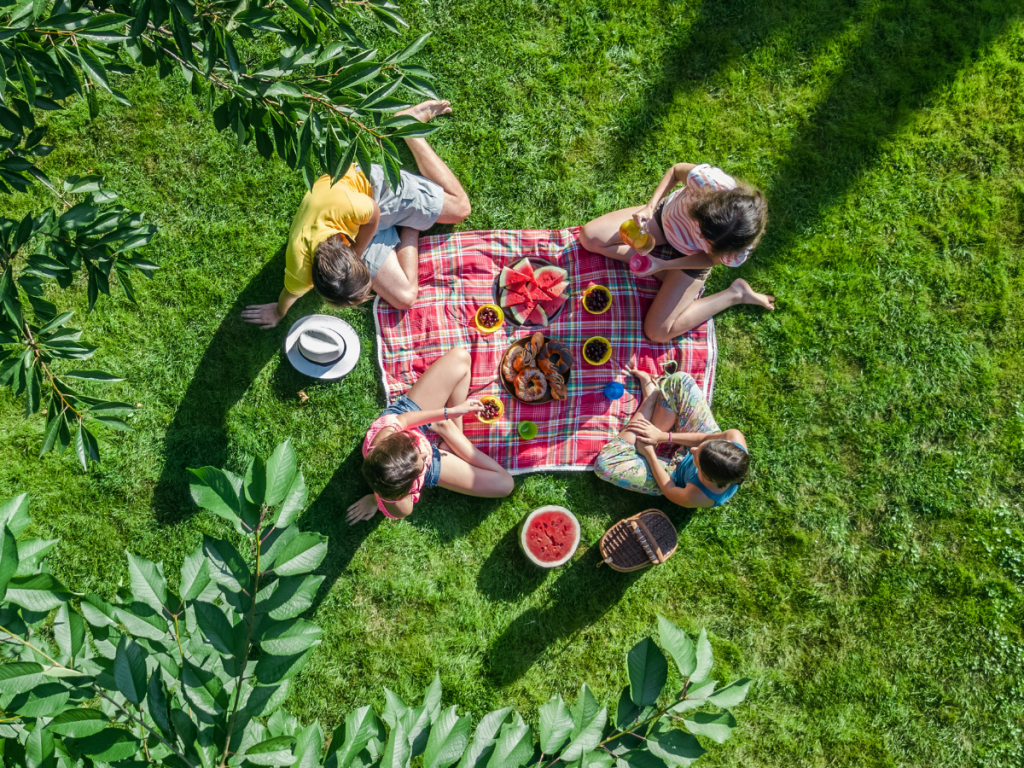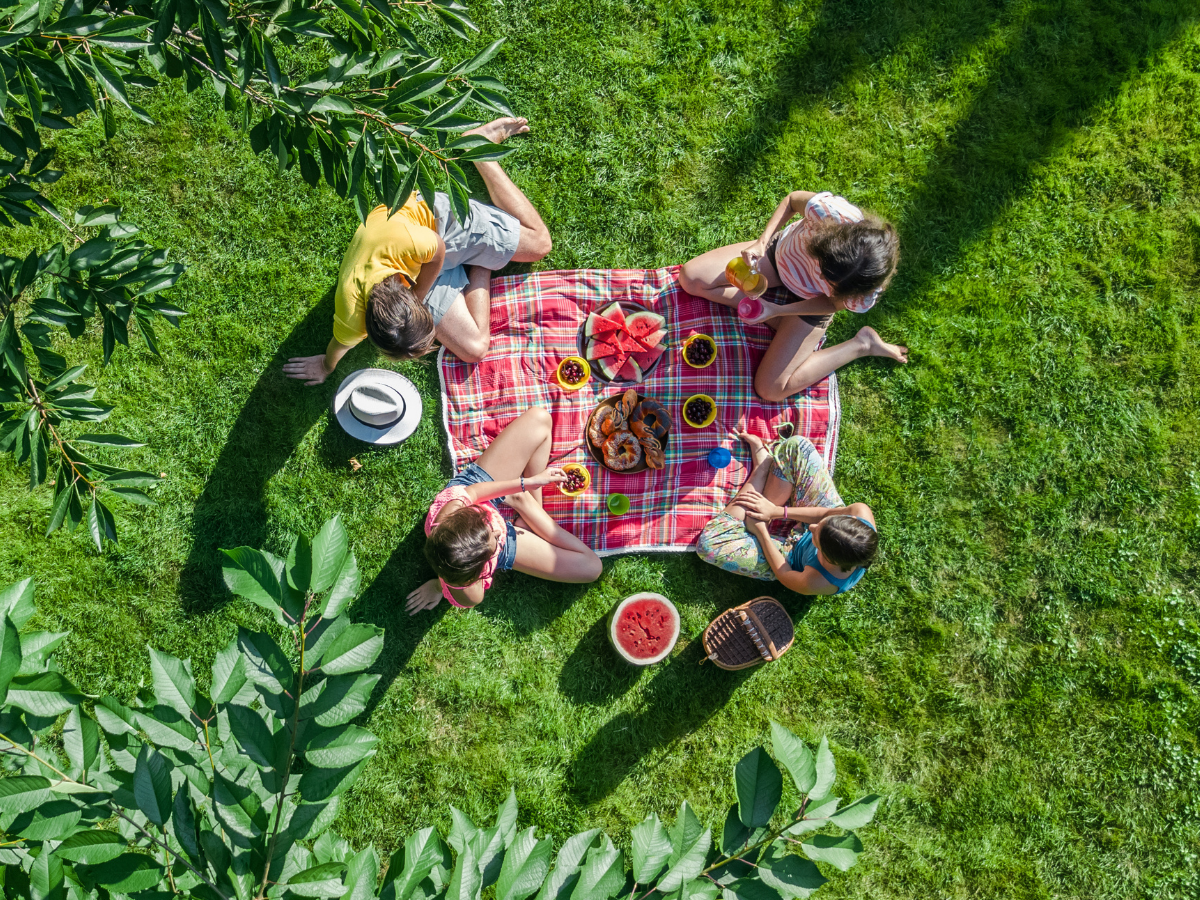 ---
Please complete one form per person:
If questions, please email Pastor Winter Hamilton.
---
Learn more about our Youth program: