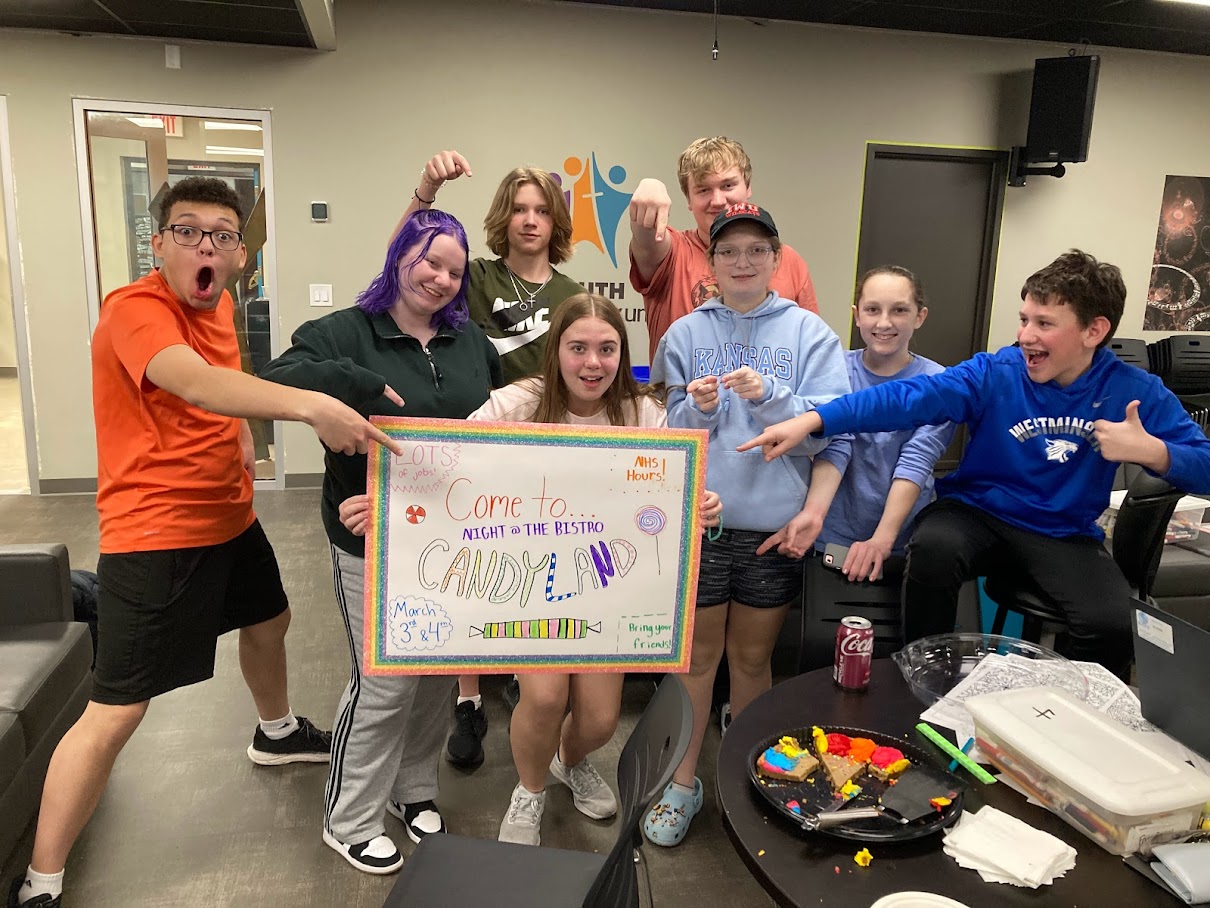 Youth Leadership Teams
Event Planning Team and Marketing/Hospitality Team will meet on alternating Wednesdays. Members of both teams will learn and practice valuable leadership skills, contribute to making the Manchester Youth programs better, and can receive credit for service hours.
Event Planning Team members will plan and implement the annual Youth Fundraiser "Night at the Bistro." Marketing/Hospitality Team members will plan and implement communication strategies for Manchester Youth events and activities. They will also work to create and maintain safe and welcoming spaces for all youth.