Habitat for Humanity Saint Louis brings people together to build homes, communities, and hope. In a year when home became schoolhouse, office, and sanctuary in addition to shelter, our mission to create affordable housing opportunities in Saint Louis took on new meaning.
Having a safe place to call home has never been more important,
and Habitat for Humanity St. Louis will continue to answer this need
in the St. Louis community.
Habitat for Humanity St. Louis helped during a pandemic
When the COVID-19 pandemic reached St. Louis in mid-March, Habitat Saint Louis had to quickly re-evaluate our plans for 2020. Many of the families who had already purchased their homes through this program were faced with significant hardships caused by loss of income, stay-at-home orders, and educating their children at home while trying to maintain employment.
The Habitat St. Louis Family Services department worked tirelessly to help partner families faced with short-term setbacks to be able to continue toward their long-term goal of greater financial stability. They delivered assistance to 55 families with funds for groceries, medicine, home maintenance, and utilities. Additionally, 40 families were helped with gifts and food for their holiday season through our "Adopt-a-Family" program. In very rare cases where income loss was significant, Habitat Saint Louis provided partial assistance with monthly mortgage payments. Through our efforts to provide financial assistance and resources to families impacted by the events of 2020, none of the families in this program lost their homes during the pandemic.
Five New Homes being built in The Gate District
Stay-at-home orders and social distancing protocols had major impact on Habitat for Humanity St. Louis build schedule in 2020. In a typical year, there are about 5,000 volunteer opportunities at the build site and in the ReStore locations; however, in 2020, only around 1/5th of our usual capacity for volunteers were able to help on these projects. Since their construction model is based largely on volunteer labor, they had to significantly reduce construction goals in order leverage the skills of the 5 full-time construction staff members, and the few volunteer opportunities that they were able to safely schedule. Habitat completed construction on 3 of 5 homes in the LaSaison Phase 1 development, with 2 homes are close to completion. They also started work on 5 homes in The Gate District, which they hope to have completed by summer 2021. One partner family was able to close on their home in 2021, and the first quarter of 2021 will see two additional homebuyers sign their mortgage papers. Having a safe place to call home has never been more important, and Habitat for Humanity St. Louis will continue to answer this need in the St. Louis community to the best of their ability.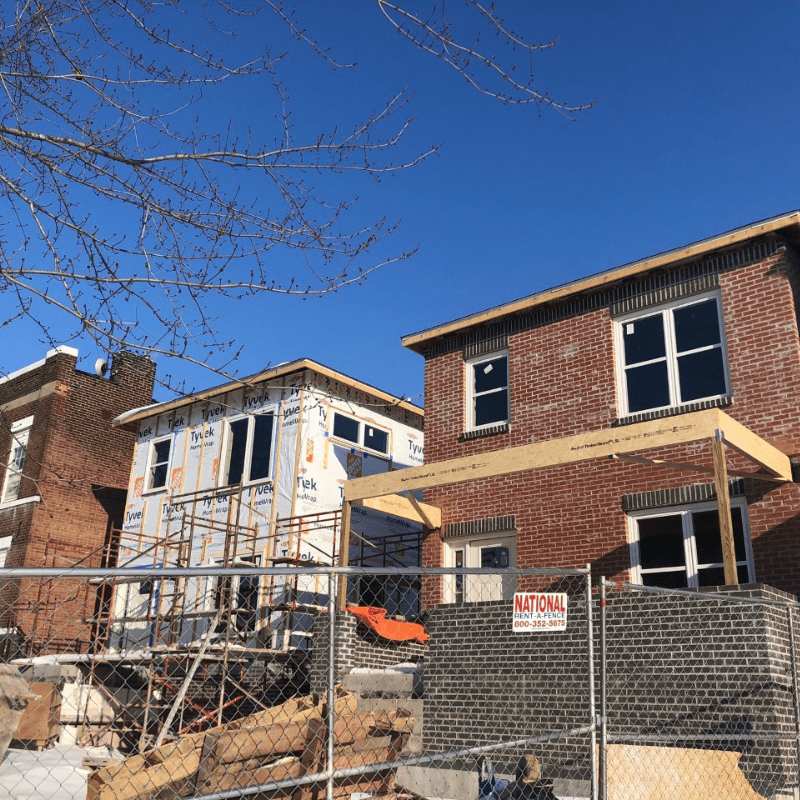 Through all of the challenges, generous friends continue to support this work and to help these partner families forge their path to greater social and financial stability. Thank you for sharing the belief that everyone – especially in these challenging times – deserves a safe and affordable place to live. Habitat for Humanity St. Louis welcomes volunteers back to the worksite to help build even more homes for these St. Louis families.
Meet the St. Louis Families who benefited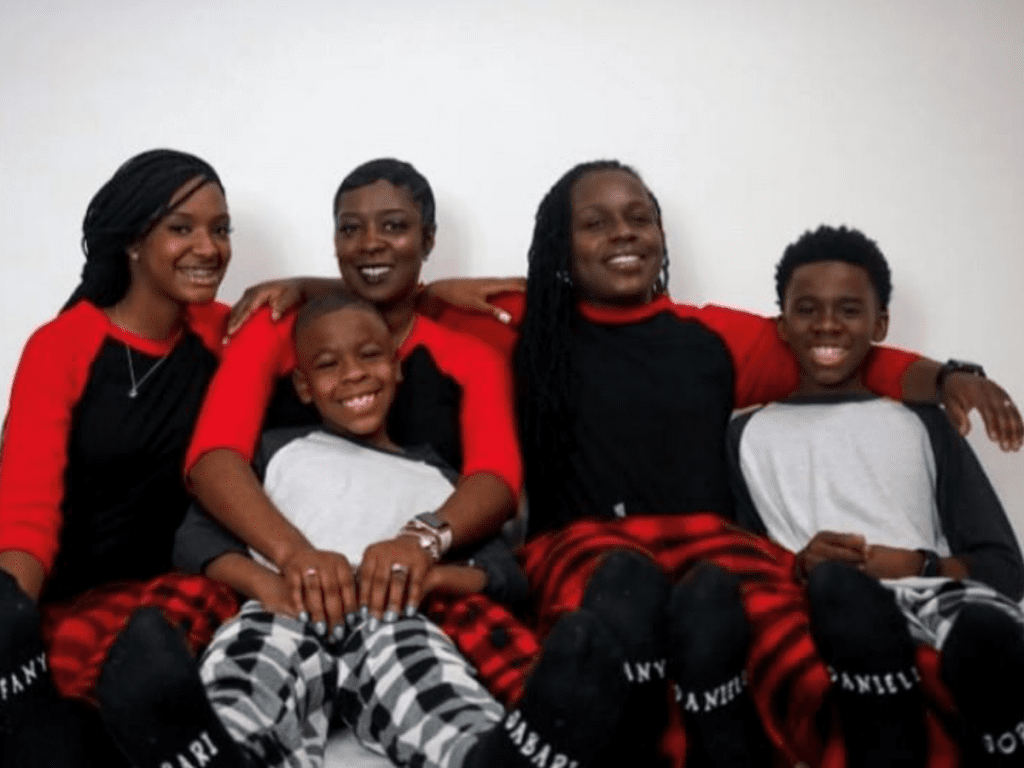 Danielle and Tiffany share a family of three children, and describe their family as being incredibly funny, loving, caring and built with nothing but love! The opportunity to partner with Habitat for Humanity St. Louis is much appreciated and is a life changing event for their entire family. This opportunity has touched their hearts in a major way and they are anxious to start building their family home. Knowing they will have the help and support of the Habitat staff to back them up makes even sweeter!
---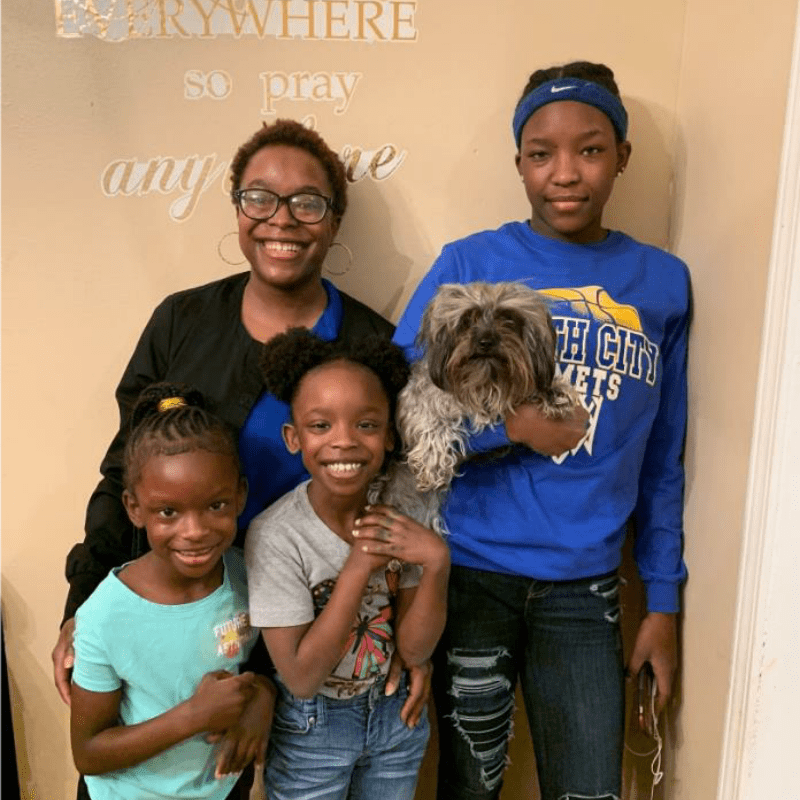 Darisha is a mother of three girls and their family's pet is Missis. Darisha is employed with the Department of Veterans Affairs where she enjoys working with and assisting veterans. She is also attending a local college where she is obtaining her bachelor's degree in Criminal Justice & Criminology. Through Habitat for Humanity, we have been able to take classes on learning the basics of money management, how to manage bank accounts, and learning about what it takes to be a homeowner. We are ecstatic to be in partnership with Habitat for Humanity St. Louis! Building their own home is a dream come true for the family!
---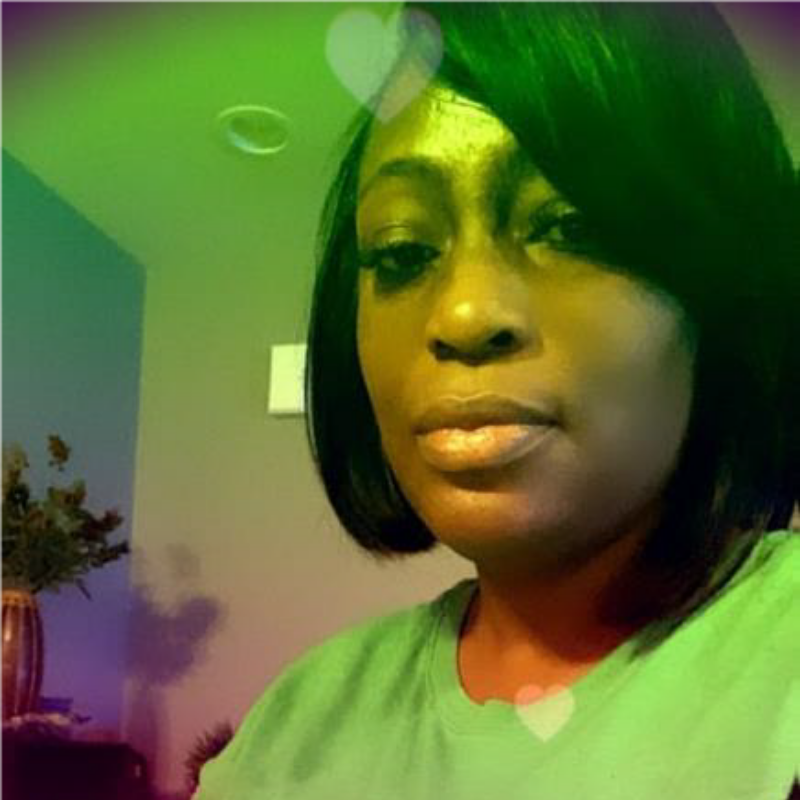 Starla. joined the Habitat program for the opportunity to help build and own her first home. She always wanted to have a family home for herself and her daughter. Starla is employed at Barnes-Jewish Hospital with further plans to obtain a nursing degree from Forest Park Community College. Starla is currently enrolled at Everest College to obtain credentials for a Medical Assistant; she has a 3.0 grade average. In her spare time, she enjoys watching movies, playing games and shopping with her daughter.
---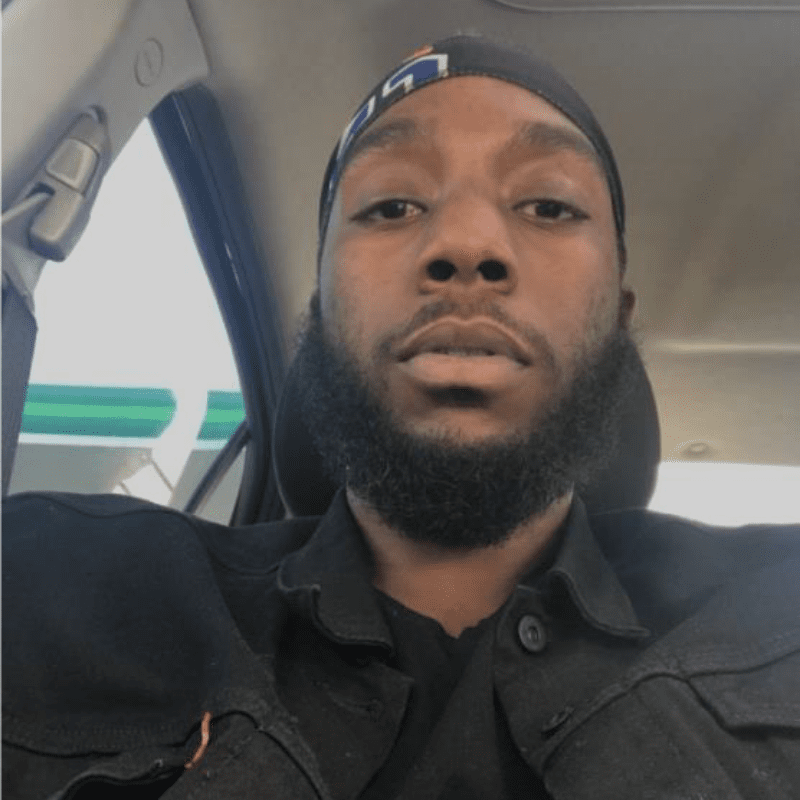 Stephen is a 27-year-old native of St. Louis and employed at Aldi Foods for the past three years. Although Stephen is not married and does not have any children, he is looking forward to having a family in the future. When he is not working, he attends the non-profit school Npower where he studies hardware and software components of Window and Mac. Stephen enjoys music production and digital arts. He is excited and honored to partner with Habitat for Humanity St. Louis to build his own home. After experiencing what it is like to grow up in a Habitat home as a child and be part of the Habitat family, it is even more exciting to build his own home as an adult. Habitat has created an opportunity that will continue to grow and give, not only to my family but the future first time homebuyers as well.
---
Do you want to help more St. Louis home buyers?
MO-Hab is a ministry of Manchester UMC, and they have been pedaling, and more recently walking and running, to create awareness and raise funds for Habitat for Humanity, St. Louis since 1998. Thanks to the generous financial support and to the hard work of dedicated volunteers, Habitat for Humanity St. Louis recognizes Manchester UMC as a Keystone Community Partner. Over the 24 years of partnership, Manchester UMC has contributed to and worked on many of the 400 Habitat for Humanity homes built in St. Louis City and St. Louis County. These donations of hands, time and finances help home buyers realize their dreams of safe, affordable homes for their families.
Give Local, Build Local!
Here are three ways you can give local and build local! Help support Habitat for Humanity St. Louis to build more homes for St. Louis families by clicking on these links below:
Participate in a 5-day Out-of-Town ride across the Katy Trail – June 9-13, 2022
Participate in an in-town ride in St. Louis, June 9-13, 2022
Participate in a Virtual Ride and enter your mileage, April-June, 2022
Use the easy donate button below to help support Habitat for Humanity St. Louis.
Build with Habitat
Support Habitat for Humanity St. Louis by building homes, community, and hope! Manchester UMC often times has opportunities to work on-site to help build these homes. If interested in learning more, please email the Habitat for Humanity leaders, Terry or Barb Zenser.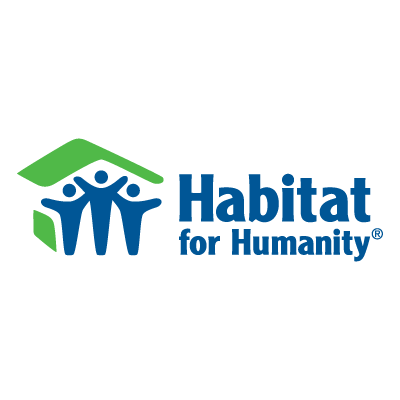 Donate Here
Support Habitat for Humanity St. Louis by clicking on the button below to donate. From the "Select a Fund" drop-down menu, select "Habitat for Humanity".
---
Check out these websites: