Habitat for Humanity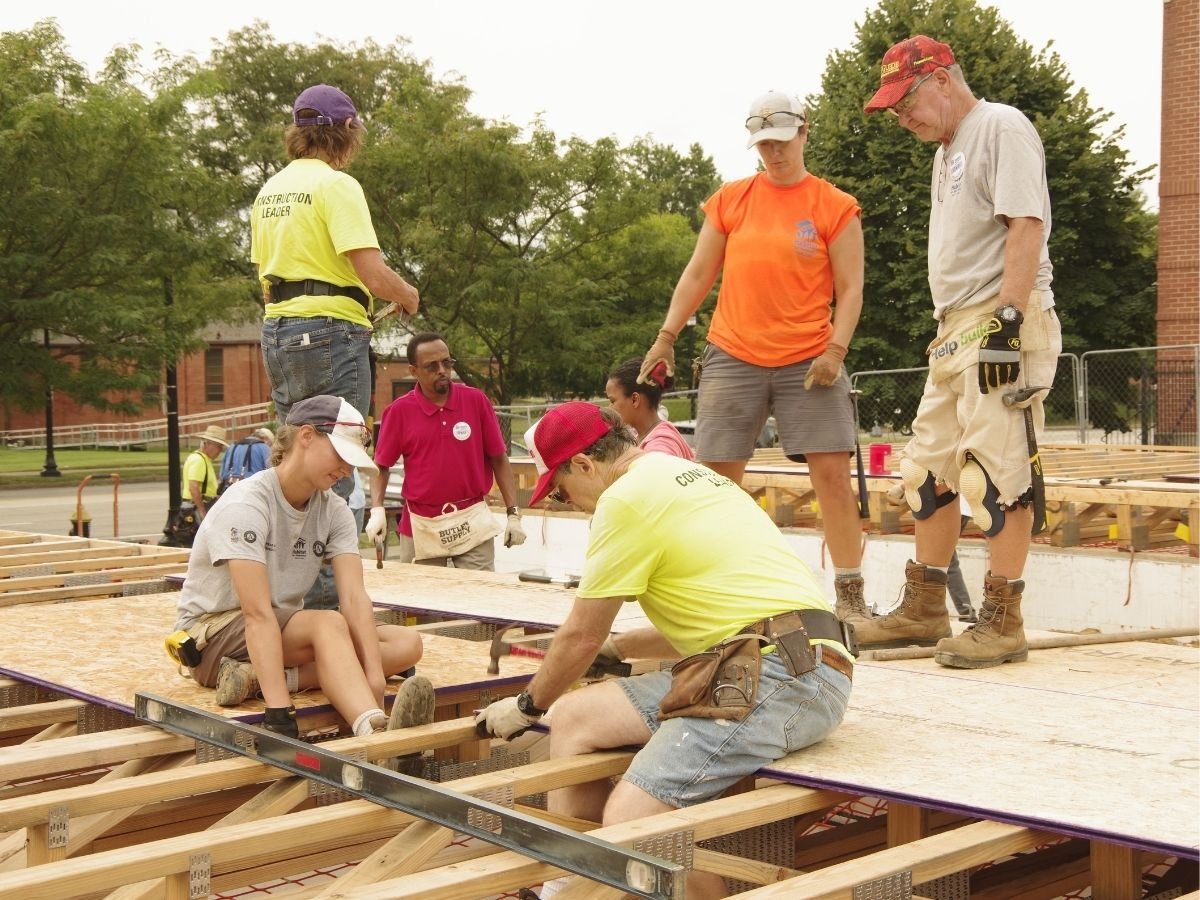 Building Homes, Building Hope, Building St. Louis
Habitat for Humanity St Louis (HFHSTL) is a non-profit organization dedicated to eliminating poverty housing in St. Louis city and county. Selected homebuyers invest their time (350 sweat equity hours) into building and purchasing their own home (30-year mortgage). To learn more about home ownership, click here.
Manchester UMC has been building homes with Habitat for Humanity St Louis since 1997 and is recognized as a Keystone Community Partner. Manchester UMC volunteers have worked alongside families on many of the 400 Habitat for Humanity homes built in the city and county.
Current Projects
In 2019, Habitat for Humanity Saint Louis (HFHSL) was selected by the St. Louis Housing Authority as the builder of choice for the final 10 lots of the La Saison development. La Saison is located just south of downtown in an area just adjacent to LaSalle Park and Lafayette Square. It is walking distance to businesses, a full-service grocery and pharmacy, Lafayette Square, Soulard, downtown St. Louis and major bus and light rail lines. The new homes are expected to be 4-bedroom, 2-bath, two-story buildings that complement the neighborhood. The first phase starting in 2019 will include five homes, two of which will be built to universal design standards, with all being built to net-zero ready energy efficiency standards, a common practice of Habitat's to ensure long-term sustainability for new buyers.
Volunteer
Next Build Day!
Saturday, November 6
Be a part of Manchester UMC's Habitat for Humanity crew work as we work together with the homebuyers to construct their homes. All skill levels are welcome. Just be 16 years of age and willing to do physical work. No tools needed. Carpooling available. Be sure to fill out a Manchester Consent and Release Form before attending an event. Due to COVID safety precautions, please register below:
Wednesdays: There is an ongoing "Wednesday" crew that will be working most Wednesdays. Interested in participating one or more of these days, contact the Zensers for more details and to volunteer!
Building Homes Since 1997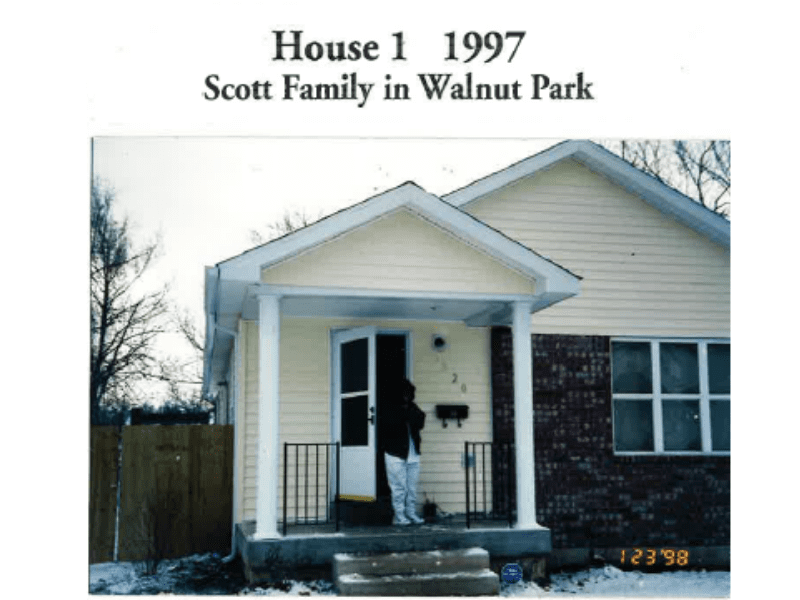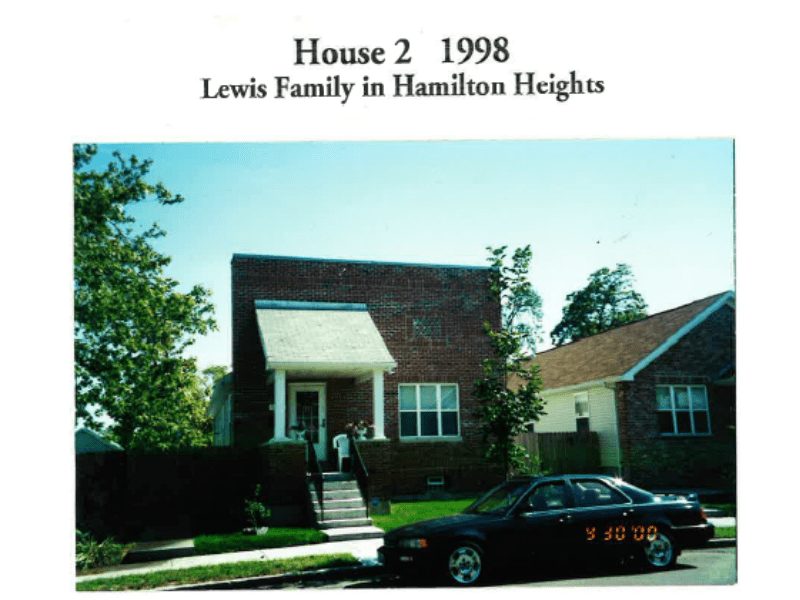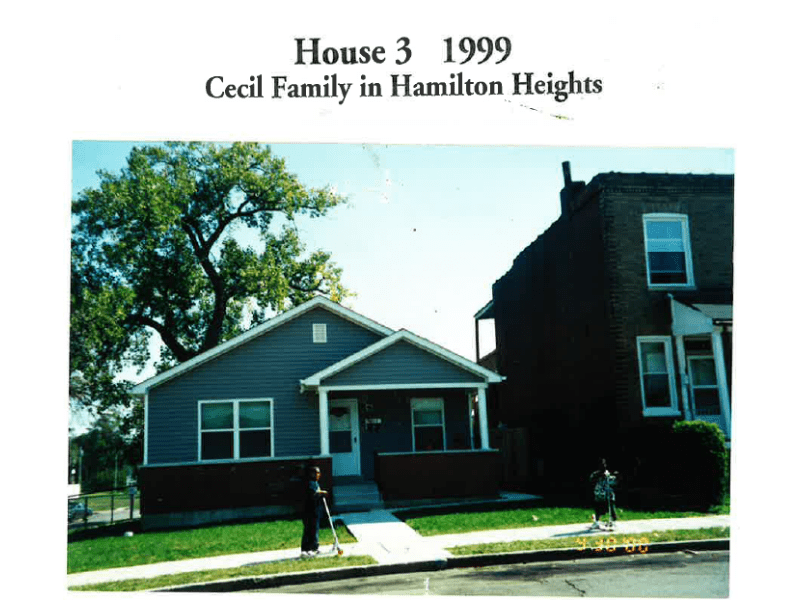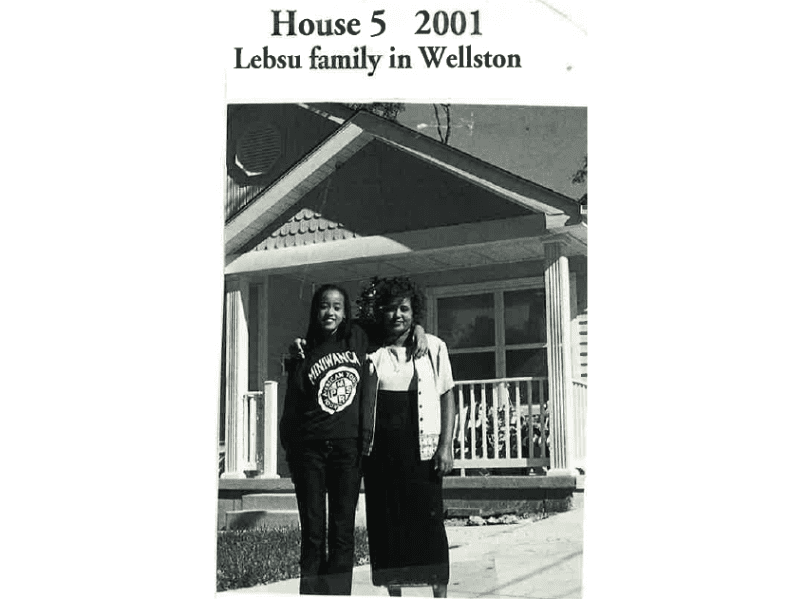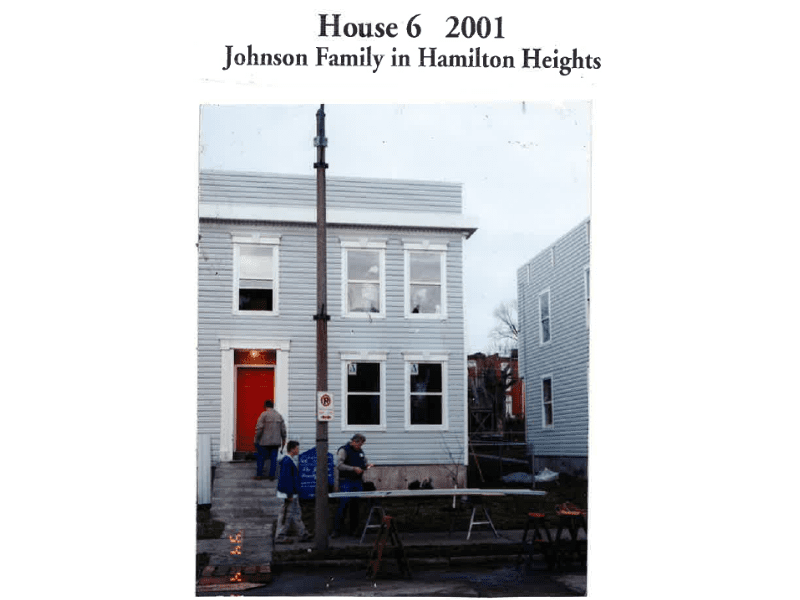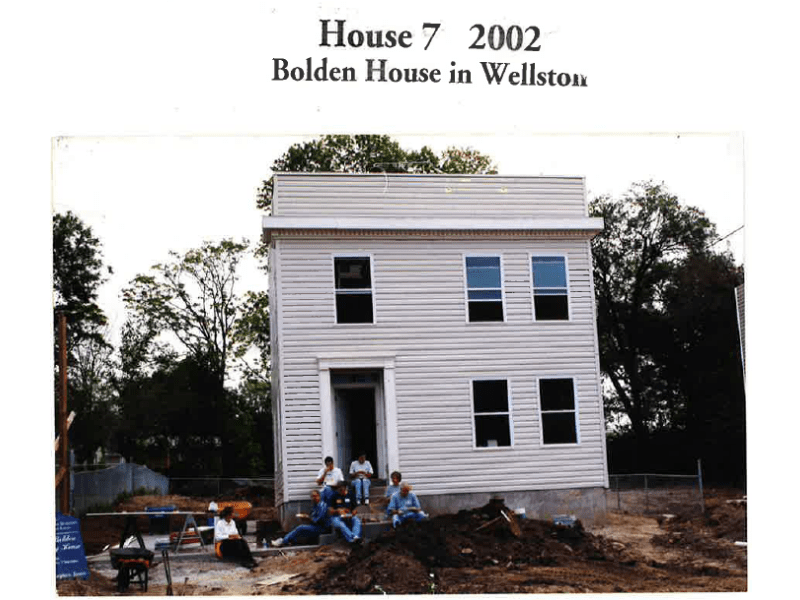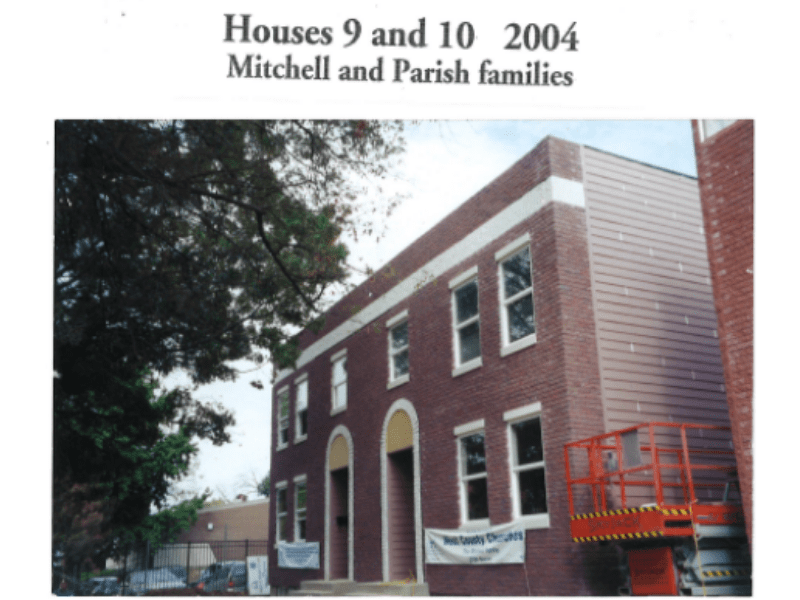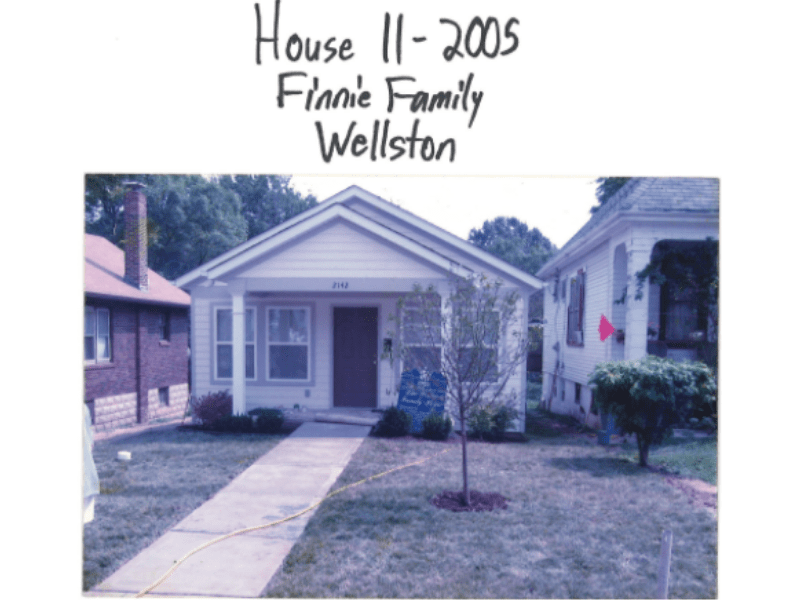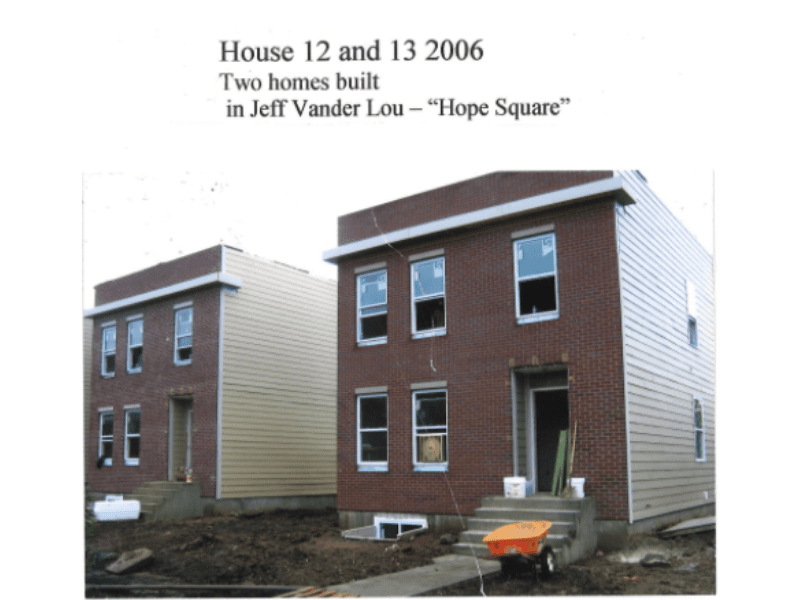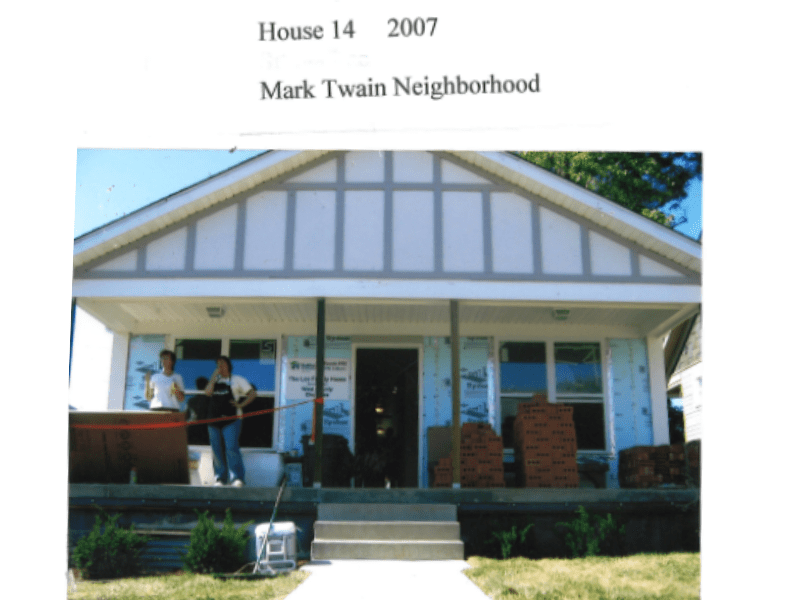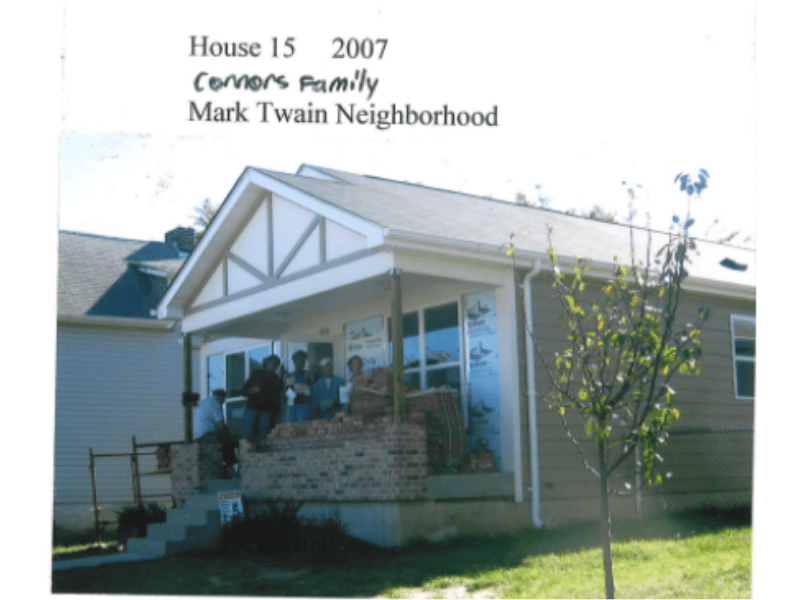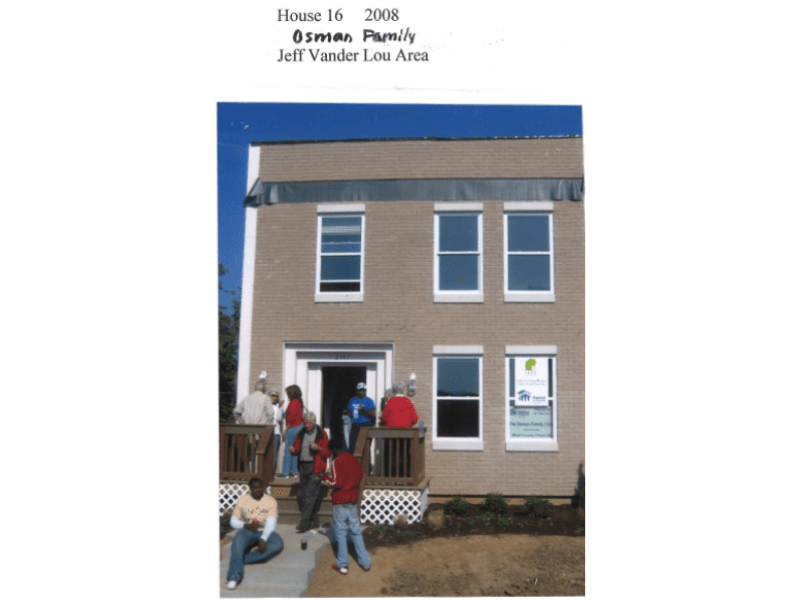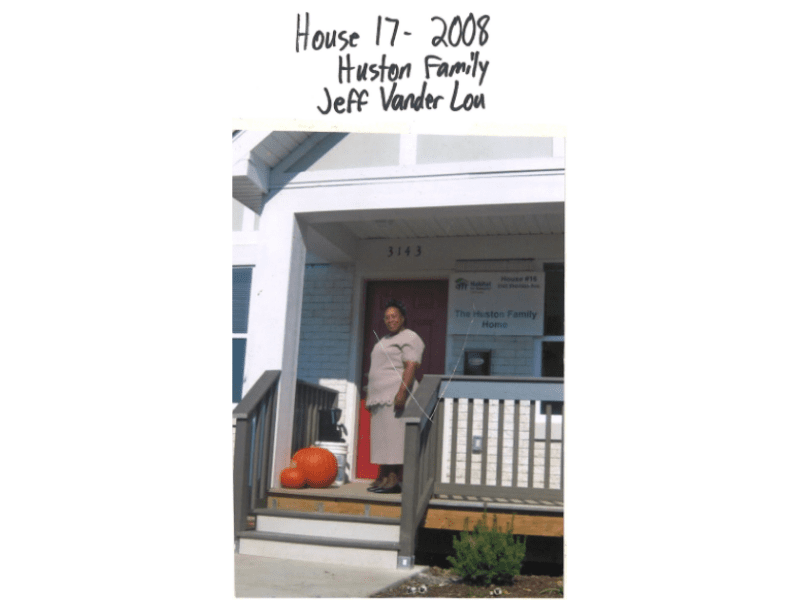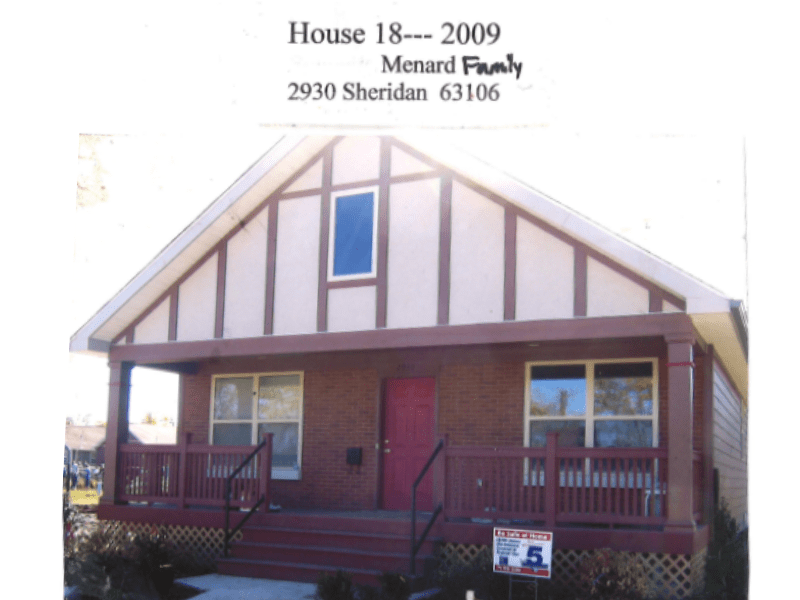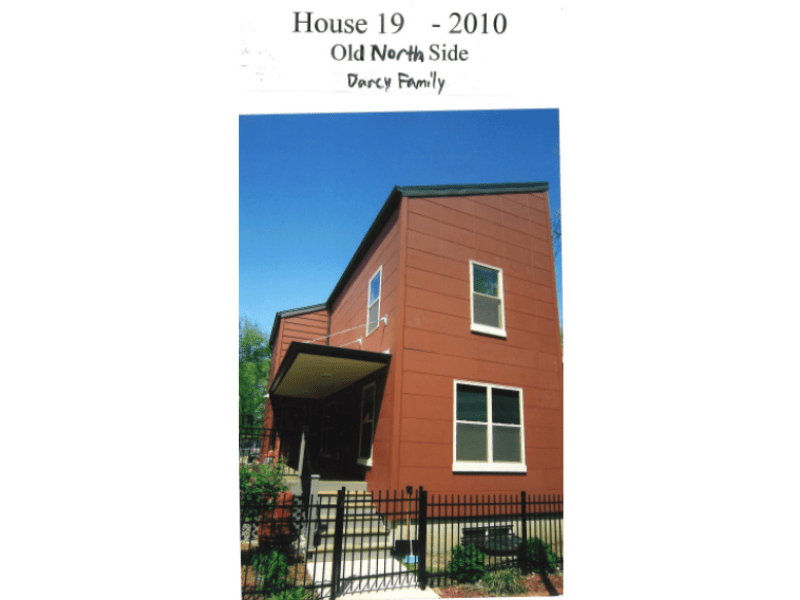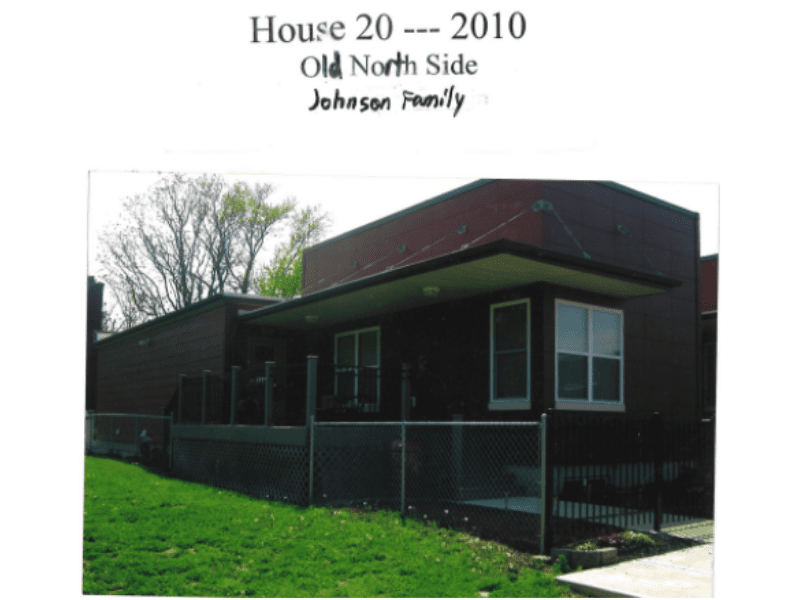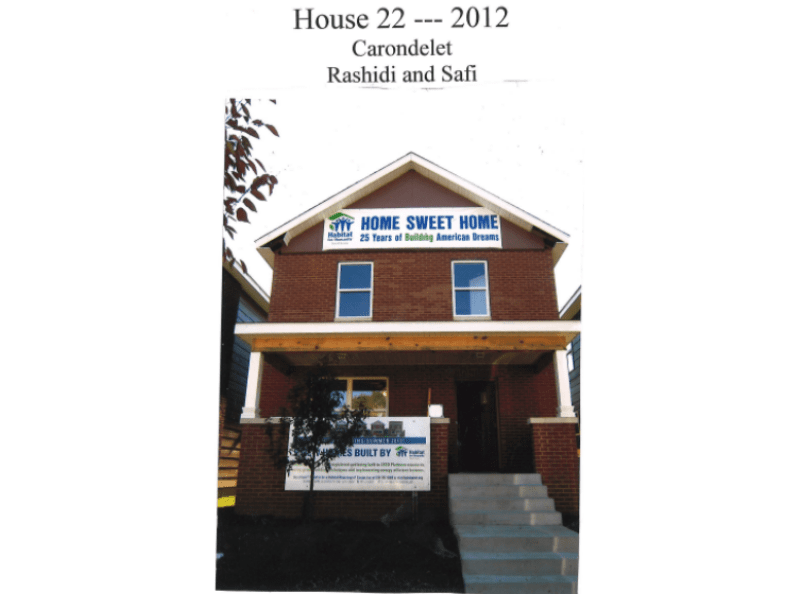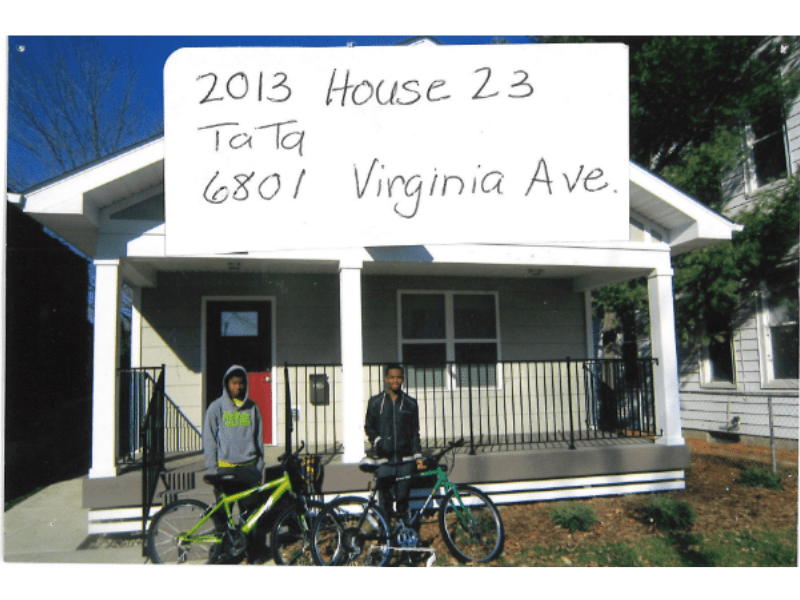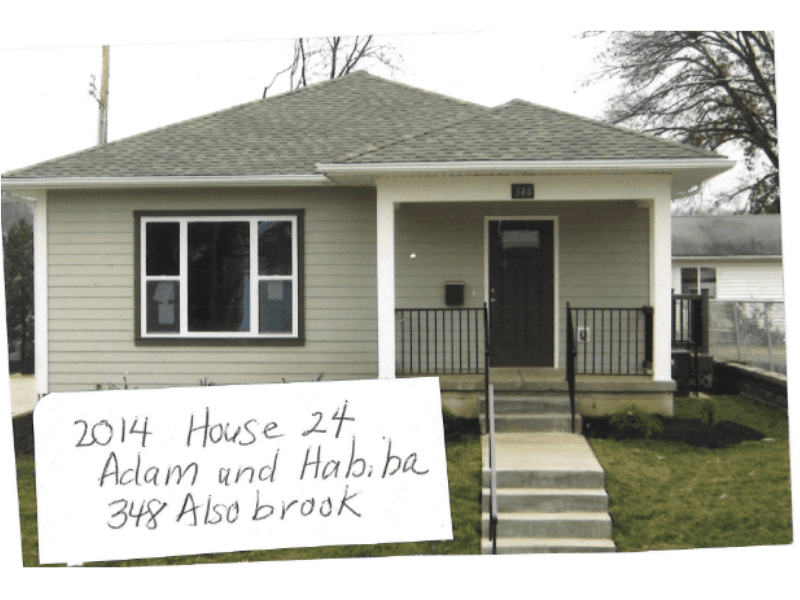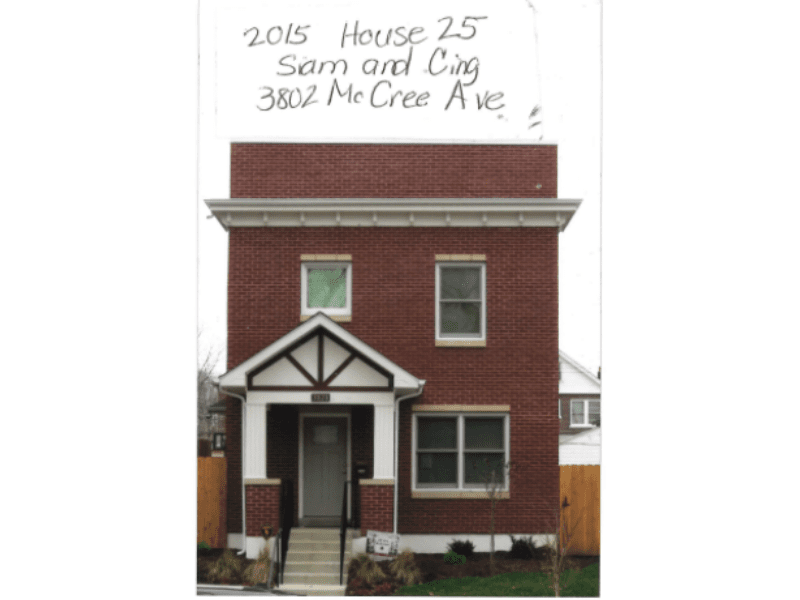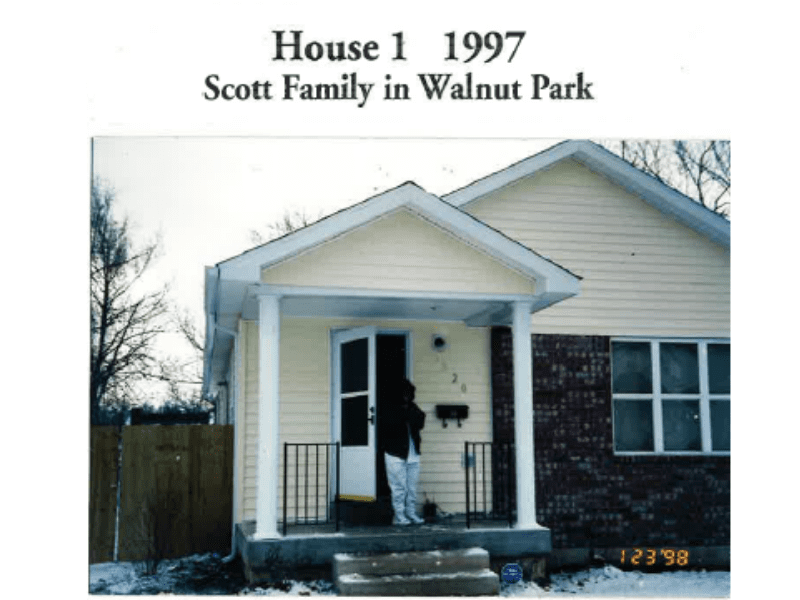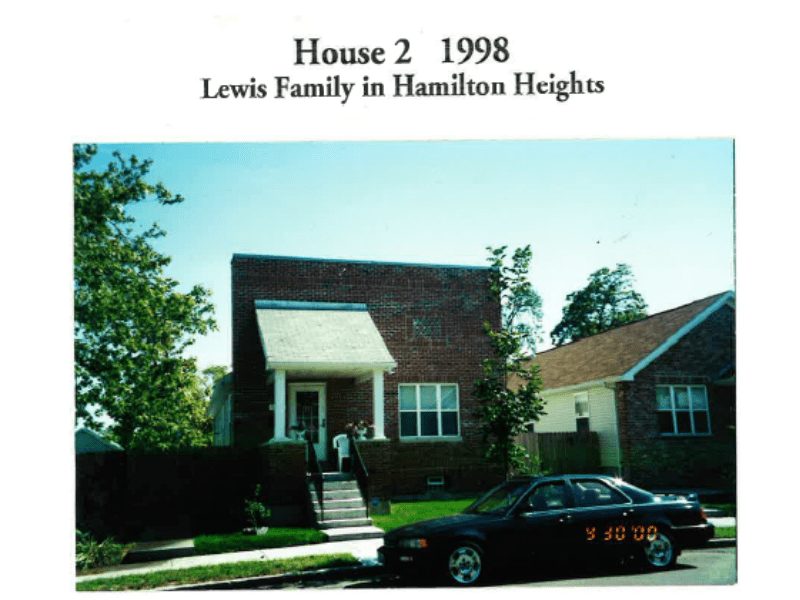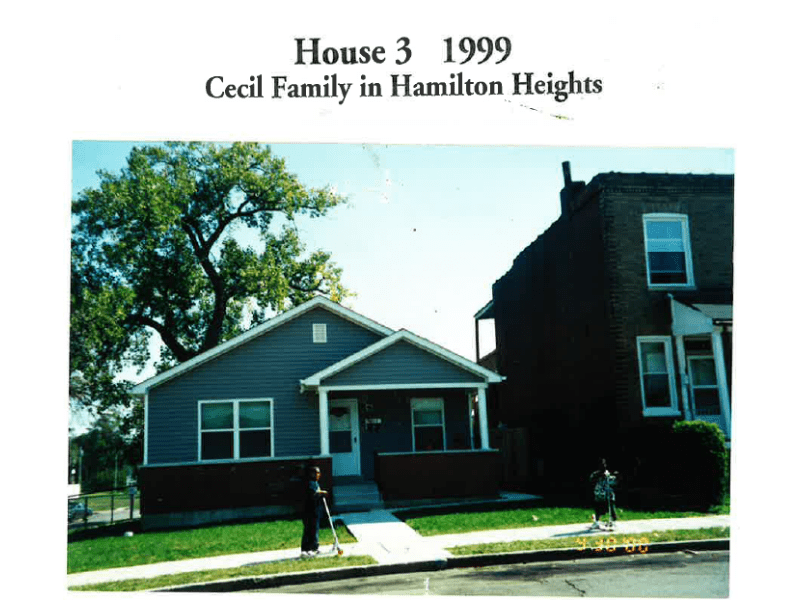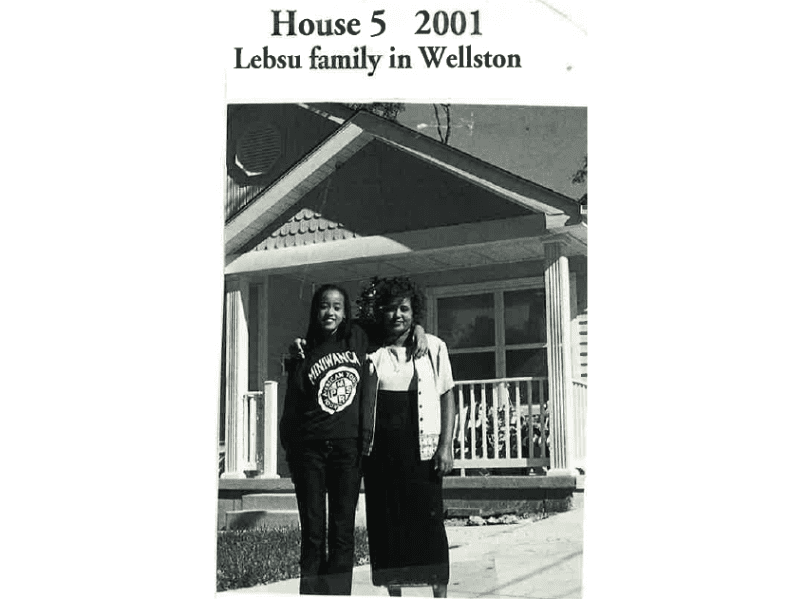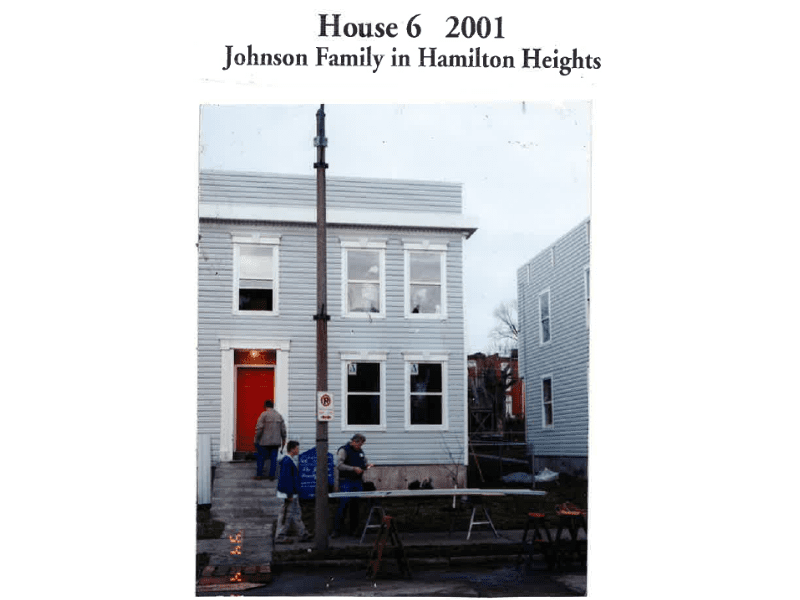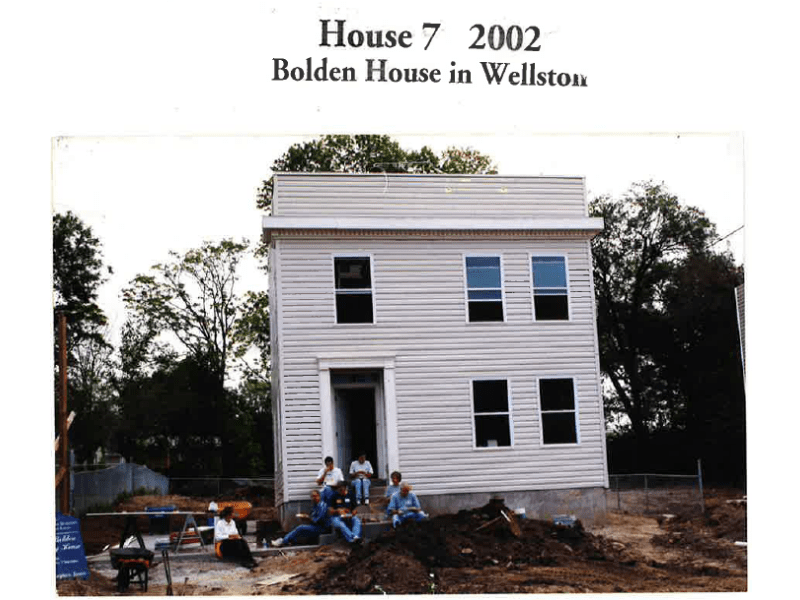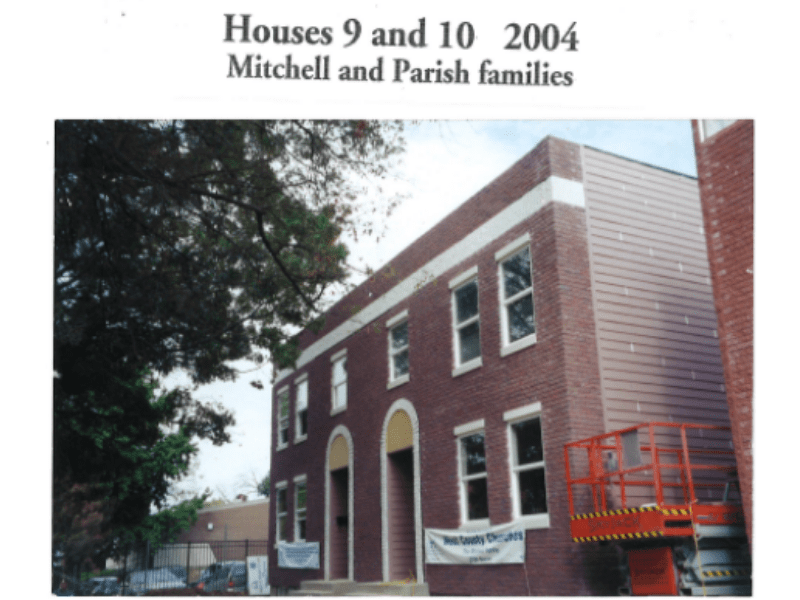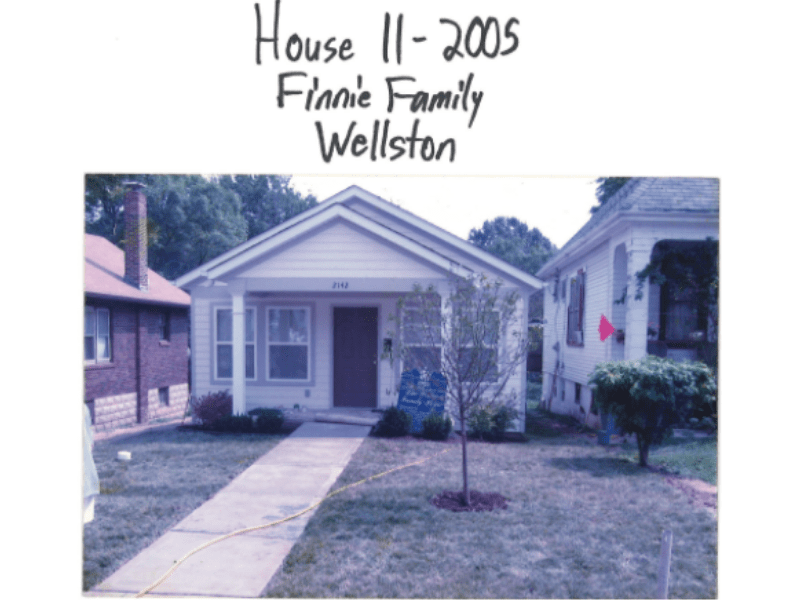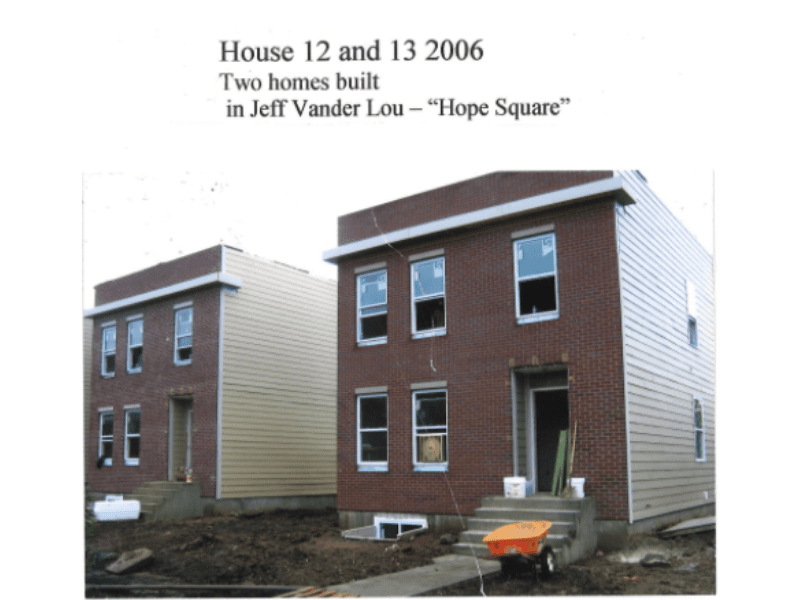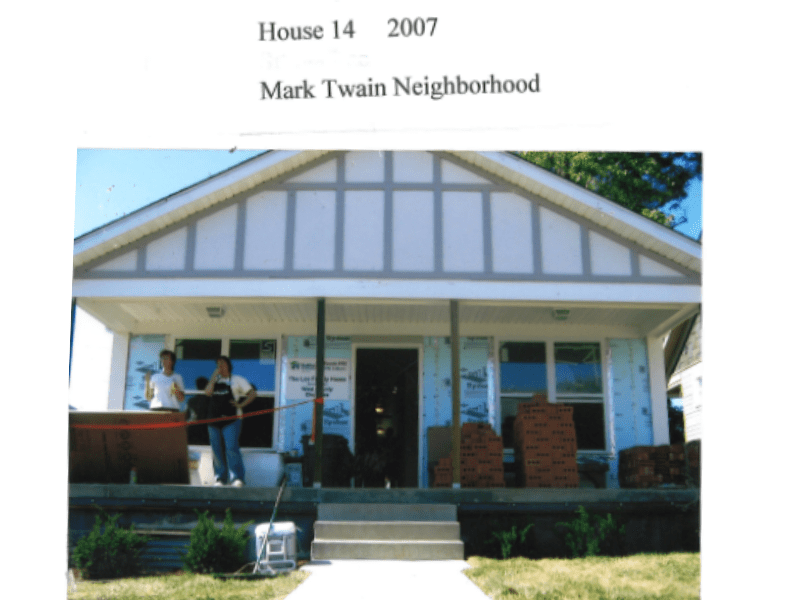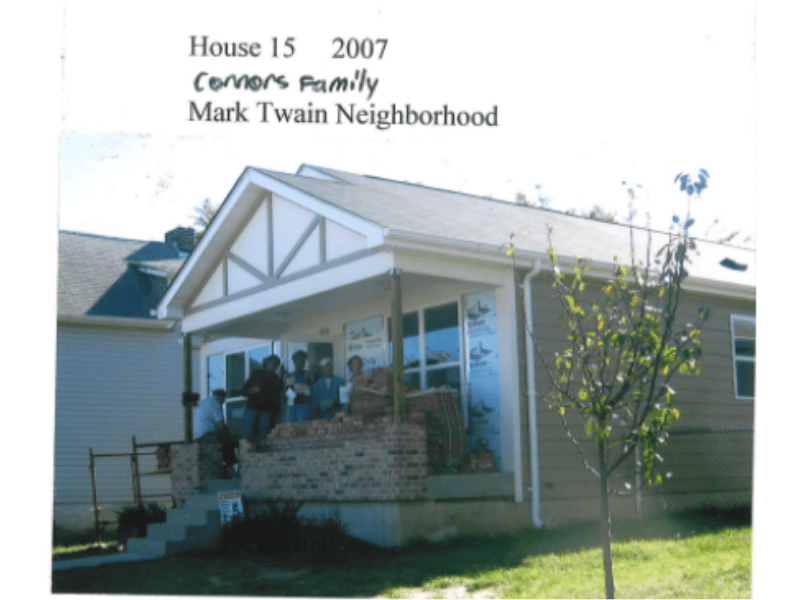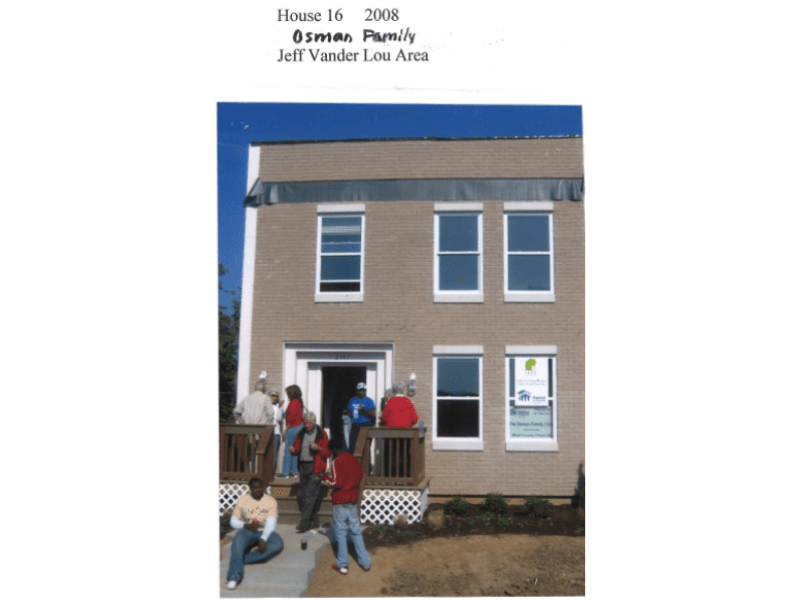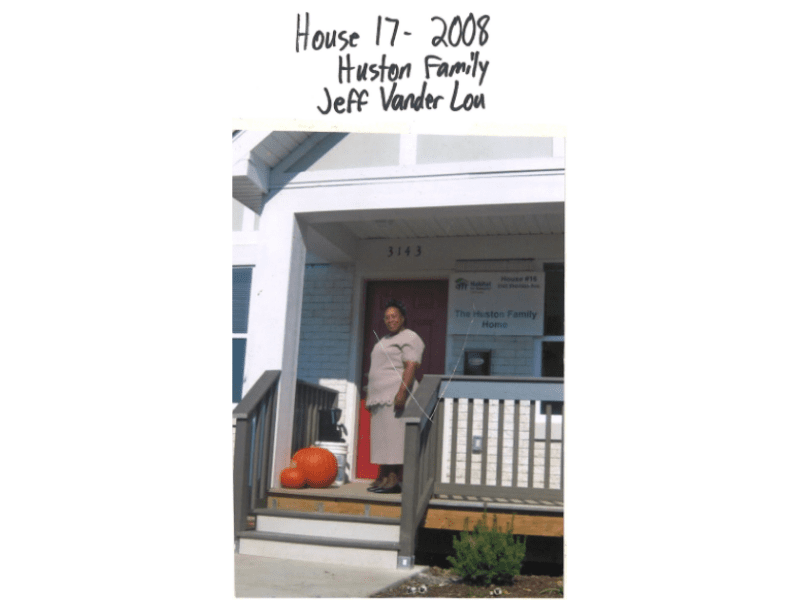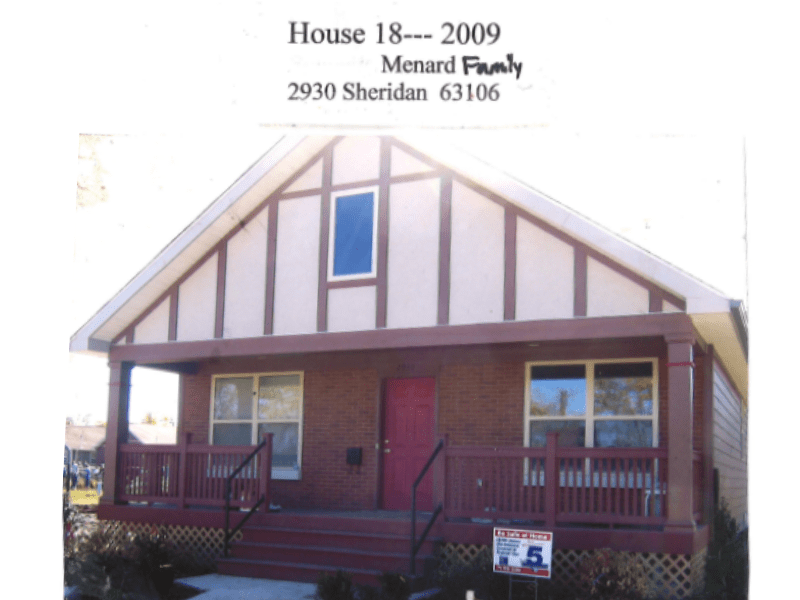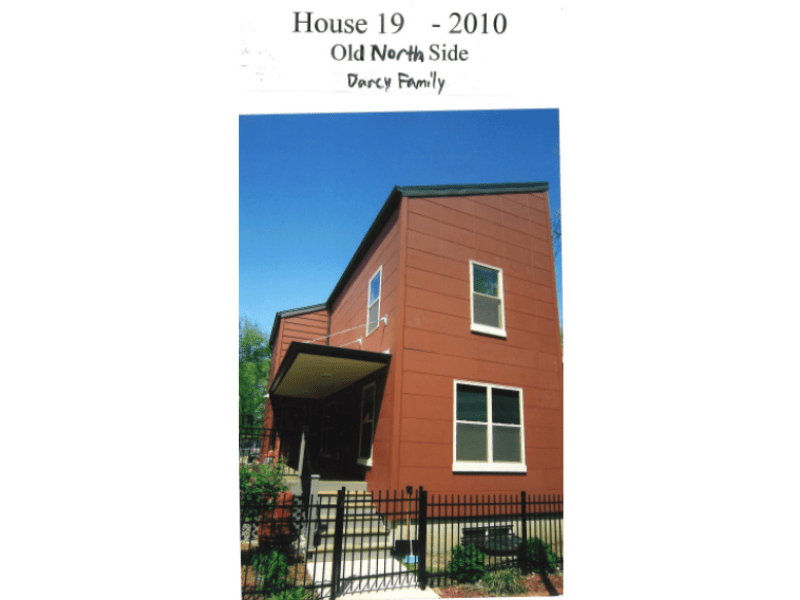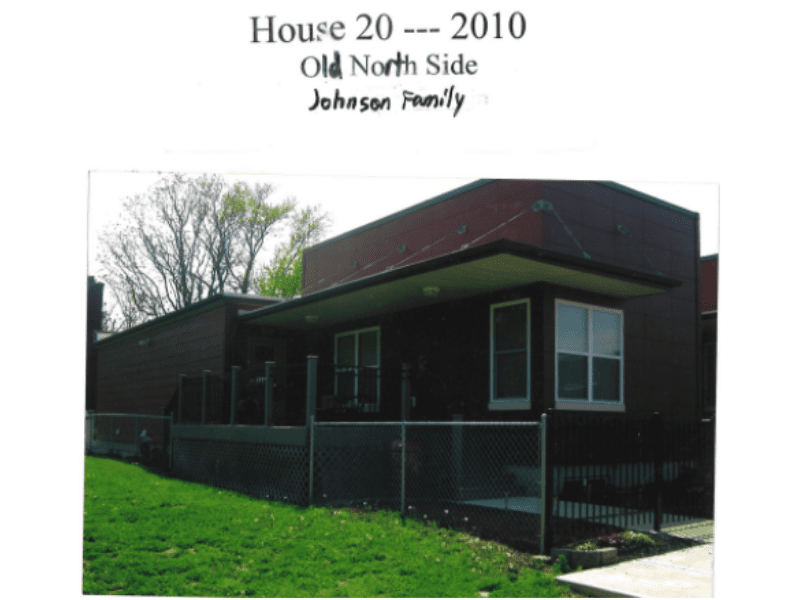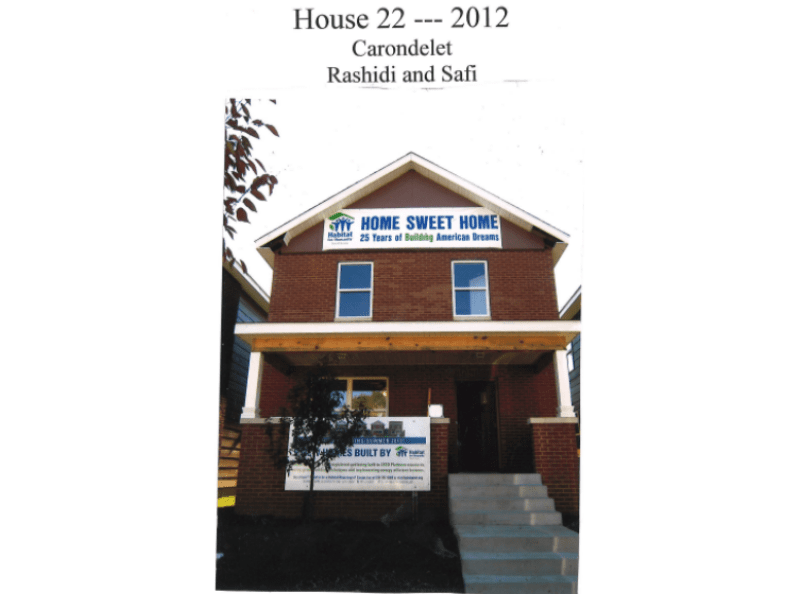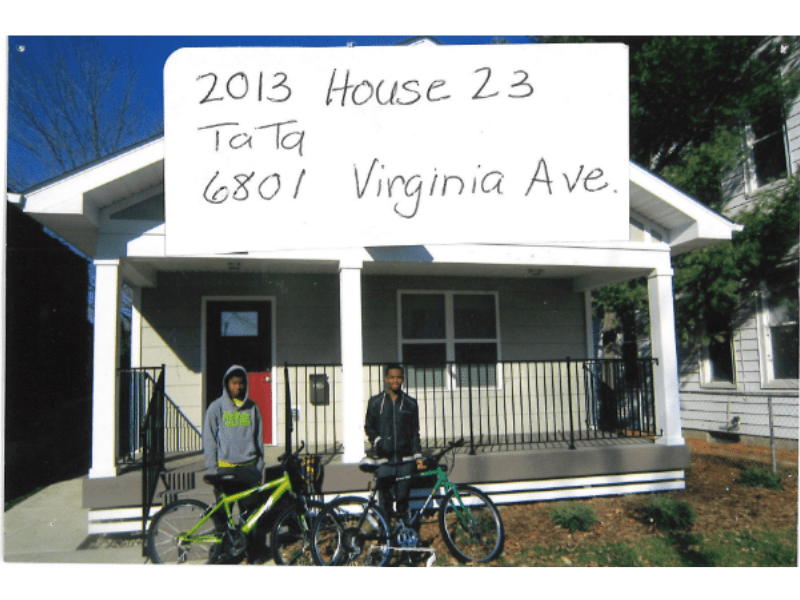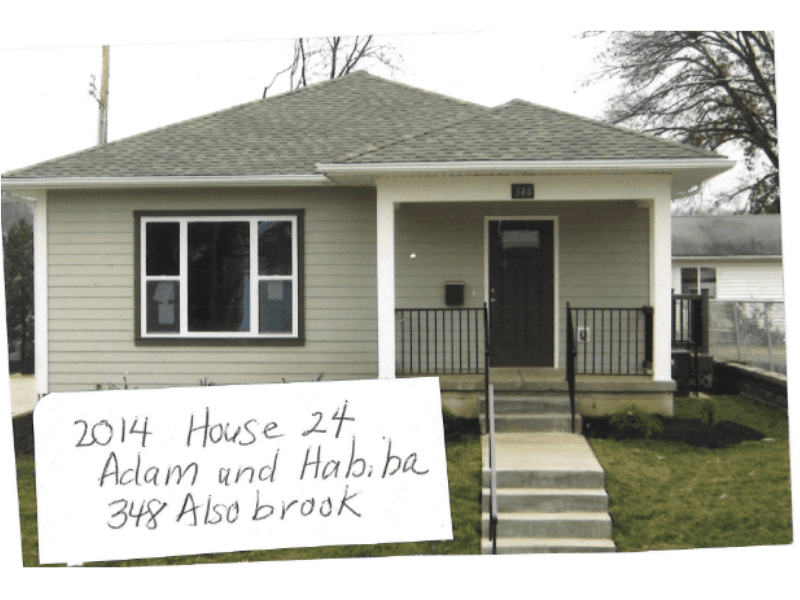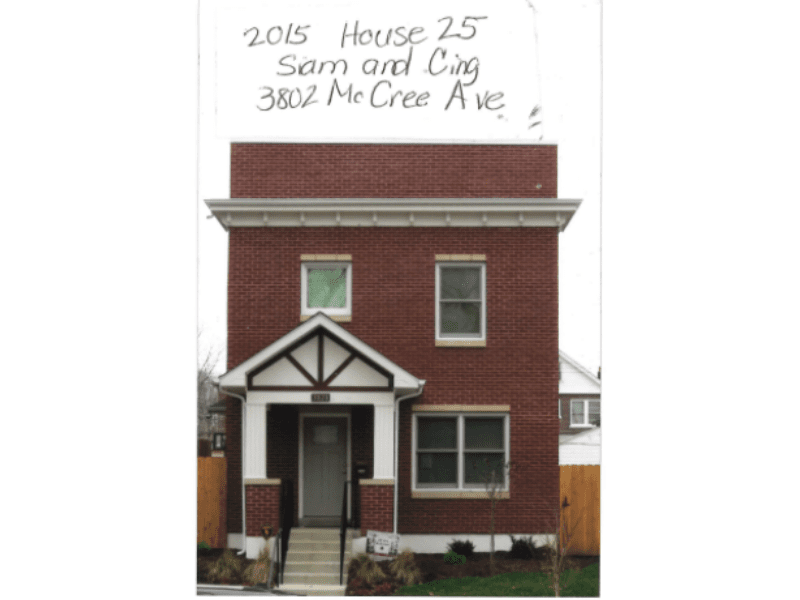 ---
Check out these websites: