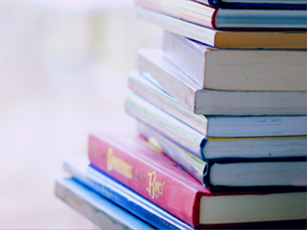 Banned Books Club
Day:  Tuesdays
2023 Dates:  Sept. 12, Oct. 24, Nov. 14, Dec. 5
2024 Dates:  Jan. 16, Feb. 6, Mar. 5, Apr. 9,  May 7
Time: 6:00 to 7:30 p.m.
Location:  Joey B's Restaurant | 14445 Manchester Rd, Manchester
Leaders:  Alison Seitz & Suzanne Shimkus
A couple of our Youth Parents who are also Rockwood Middle School teachers have been hosting a monthly book club. Reading is not required as the group will be given discussion topics and questions.
Register to learn more about what book we are reading next!
Newcomers are always welcome!