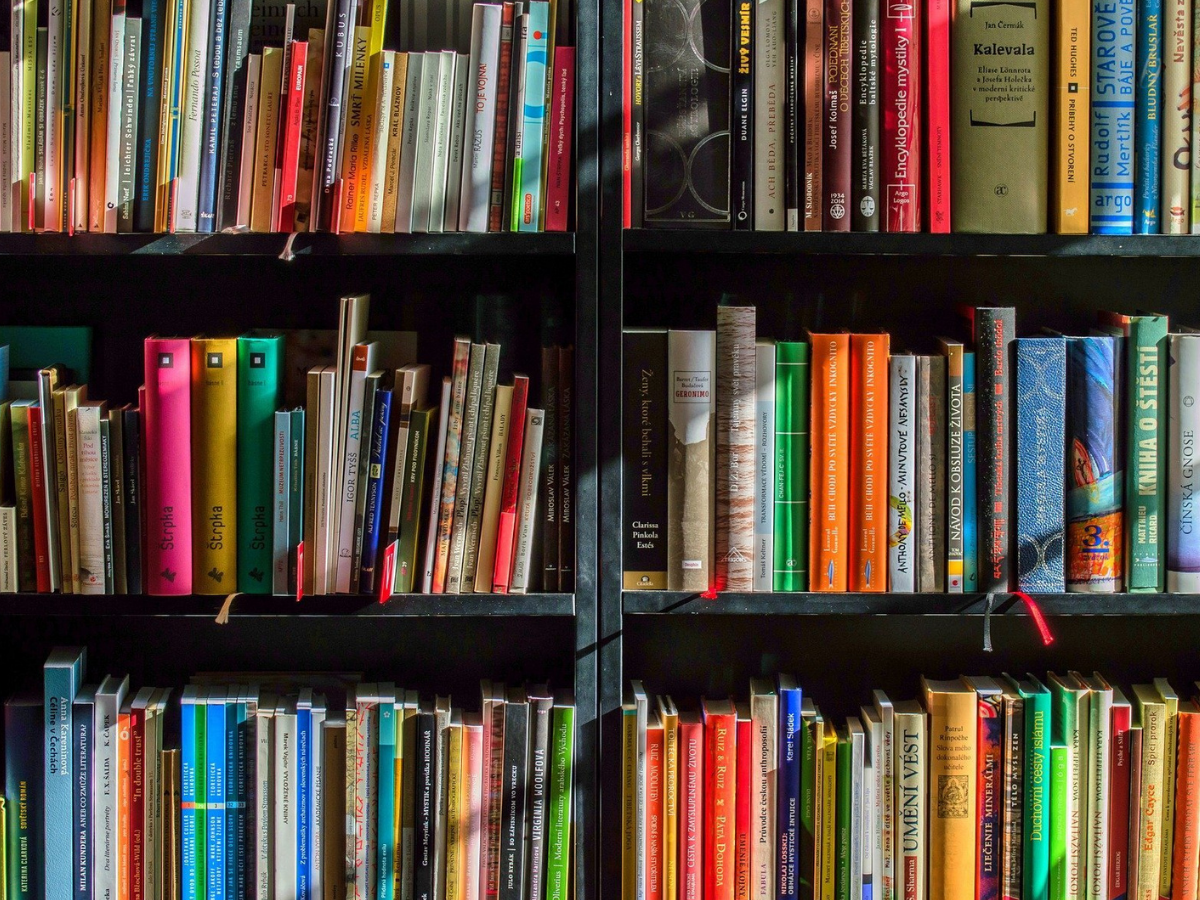 Evening Book Group
Day: Last Wed. of each month
Time:  7:00 to 9:00 p.m.
Location: Fireside Room | Manchester UMC
Leader: Emily Stiegemeyer
This group is taking November and December off to enjoy the holidays.  Please join this group when they return on Feb. 7, 2024!
Description:  The Evening Book Group enjoys reading and discussing a book per month.  Here are the list of books for discussion:
Feb. 7 – The River We Remember by William Kent Krueger.  This group will meet in room 226.  Join us by ZOOM to meet this author!
Zoom Meeting ID:  848 3364 2206    Passcode:  141681
Feb. 28 – The Reading List by Sara Nisha Adams
Apr. 3 – The Barbizon:  The Hote that set Women Free by Paulina Bren
Apr. 29 – The Art Thief by Michael Finkel
May 29 – The Searcher by Tana Woods
June 26 – The Wager by David Grann
July 31 – Tom Lake by Ann Patchett
Aug. 28 – Lessons in Chemistry by Bonnie Garmus
Sept. 25 – Destiny of the Republic by Candice Millard
Oct. 30 – Anxious People by Fredrik Backman
Please pre-register so the discussion questions may be emailed to you before class.