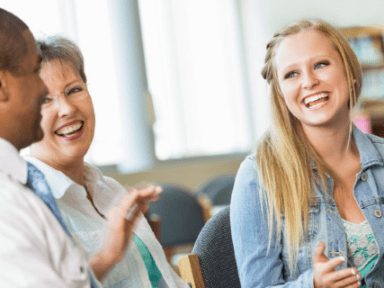 Lydia Circle 2023-2024
Lydia Circle
1st Thursday of month, October 5 – May 2, 2024 | 9:30-11:30 a.m.
Location:  West Lobby | Manchester UMC
Leaders:  Billie Coon, Marilyn Wooden
Description:  Lydia Circle is a group of women who meet to celebrate their desire to serve Christ by caring for others, social justice, prayers, fellowship, Bible study, health and fitness and enhancing our spirituality through a monthly program addressing these areas.  Join the Lydia Circle as they welcome different speakers each month for 2023 – 2024:
October 5 – Meet Manchester UMC's new Pastor Andy Blacksher and his wife, Kristen
November 2 – Celebrate our Veterans with Kathy Givens as she tells how the Daughters of the Revolution (DAR) works with America's veterans
December 7 – Dollar a Dip Christmas Potluck with proceeds donated to Epworth youth who have aged out of their program
January 4 – Meet the newest Manchester UMC staffers who help make our lives easier
February 1 – Manchester UMC's Director of Children's Choir & Drama, Emily Pikaard will explain the steps our children's choir techniques grow musically in the different choirs
March 7 – Meet Manchester UMC's member and author, Deborah Reinhardt as she presents "Book on Coffee in St. Louis"
April 4 – Connie Lowry presents the History of Aprons, so bring or wear your favorite apron.
May 2 – Lydia Circle's Spring Luncheon with a special guest speaker to be announced
Lydia Circle is open to all women with an occasional meeting which might interest men as well. Newcomers are always welcome!
Please use the West entrance to enter the building.
One registration form per person: