The writings in the Bible are one of the prime ways that we learn about God and what it means to follow Jesus and reading scripture is at the heart of our discipleship. The Bible is filled with stories of great faith, betrayal, hope, despair, and God's steadfast love.  
At Manchester UMC, we offer different Long-Term Bible Studies. These run 30 or 32-weeks on average and culminate with a graduation worship service at the end of the learning cycle. We use multiple resources including DISCIPLE, a renowned United Methodist Bible Study.
DISCIPLE is a program of Bible study aimed at developing strong Christian leaders. The study examines the Old and New Testaments, emphasizing the wholeness of the Bible as a revelation of God. DISCIPLE draws upon the work of scholars, the personal Bible reading and study of the participant, and dynamic group discussion to aid understanding of the Bible.
Many of our teachers and facilitators pair DISCIPLE with other resources. Through these courses, you are invited into a journey of discovery that will impact your life in remarkable ways.
If you are looking for an in-depth Bible study, then choose one of our Disciple & Beyond classes below:
Wednesdays, Sept. 6 – May 8, 2024
Format: Zoom Only
Morning – All Are Welcome!
Time: 10:00-11:30a
Meeting ID: 885 6215 9334
Passcode: 390770
Evening – All Are Welcome!
Time: 7:00-8:30p
Meeting ID: 818 7900 1133
Passcode: 410641
Leader: Sydney Jumper
This in-depth, 30-week study group will focus on the five Books of Moses from a Jewish and Christian perspectives. We will look how the doctrines created impact on our society.
This group is not meeting on: Nov. 22, Dec. 6-27, Feb. 14, and Mar. 27.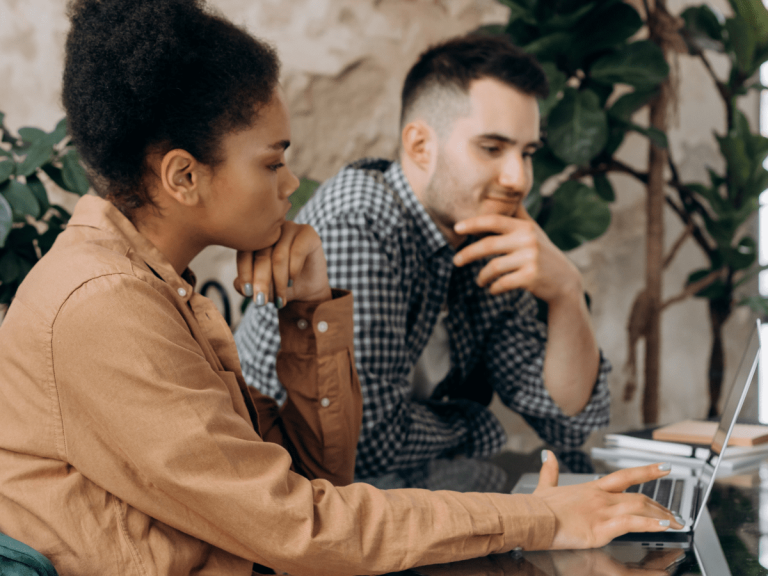 Wednesdays, Sept. 13 – May 8, 2024
Format:  In-Person and All are Welcome
Time:  6:30-8:30p
Location:  Room 223 | Manchester UMC
Leader:  Jana Lippard
This class will take an in-depth look at three Gospels, Matthew, Mark and John. It will consider how these three Gospels are relevant and lead to deeper understanding of faith and community today.  
All participants are welcome to begin the evening with fellowship at the (optional) Community Dinner immediately before class. 
Childcare is available with advance registration.
This group is not meeting on:  Nov. 22, Dec. 27, Feb. 14, and Mar. 27.
Please complete one registration form per person: