LEARNING GROUP: Making Disciples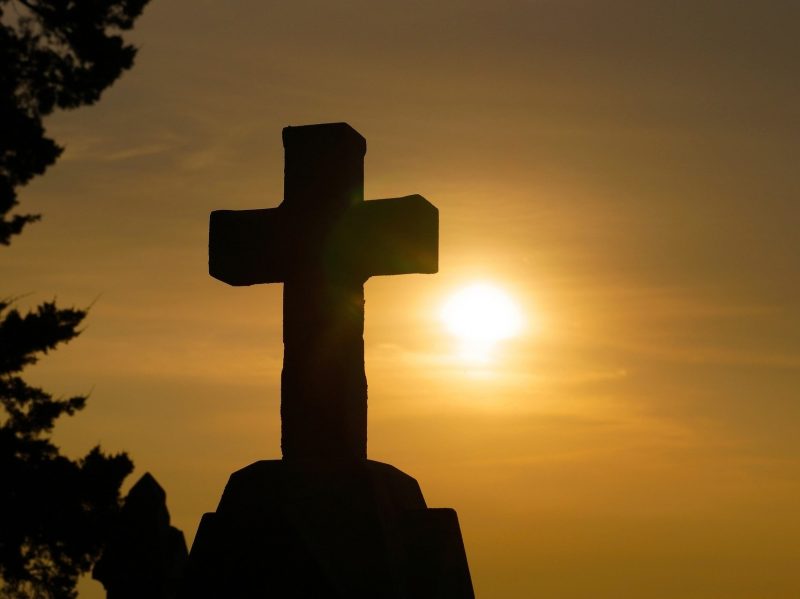 Day: Tuesdays
Time: 9:30 – 10:30 a.m.
Leader: Rev. Nancy Wilson
Zoom Meeting ID: 314-779-879
Password: 697261
Description: We always welcome newcomers to our fun Bible study group! This group is meeting by Zoom.
---
April 26 through May 24, 2022 – Change the World
Here is a brief description about this book: Jesus called us to follow him, to live a life of active faith, feeding the poor, healing the sick, welcoming the alien, and rescuing the desperate. It's easy to get stuck in our religious habits of just going to church, tossing a few bucks in the offering plate, and occasionally reading our Bible—but Jesus has bigger plans for us. We are called to be his hands and feet in the world. He wants to use us to change the world.
Book: $7. Change the World – A Study for Small Groups by Rev. Dr. Mike Slaughter. If you would like to purchase a book, please email Tiffany Conway.
Please complete one registration form per person:
How Can I Participate in this Online Group? Everyone is welcome to participate in any of the online classes or groups. The classes and groups are meeting through a free website/app called ZOOM. You can use your phone, tablet or personal computer. No registration required! Click here to learn how to connect to Zoom.
For assistance, please contact Tiffany Conway.
---
Check out these websites: