Making Disciples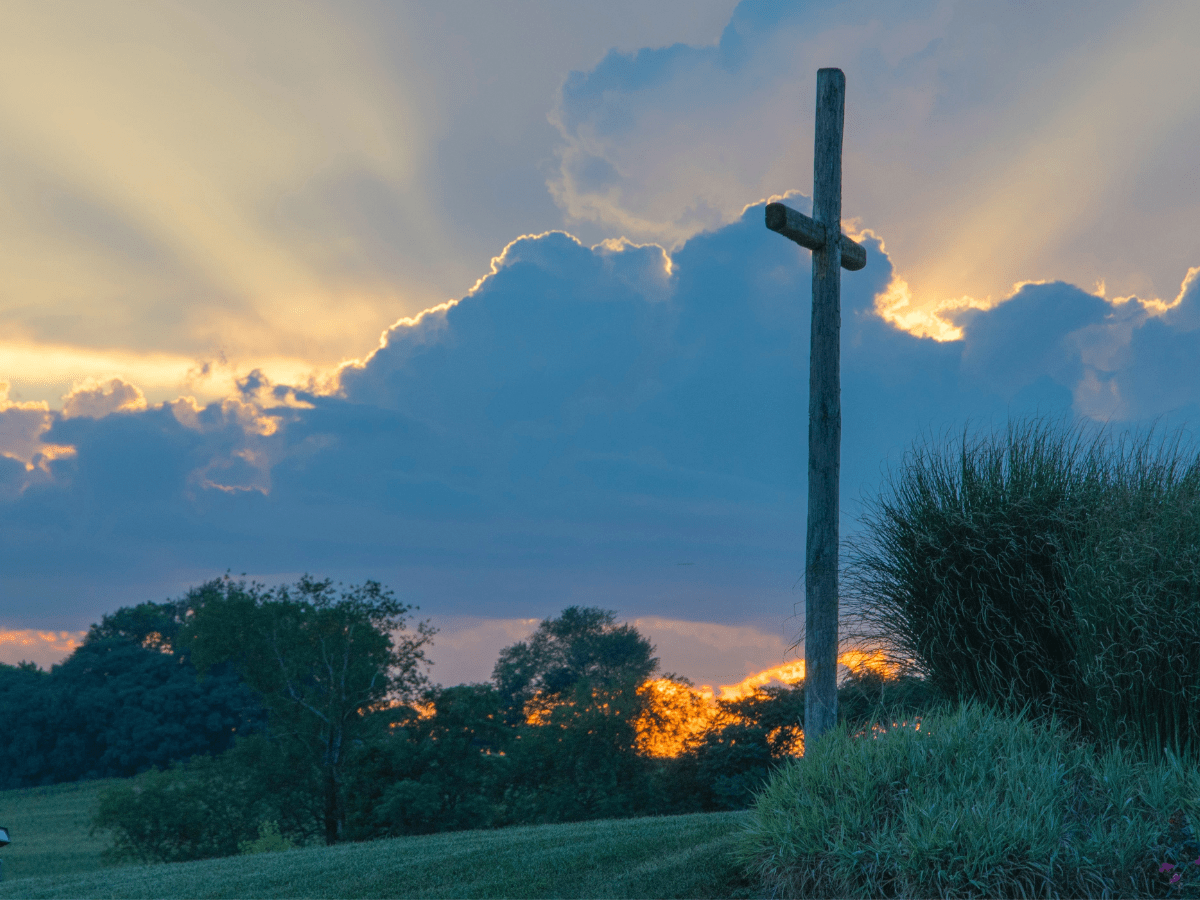 Date: Resumes Tuesday, Sept. 6 – May 23, 2023
No Class on Sept. 13
Time: 9:30 – 10:30 a.m.
Leader: Rev. Nancy Wilson
Zoom ID: 314 779 879
Passcode: 697261
We always welcome newcomers to our fun Bible study group!
This group meets by Zoom only.
---
UNAFRAID: Living with Courage and Hope in Uncertain Times
Starting September 6, this group will begin studying Unafraid: Living with Courage and Hope in Uncertain Times by Rev. Adam Hamilton.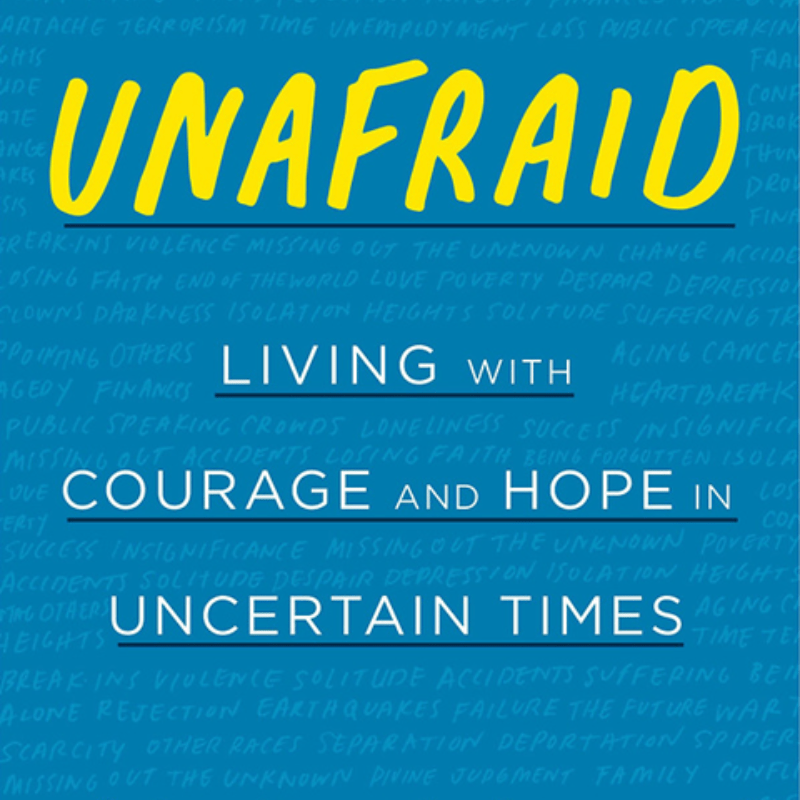 Book Description: For anyone struggling with fear, worry, or anxiety, or who wonders how families and communities can live as peacemakers in troubled times, Unafraid offers an informed and inspiring message full of practical solutions.
Fortunately there's abundant good news. As trusted pastor and bestselling author Adam Hamilton shows in Unafraid, we can escape the echo chamber of anxiety and dread. With insight, intention and faith, we can learn to overcome what oppresses us, and live with courage and hope.
Cost: $19 (Hardcover)
Interested in ordering a copy?
Email Tiffany Conway
If you are interested in learning more about this group or want to register for the upcoming Fall, please complete the form below.
Please complete one registration form per person:
How Can I Participate in this Online Group? Everyone is welcome to participate in any of the online classes or groups. The classes and groups are meeting through a free website/app called ZOOM. You can use your phone, tablet or personal computer. No registration required! Click here to learn how to connect to Zoom.
For assistance, please contact Tiffany Conway.
---
Check out these websites: