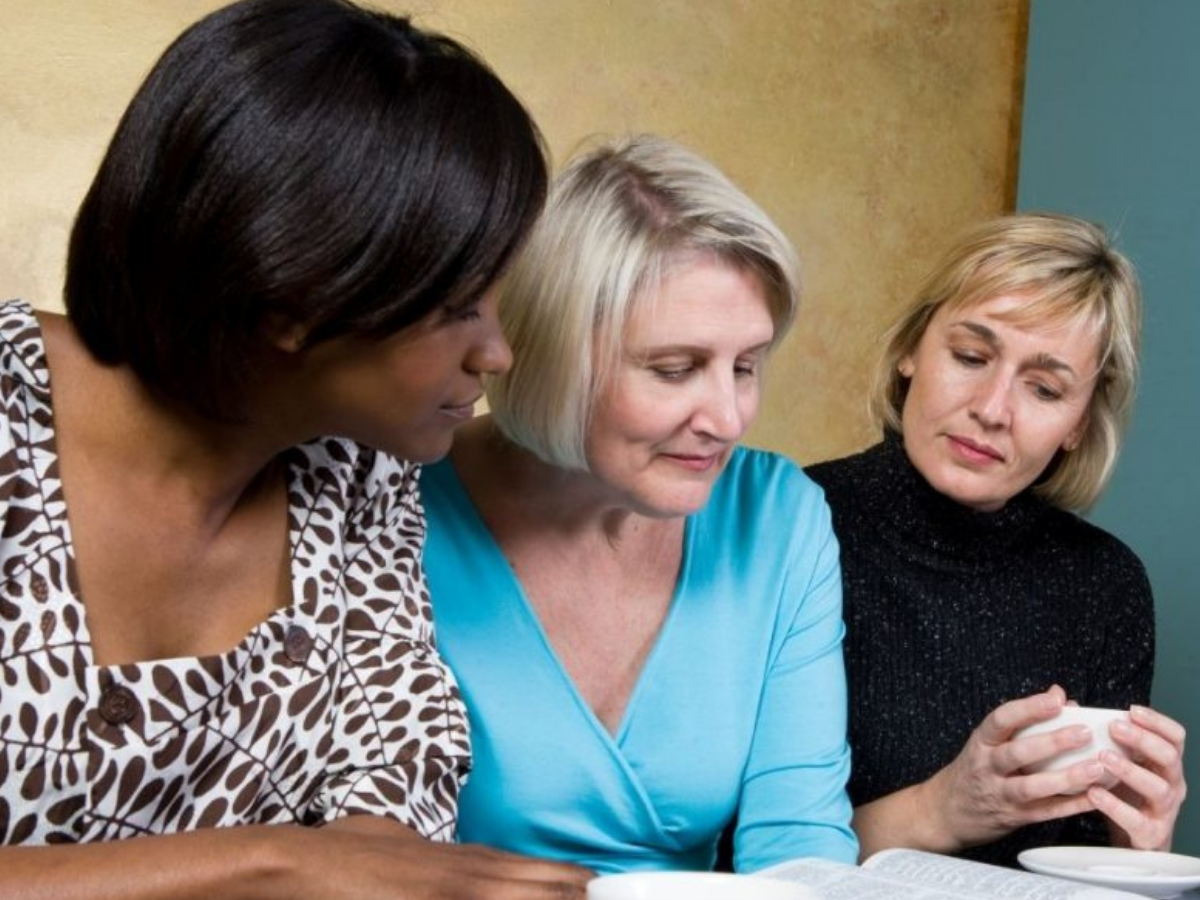 Tuesday Morning Bible Study
Tuesday Morning Bible Study
Tuesdays, Sept. 5 – May 2024| 9:30-11:00 a.m.
Location:  Room 223 | Manchester UMC
Zoom ID#:  347 375 197    Passcode:  Blessings
Leader:  Rev. Brenda Becker
This Fall, the group will read and discuss the book of Job, which is one of the Old Testament books of wisdom literature. Job is unique within biblical literature. It has a curious structure, filled with prose and poetry and is likely composed from a variety of perspectives. The participants will focus on the insight Job gives us about God, humans and our relationship with God.
Newcomers are always welcome!
Please complete one registration form per person: