John Heskett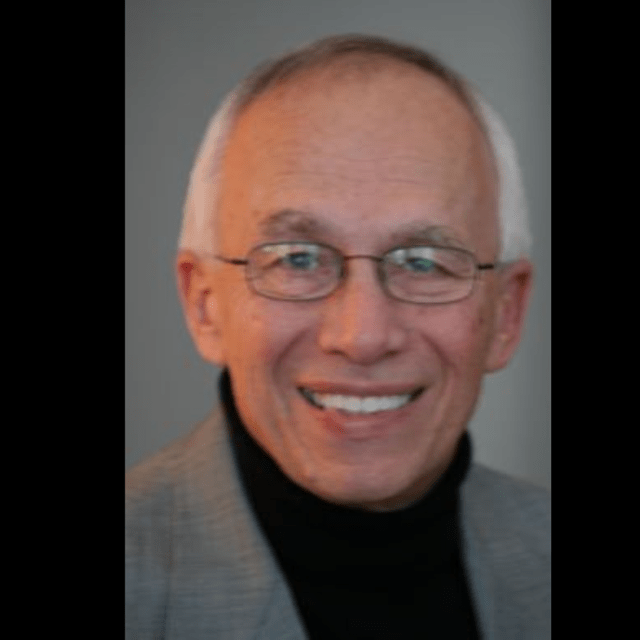 Missions Team Member: 2023-2026
John Heskett and his wife Jeanie have been members of Manchester UMC since 2001. They have two adult children and are blessed with eight grandchildren. John and Jeanie are retired educators who served in school districts and universities in central Missouri and St. Louis County.
Over the years John has served in various capacities at MUMC including terms on the Finance Committee, Missions Committee and Nominations Team. He also has taught in Children's Sunday School and is a leader in adult faith formation classes.
Two passions he brings to the Missions Team are Habitat for Humanity and Mozambique. John is an avid bicyclist and has participated in fund raising bicycle rides with the MO-Hab Riders for Habitat for many years. He has also participated in the Mozambique Ministry in partnership with others and has traveled to Mozambique on three occasions to support the availability of clean water and assist in the improvement of elementary education and health care in rural areas of the country.