Realm Training Resources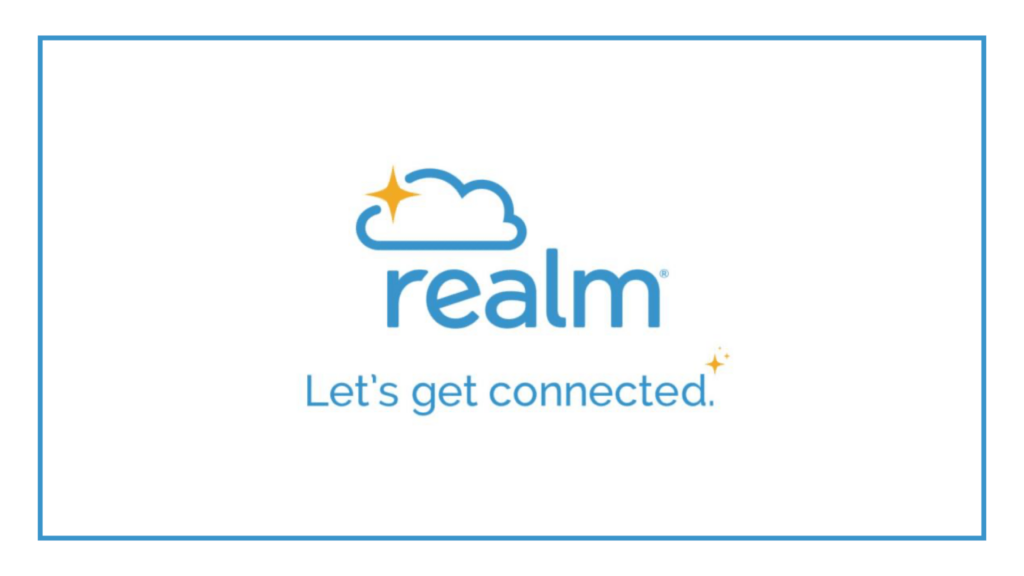 Realm is the online Chuch Information System for Manchester UMC. Realm can be accessed using your computer (web) or your mobile device (Realm Connect App). Below you will find training resources for using both.
If you have questions or need further assistance, please click on the help icon (?) in the top right corner of Realm. If you need additional assitance, please email and our support team will assist you.
Realm Connect App (Mobile Device)
Accessing Realm from Your Mobile Device (Realm Connect App)
Mark Group Attendance Using Realm Connect Mobile App (For Group Leaders)

Watch a brief demo video on how to mark group attendance using the Realm Connect mobile app.
Send Message to Group Members Using Mobile App (For Group Leaders)
Realm Web (Computer)
Access Realm from Your Computer (Web Browser)

There are a number of ways to access Realm on the web. The easiest is to bookmark onrealm.org/manchesterumc on your computer. Additional ways are shown below.
Mark Group Attendance Using Realm Web (For Group Leaders)
Send Message to Group Members Using Realm Web (For Group Leaders)
Print a List of Group Members Using Realm Web (For Group Leaders)