Date: Sunday, July 11, 2021
Time: 7 to 8:30p
Location: Fellowship Hall | Manchester UMC (Near the intersection of Hwy 141 & Manchester Road) and Live Stream
Guest Panel: Dr. Howard Fields III, Dr. Sarah Riss, Nick Reinhardt
Moderator: State Representative Trish Gunby
---
Manchester UMC is sponsoring a community conversation on "Race and Education in St. Louis." This learning opportunity is offered in response to recent controversy in local schools around this subject. A panel of local experts will discuss timely topics, including:
What actually is "Critical Race Theory"?
What does diversity education look like?
Why are we still talking about race?
Panelists will engage in a live Q&A session with the audience toward the end of the event.
This free in-person event will also be live-streamed and everyone is welcome! No registration is necessary.
Download the promotional flyer or view media news release.
Discussion Panelists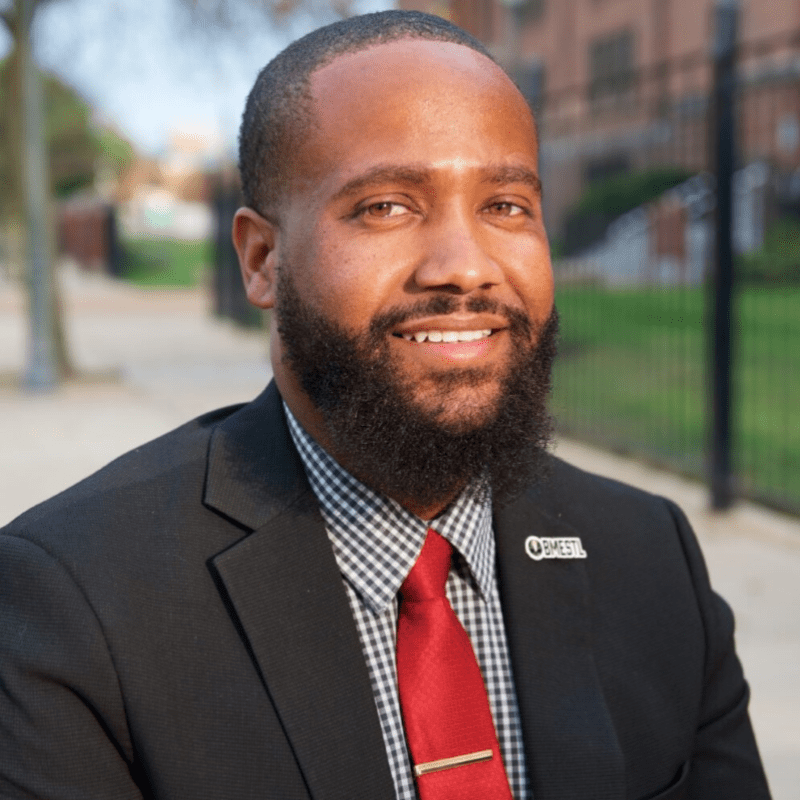 Dr. Howard Fields III
Assistant Superintendent of a West County School District
Co-founder of Black Males in Education, STL
Author: "How To Teach Educational Equity"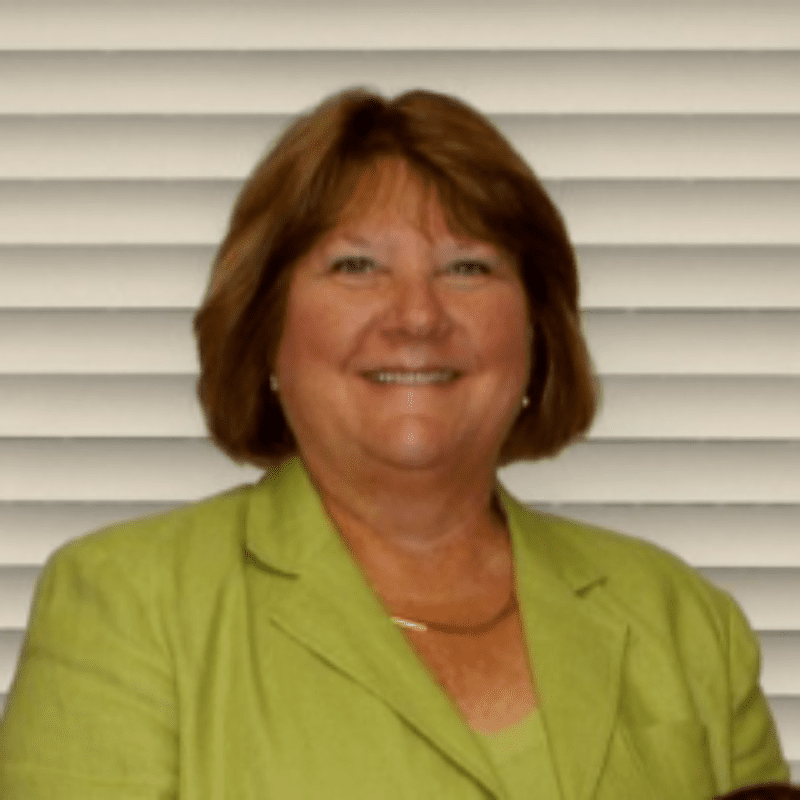 Dr. Sarah Riss
Senior Associate, Educational Equity Consultants
Retired Superintendent of a West County School District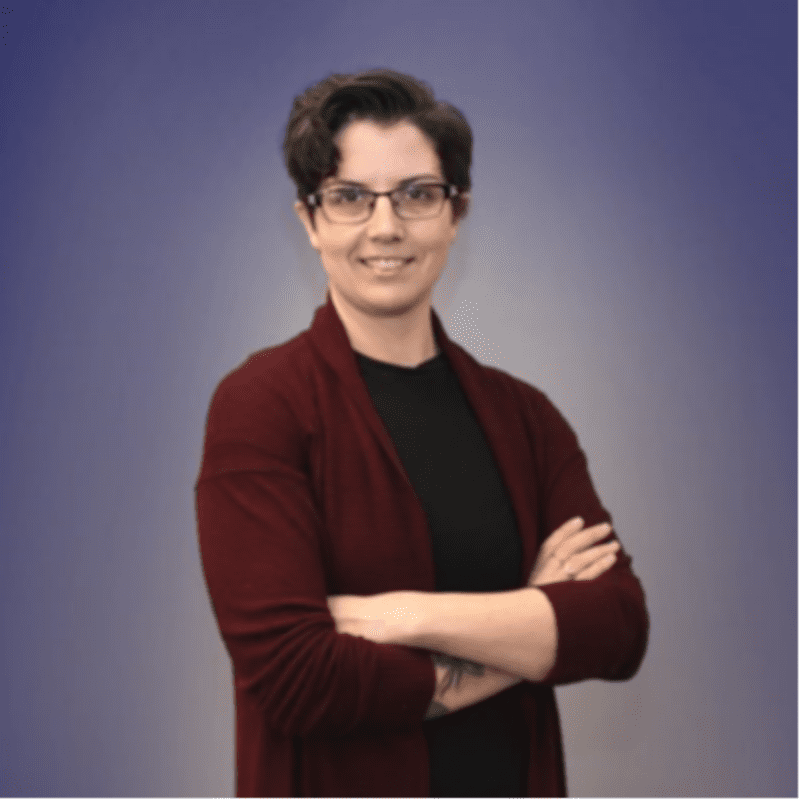 Nick Reinhardt, MTS
Director of Social Justice and Young Adult Ministries at Manchester UMC
Local Community Organizer and Diversity & Inclusion Specialist
Author: "Holding Up Your Corner: Guided Conversations on Race: Youth Resource"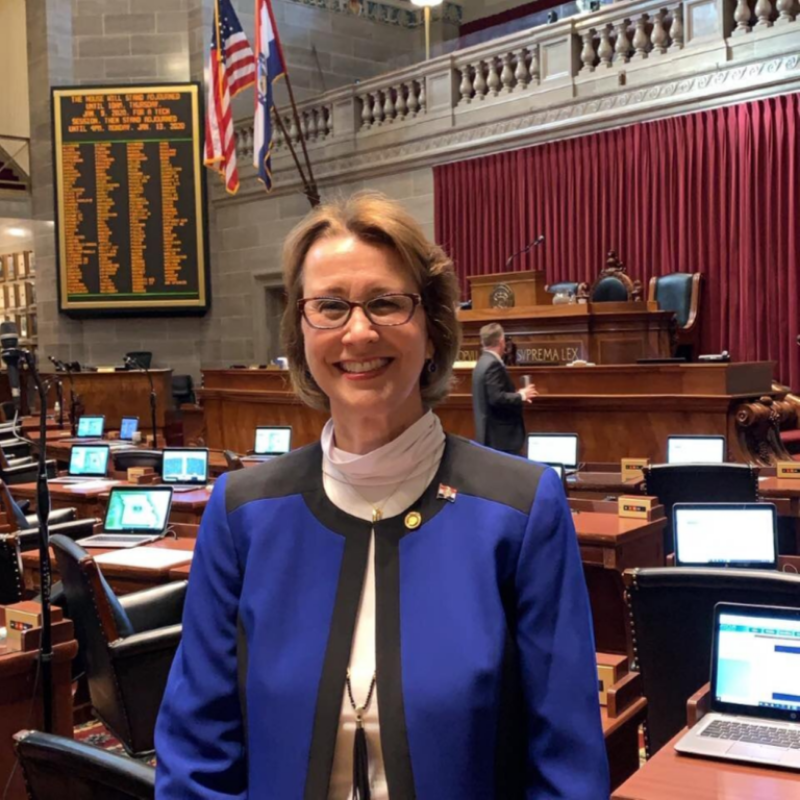 Trish Gunby
Panel Moderator
Manchester UMC Member
Missouri State Representative for the 99th District
Covid-19 Safety Practices
Masks are optional for fully vaccinated persons as well as children 11 and younger. All participants are asked to self pre-screen before coming to this event.
If questions, please email the Social Justice Administrative Assistant, Linda Simino.
About Manchester UMC
Manchester United Methodist Church is a 2,700-member congregation located at 129 Woods Mill Rd. in Manchester, Mo. The church is an inclusive community of believers who have a caring commitment to the community. The people of Manchester UMC are dedicated to making a difference in the world. For more information, visit www.manchesterumc.org/about.
---
Check out these websites: