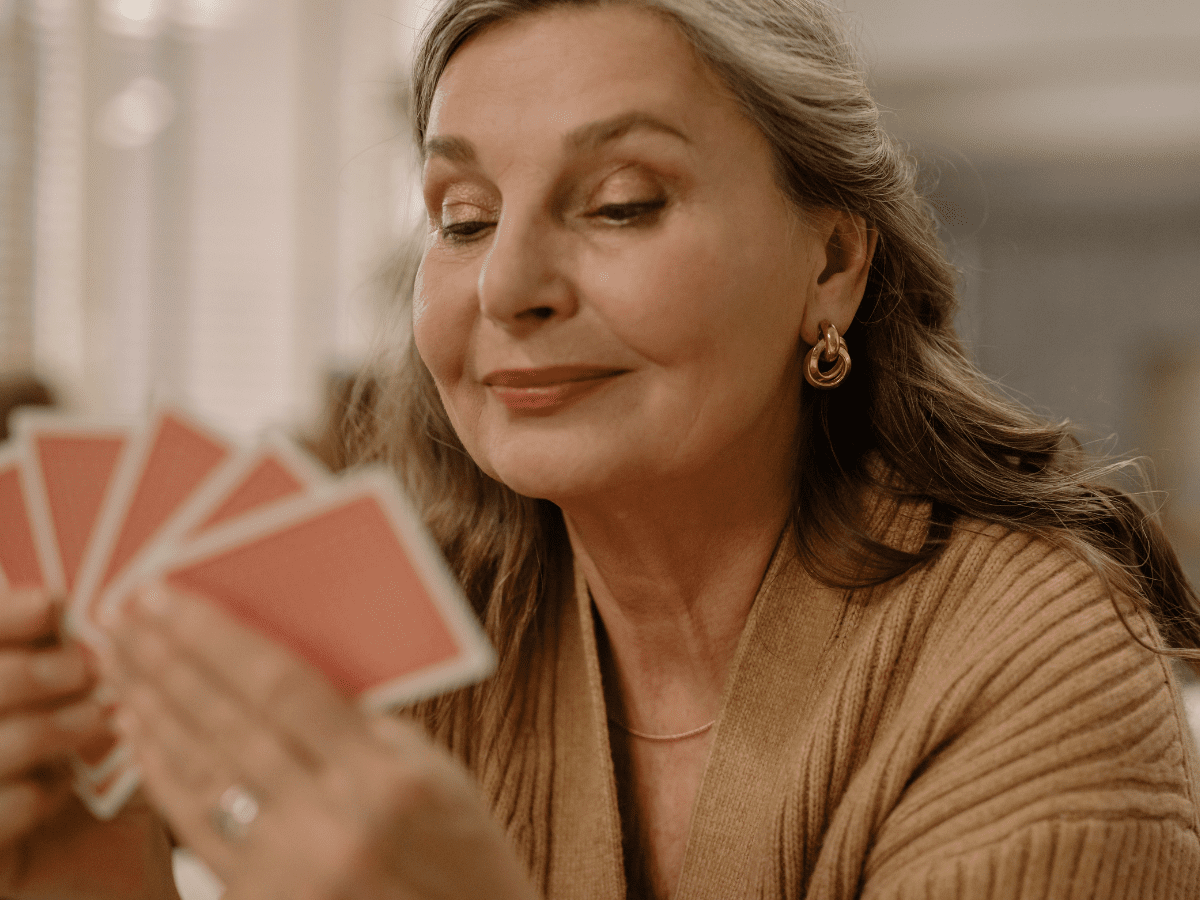 Ladies Marathon Bridge – May 8, 2024
Date: Wed, May 8, 2024
Time: 9:00 a.m.
Location: Room 141  | Manchester UMC
Leaders: Ellen Friedman & Jane Arneson
Description: Please join us for bridge and fellowship.  The year end celebration will be held Wednesday, May 8 at 9 a.m. at Manchester UMC.
Please email Ellen Friedman or Jane Arneson to sign up or if you have any questions.
Contribution: $20/player to support church missions and programs.
Teams for in August of 2023.  If anyone is interested in being a sub or would like to play next year, please complete form below.