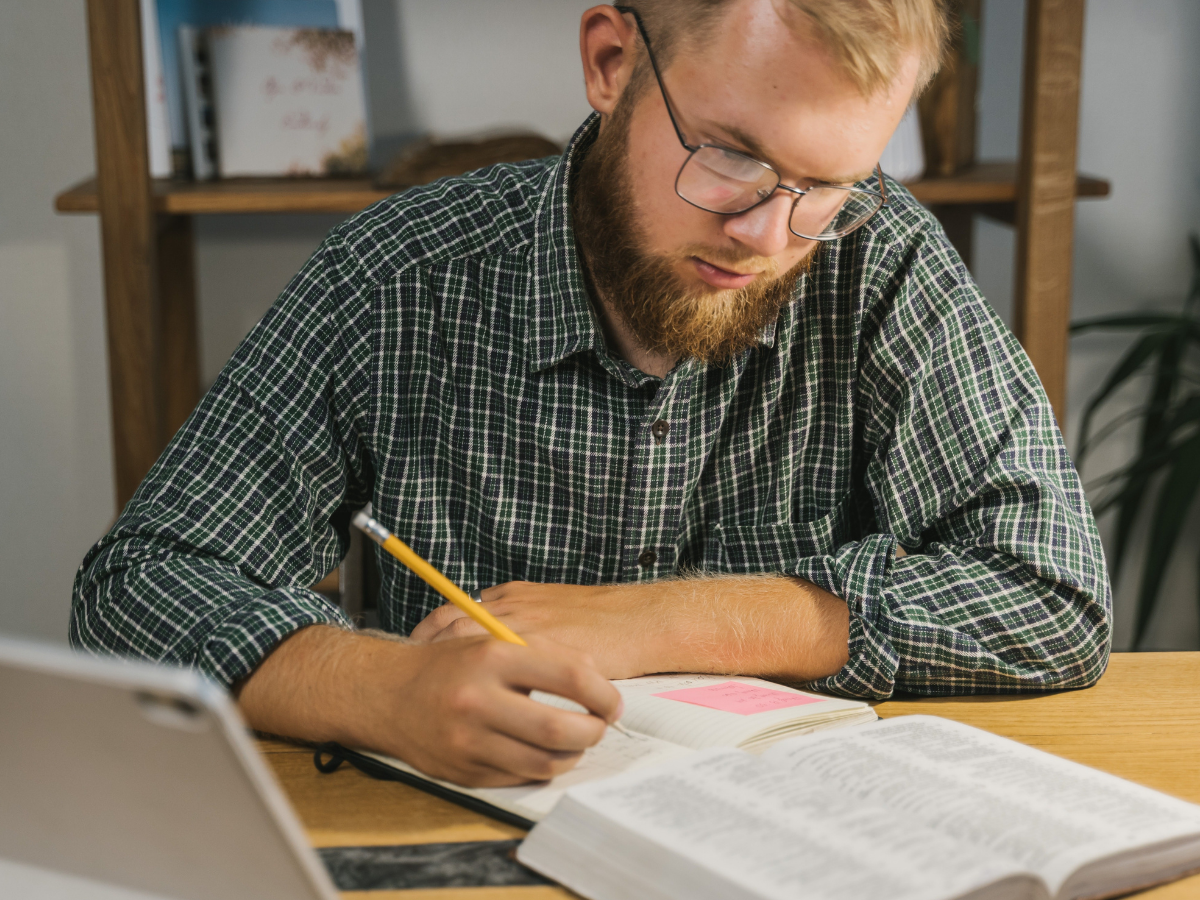 Disciple & Beyond Torah – Evenings
Disciple & Beyond Torah – Evenings & Open to All
Wednesdays, Sept. 6 – May 8, 2024 
Format:  Zoom Only
Evening – Open to Everyone
Time:  7:00-8:30p 
Meeting ID: 818 7900 1133
Passcode: 410641
Leader:  Sydney Jumper
This in-depth, 30-week study group will focus on the five Books of Moses from a Jewish and Christian perspectives. We will look how the doctrines created impact on our society.
No book is needed but registration is required.
This group is not meeting on: Nov. 22, Dec. 6-27, Feb. 14, and Mar. 27.