Date: Sunday, August 8, 2021
Time: 7:00 p.m.
Location: Sanctuary | Manchester UMC (Near the intersection of Hwy 141 & Manchester Road) and Live Stream
Guest Panel: Jeffrey Pasley, Peter Kastor, Nick Reinhardt
Moderator: State Representative Trish Gunby
---
Manchester UMC is sponsoring a community conversation on "Missouri Bicentennial: A Conversation About Our History." It's Missouri's birthday; however, how much do we really know about the creation of our state?
Join us as we host a conversation about the Missouri crisis, compromise, and the history we haven't learned.
This is the second event in our Race and Education series. Our next event will be "What's Up with Monuments?" on Sunday, Sept. 19 at 7:00 p.m. in the sanctuary of Manchester UMC.
This free in-person event will also be live-streamed and everyone is welcome! No registration is necessary.
Discussion Panelists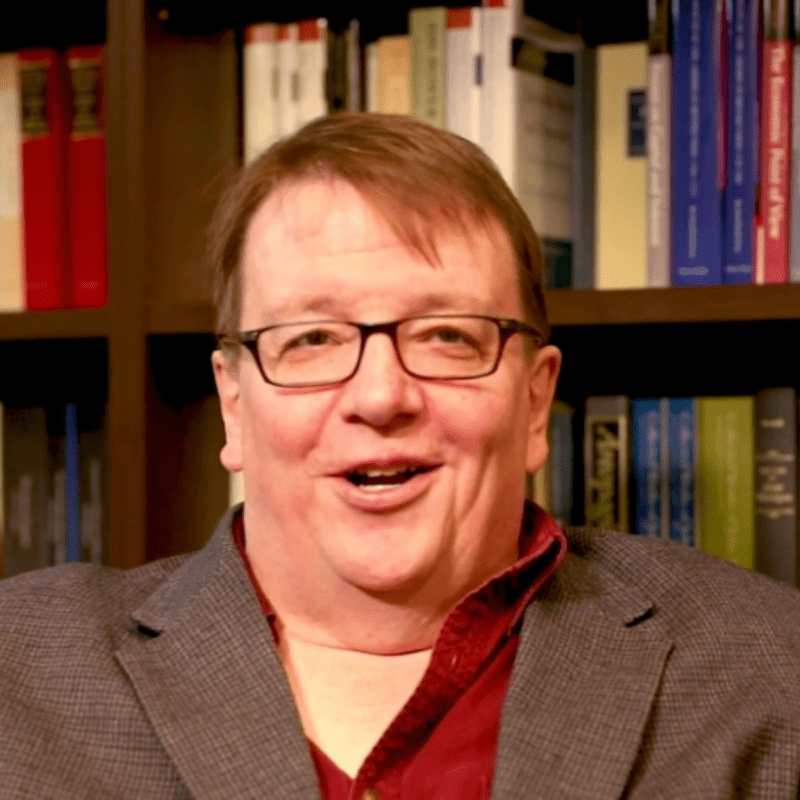 Jeffrey L. Pasley
University of Missouri – Columbia
Professor of American History
Associate Director of the Kinder Institute on Constitutional Democracy
Author: Beyond the Founders: New Approaches to the Political History of the Early American Republic, "The Tyranny of Printers": Newspaper Politics in the Early American Republic, The First Presidential Contest: The Election of 1796 and the Beginnings of American Democracy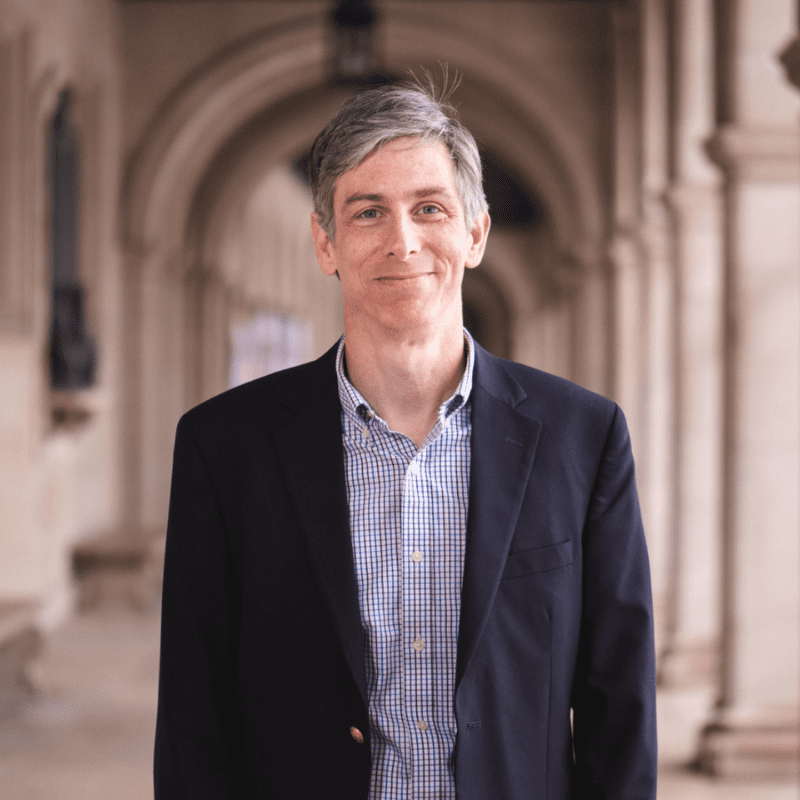 Peter Kastor
Washington University
Professor of History
Professor of American Culture Studies
Board Member Missouri Historical Society
Author: The Nation's Crucible: The Louisiana Purchase and the Creation of America, William Clark's World: Describing America in an Age of Unknowns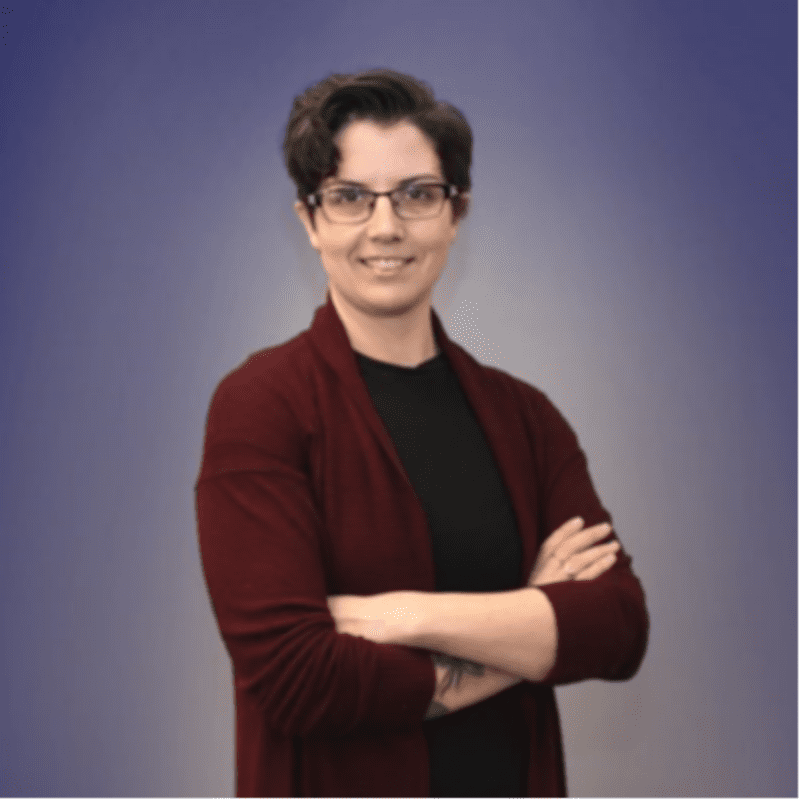 Nick Reinhardt, MTS
Director of Social Justice and Young Adult Ministries at Manchester UMC
Local Community Organizer and Diversity & Inclusion Specialist
Author: Holding Up Your Corner: Guided Conversations on Race: Youth Resource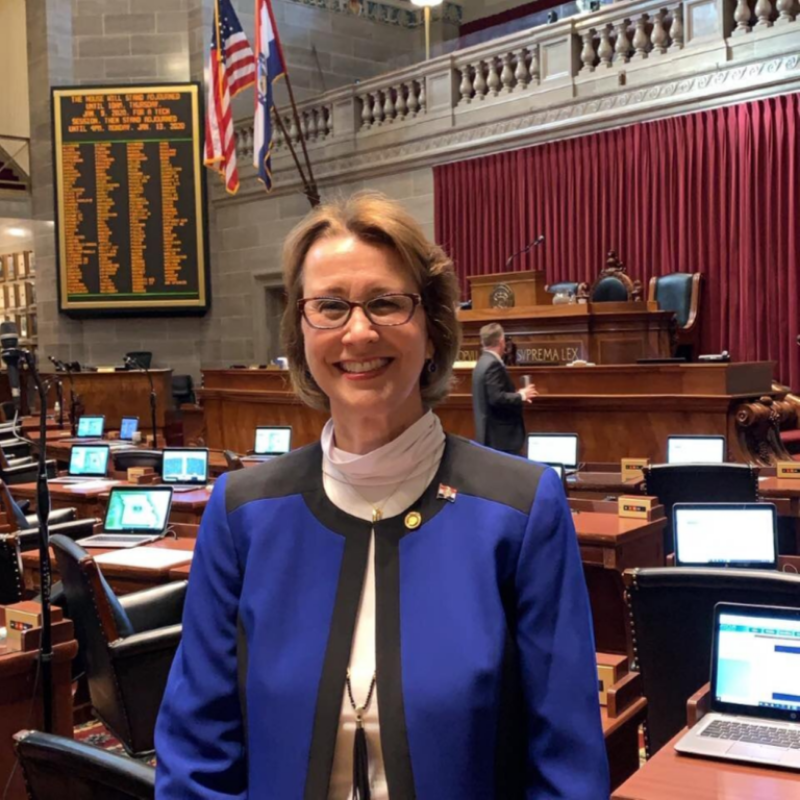 Trish Gunby
Panel Moderator
Manchester UMC Member
Missouri State Representative for the 99th District
About Manchester UMC
Manchester United Methodist Church is a 2,600-member congregation located at 129 Woods Mill Rd. in Manchester, Mo. The church is an inclusive community of believers who have a caring commitment to the community. The people of Manchester UMC are dedicated to making a difference in the world. For more information, visit www.manchesterumc.org/about.
---
Check out these websites: