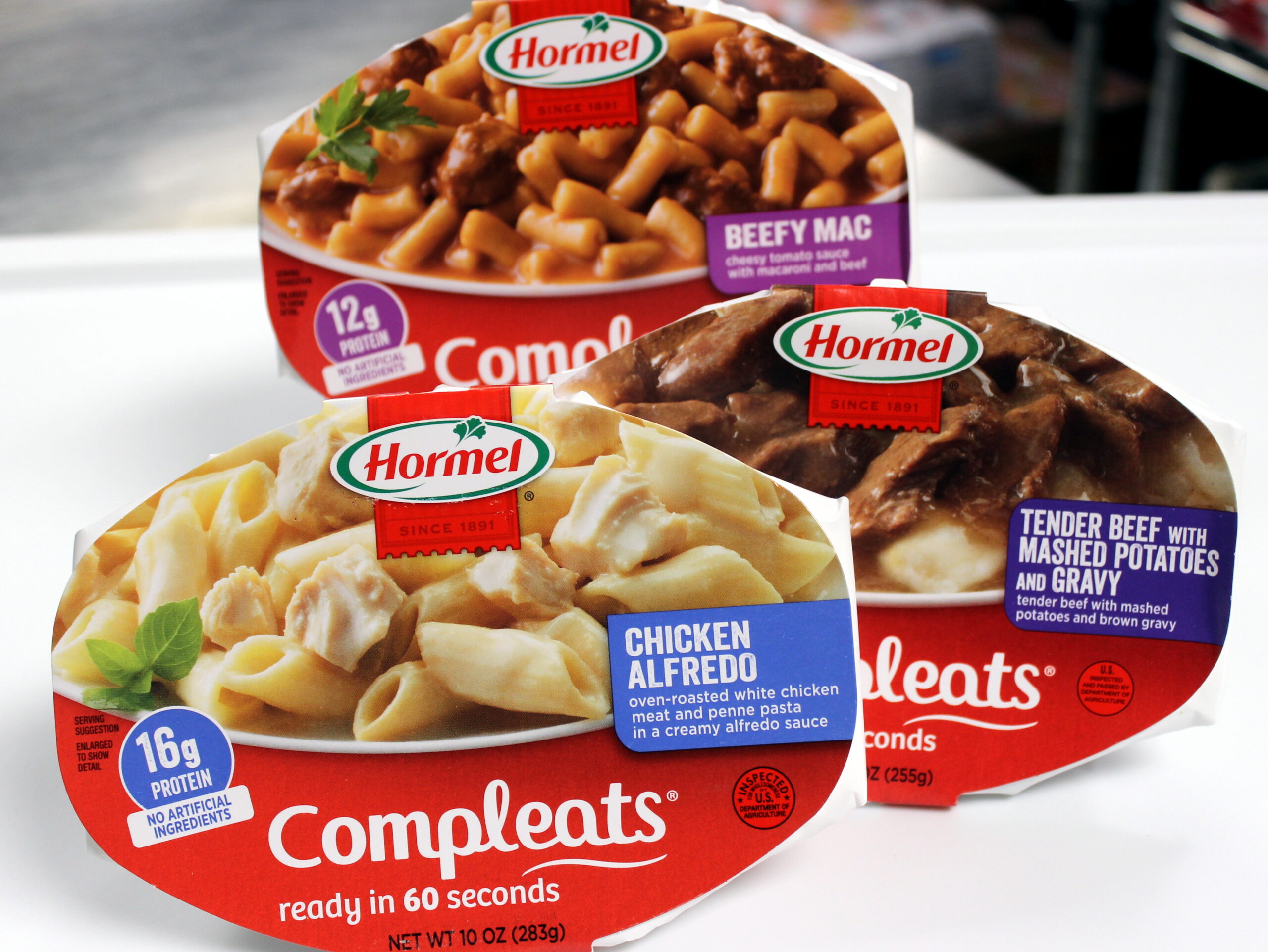 Food 4 Kids Assemble Bags- Aug 23, 2023 – May 22, 2024
Dates:  Every Wednesday, Aug. 23, 2023 – May 22, 2024 (except holidays)
Time:  3:45 to 5:00 p.m.
Location:  Room 131 (Food 4 Kids Room)
Leaders:  Bea Schwartz and Janis Thompson
Description:  Volunteers can make a big difference by helping a little bit of your time with the Food 4 Kids ministry.
Prepare and Fill Food Bags – Volunteers are needed to collect food from the collection bins, prepare the food for putting into the food bags, as well as fill food bags at Manchester United Methodist Church. Volunteers of all ages and abilities, as well as parents with young children, are welcome.
Due to limited space, there is a limit on the number of volunteers for each preparation, packing, and delivery activity. Volunteers must sign up ahead of time to participate. NO walk-ins will be allowed.
Prior to volunteering, individuals must:
Sign up for each day and time they wish to volunteer. You are able to sign up in advance and for multiple shifts.
Use hand sanitizer at the beginning of the shift and throughout.
Not eat or drink in the work area.
Sign in on the clipboard provided upon entering the work area.