Mission Leaders Gathering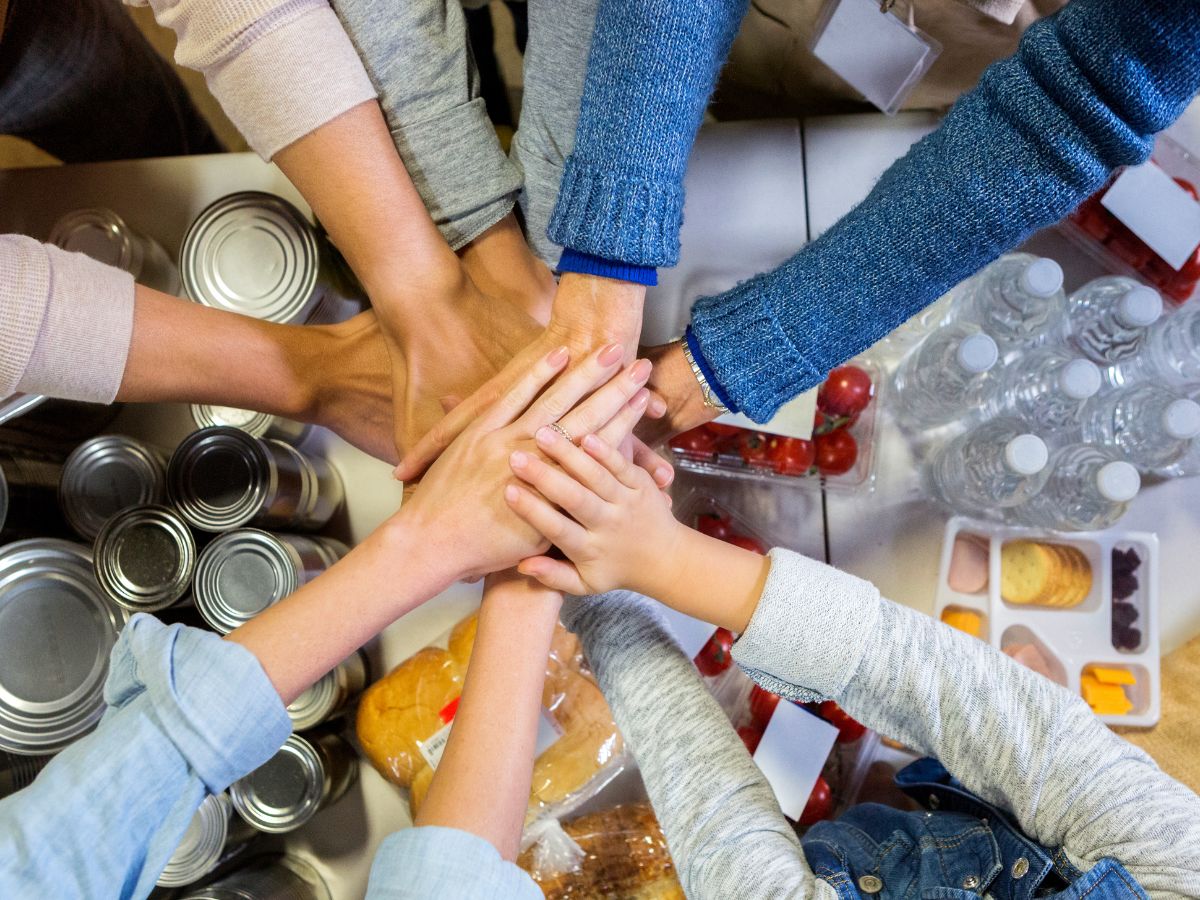 Date: Saturday, February 11, 2023
Time: 10a to noon

Location: Library | Manchester UMC
Building Entrance: East Chapel Entrance Door*
Leader: Liz Shuburte, Director of Missions
Mission Leaders are invited to gather and connect with one another. There will be opportunities to share our experiences and expertise, to recognize each other's gifts, to learn about new resources, and to stay connected to the Missions Ministry at Manchester UMC.
*NOTE: In order to enter the Manchester UMC building since the church building will be closed on February 11, please use the Elevator entrance near the Chapel/Library at the East entrance. The door will be open at 9:30a and close at 10:30a.
Please complete one registration form per person by Feb. 8:
Do you have a topic in mind?
What topics would you like to discuss at future Mission Leaders Gathering? Please email the Director of Missions, Liz Shuburte
---
If questions, please email Tiffany Conway.