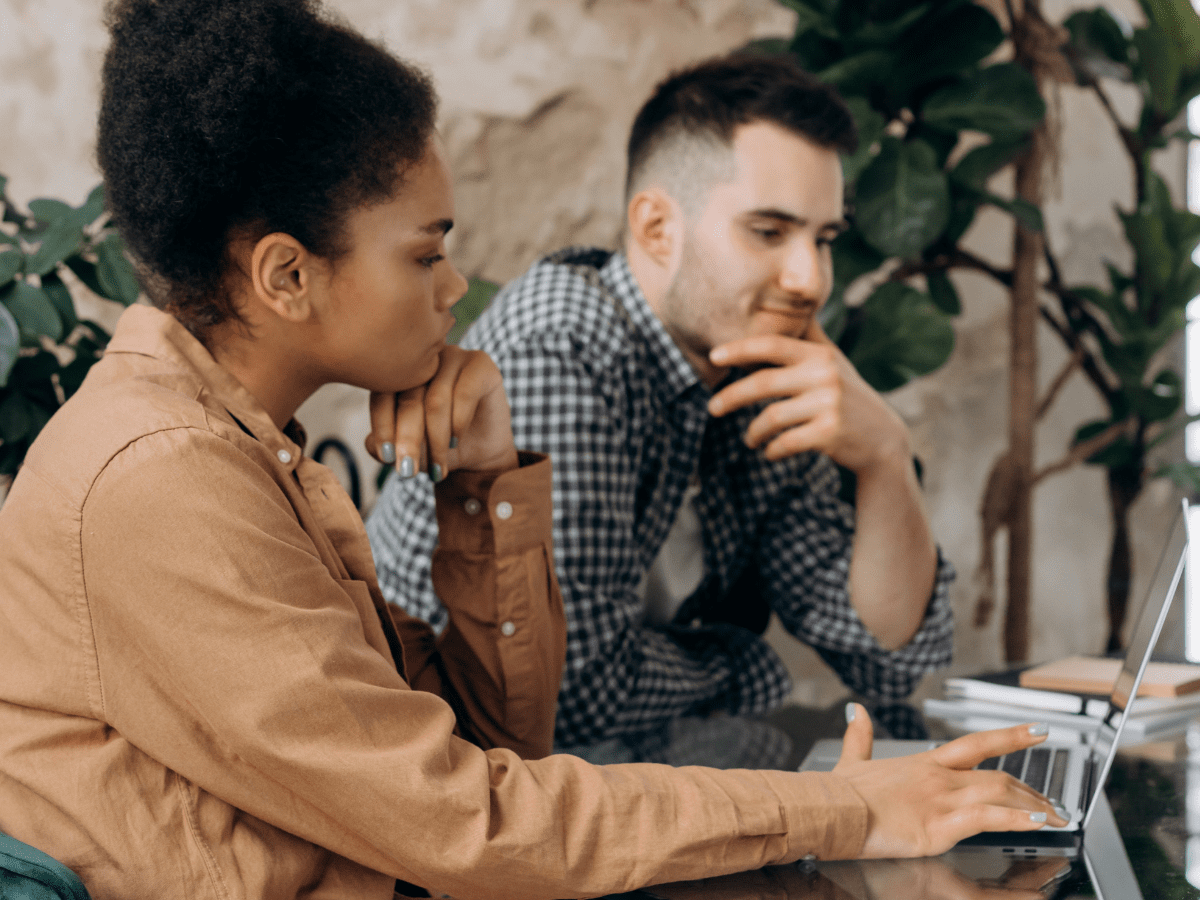 Diving into the Gospels
Diving into the Gospels
Wednesdays, Sept. 13 – May 8, 2024
Format:  In-Person and All are Welcome
Time:  6:30-8:30p
Location:  Room 223 | Manchester UMC
Leader:  Jana Lippard
This class will take an in-depth look at three Gospels, Matthew, Mark and John. It will consider how these three Gospels are relevant and lead to deeper understanding of faith and community today.  
All participants are welcome to begin the evening with fellowship at the (optional) Community Dinner immediately before class. 
Childcare is available with advance registration.
This group is not meeting on:  Nov. 22, Dec. 27, Feb. 14, and Mar. 27.